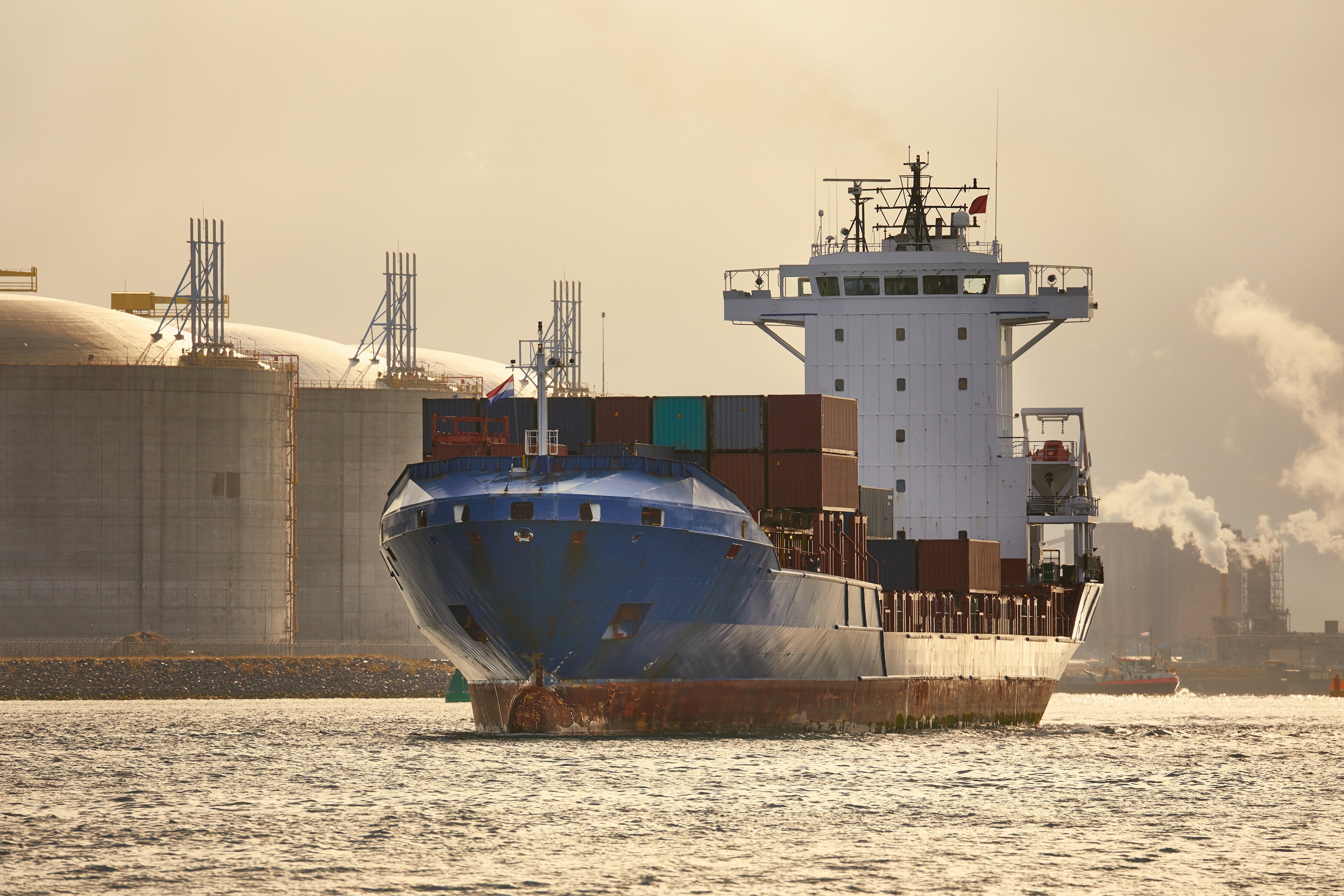 ARA Product Stocks Tick Up From 15-Month Lows (week 30 – 2021)
Independently-held inventories of oil products in the Amsterdam-Rotterdam-Antwerp (ARA) trading and storage hub rose over the past week, according to the latest data from consultancy Insights Global.
Total stocks were recorded yesterday, up, by after reaching their lowest since April 2020 a week earlier. Overall inventories had fallen for the previous four consecutive weeks, but the downward trend abated during the week to 28 July owing to a sharp rise in naphtha stocks.
Naphtha inventories rose on the week. Flows of naphtha up the river Rhine on barges have slowed, with several regional end-users having technical issues.
And naphtha has been unable to leave the ARA area through the pipeline that connects Antwerp with Sabic's petrochemical site at Geleen in the Netherlands. The pipeline has been taken out of service, after heavy rains and flooding in the past week washed away the banks of the River Muese and exposed the pipeline to the water. No naphtha tankers departed ARA, while tankers arrived from Algeria, Russia and the UK.
Gasoline inventories fell heavily, reaching fresh 19-month lows owing to firm demand. Outflows to the US, where demand for European cargoes is robust, were broadly steady on the week. Tankers also departed for the Mideast Gulf, Canada, Germany, Puerto Rico and west Africa. Cargoes of finished grade gasoline and components arrived from the Baltics, Denmark, France, Italy, Sweden and the UK.
Gasoil stocks fell to their lowest since the week to 20 May, weighed down by outflows to France, the Mediterranean, the UK and west Africa. The trade in gasoil barges around the ARA area appeared to pick up slightly after a period of very low liquidity, supported by the usual increase in activity during the final trading days of the calendar month. High water on the river Rhine continued to limit the trade in Rhine barges.
Fuel oil inventories rose, having reached 14-month lows the previous week. Tankers arrived from the Caribbean, Finland, France, Germany, Norway and Russia, and departed the Mediterranean and west Africa. Jet fuel stocks rose, supported by the arrival of a cargo from South Korea. Consumption in northwest Europe continued to rise, and cargoes departed the region for the UK.
Reporter: Thomas Warner