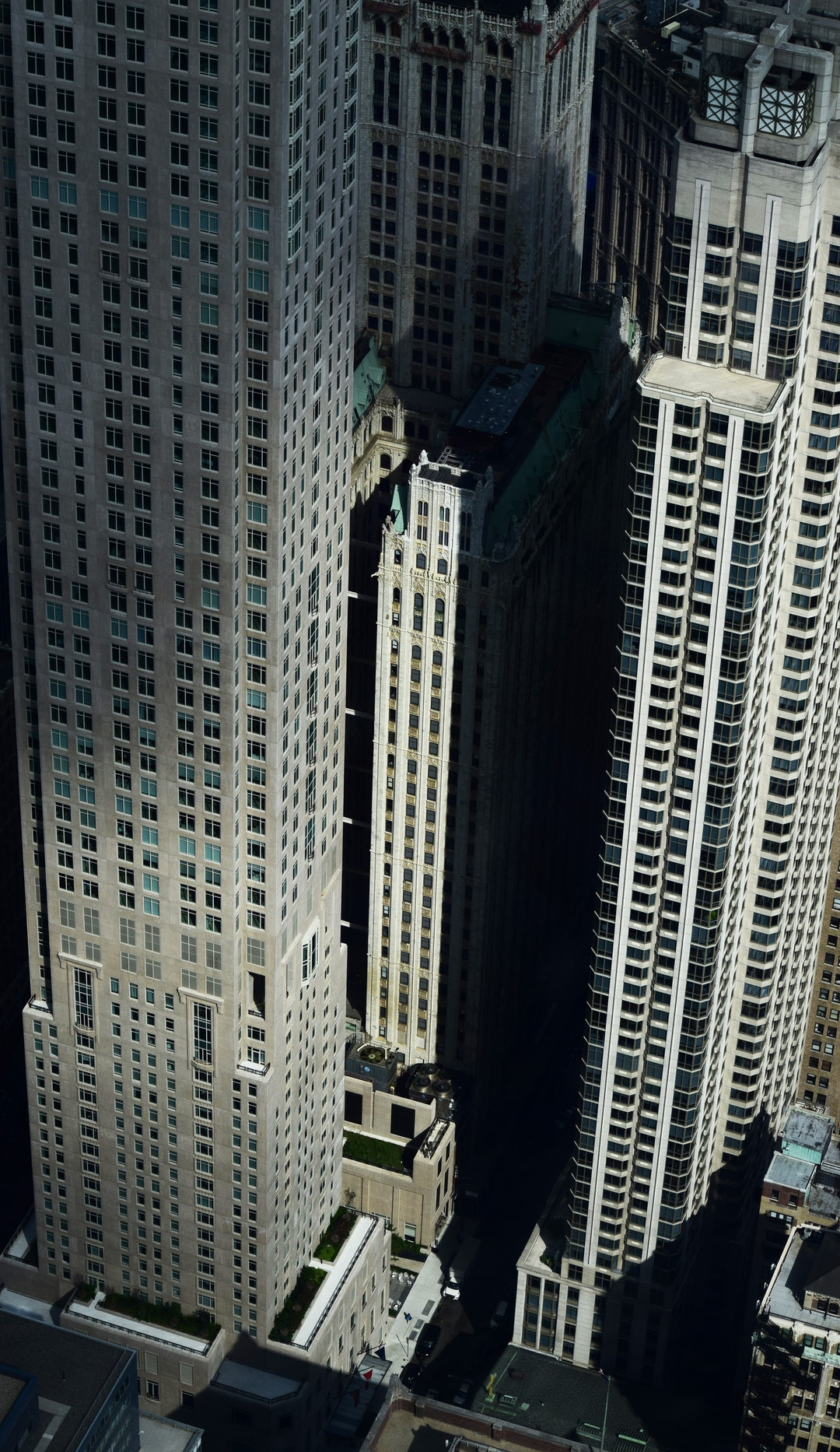 ARA oil products stocks highest since October
London, 2 January (Argus) — The total volume of oil products held independently in storage in the Amsterdam-Rotterdam-Antwerp (ARA) area rose by around 6pc on the week to reach 11-week highs, according to the latest data from consultancy Insights Global.
Inventory levels of all products except jet kerosine rose on the week. The highest rise in outright terms was in gasoline inventories, which rose by 13pc on the week to 1.12mn t, the highest since mid-August. Export interest remained low amid poor arbitrage economics to the US, where inventories have risen for seven consecutive weeks and are at nine-month highs. Tankers departed for the Mideast Gulf, the Caribbean, the Mediterranean, Mexico and west Africa. But incoming cargoes of finished grade gasoline and components from France, Russia, Spain and the UK more than offset the outgoing volume.
Naphtha inventories rose by more than any other surveyed product in percentage terms, increasing by 14.7pc on the week to 289,000t. The total is the highest recorded since March 2019. No tankers departed the area carrying naphtha cargoes, and barge traffic on the river Rhine was subdued owing to a seasonal slowdown in Germany. Naphtha flows into the European hinterland are likely to rise in the coming weeks on firm demand from petrochemical end-users.
Gasoil stocks rose by 3.5pc to reach eight-week highs of 2.49mn t. Cargoes arrived from Russia and the Baltics, and departed for France and the UK. Gasoil barge traffic around the ARA area and along the river Rhine fell by around 50pc on the week, weighed down by a lack of market activity in Germany but also by relatively mild temperatures that reduced seasonal demand for heating oil.
Fuel oil stocks in the ARA hub rose by 9.1pc on the week to reach around 1mn t. Rising production of 0.5pc sulphur fuel oil ahead of the IMO 2020 global marine sulphur cap deadline on 1 January probably prompted the stockbuild. Tankers arrived from Denmark, France, Poland, Russia and the UK, and departed for the Mediterranean and west Africa.
Jet kerosine inventories fell by 3.5pc on the week to reach their lowest since 10 January 2019. The drop in stocks was prompted by high demand in northwest Europe, in line with seasonal expectations. Tankers departed for the UK, and a part-cargo arrived from India.
By Thomas Warner