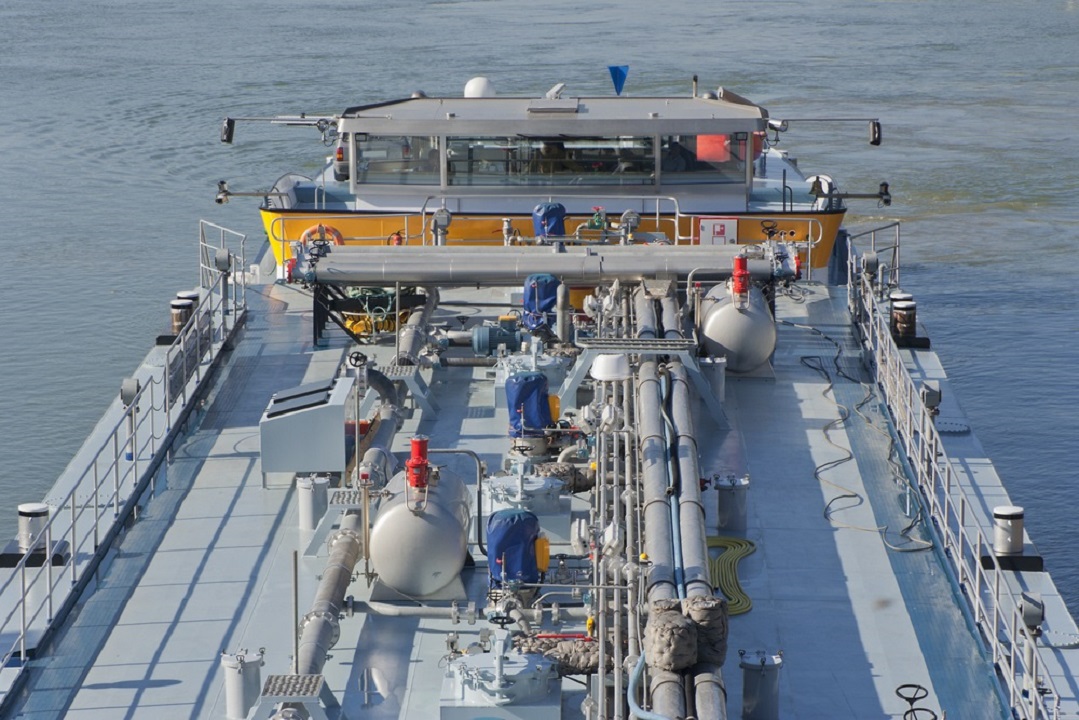 ARA oil product stocks stable on the week
8 August, 2019 (Argus) — Inventories of oil products independently held in the Amsterdam-Rotterdam-Antwerp (ARA) storage hub have fallen in the past week..
Stocks of most surveyed products fell slightly week-on-week, with the exception of naphtha and gasoline, which rose to four-week and six-month highs respectively. Gasoline inventories reached their highest weekly level since early February, driven by market participants collating cargoes ready for export to the US and west Africa. Congestion returned to the Amsterdam area after a temporary lull, with barges and tankers competing for loading and discharge terminals. Blending demand for west African grade gasoline has firmed following last month's direct sale-direct purchase (DSDP) award by Nigerian state-owned NNPC for its 2019-20 gasoline requirements. Blending demand for US-grade gasoline also remains robust, as European cargoes continue to make up the shortfall arising from a fire at Philadelphia Energy Solutions' refinery in Philadelphia in June. Gasoline cargoes have arrived in the ARA area from Finland, the Baltics, France, Italy, Russia and the UK in the past week.
Naphtha inventories rose by substantially on the week to reach their highest level since the week to 11 July. Rising supply in northwest Europe pushed the naphtha market briefly into contango today, with prompt prices weaker than contracts for delivery further forward. Tankers carrying naphtha arrived in the ARA area from Algeria, France, Norway, Poland and Sweden in the past week, while none departed. Demand from gasoline blenders working to meet export demand appeared stronger than demand from petrochemical customers, many of whom are preparing for scheduled maintenance turnarounds.
Gasoil inventories fell in the past week, with rising water levels supporting demand from buyers along the Rhine in Germany. Gasoil barge trade within the ARA area was slow, particularly in comparison with gasoline. Gasoil cargoes arrived in ARA from Russia and Saudi Arabia and departed for France and the UK.
Fuel oil inventories fell on the week. The very large crude carrier (VLCC) Ridgebury Pride had been scheduled to load 270,000t from Rotterdam around 3 August for delivery to Singapore, but remains at anchor in the North Sea unladen. Fuel oil tankers arrived in the ARA area from Poland and Russia and departed for west Africa. Demand for high-sulphur fuel oil is under long-term downward pressure from upcoming changes to maritime fuel regulations.
Jet fuel stocks in the ARA hub fell to reach nine-week lows. Demand from the aviation sector was firm, in line with seasonal expectations, and no jet fuel tankers arrived from elsewhere.