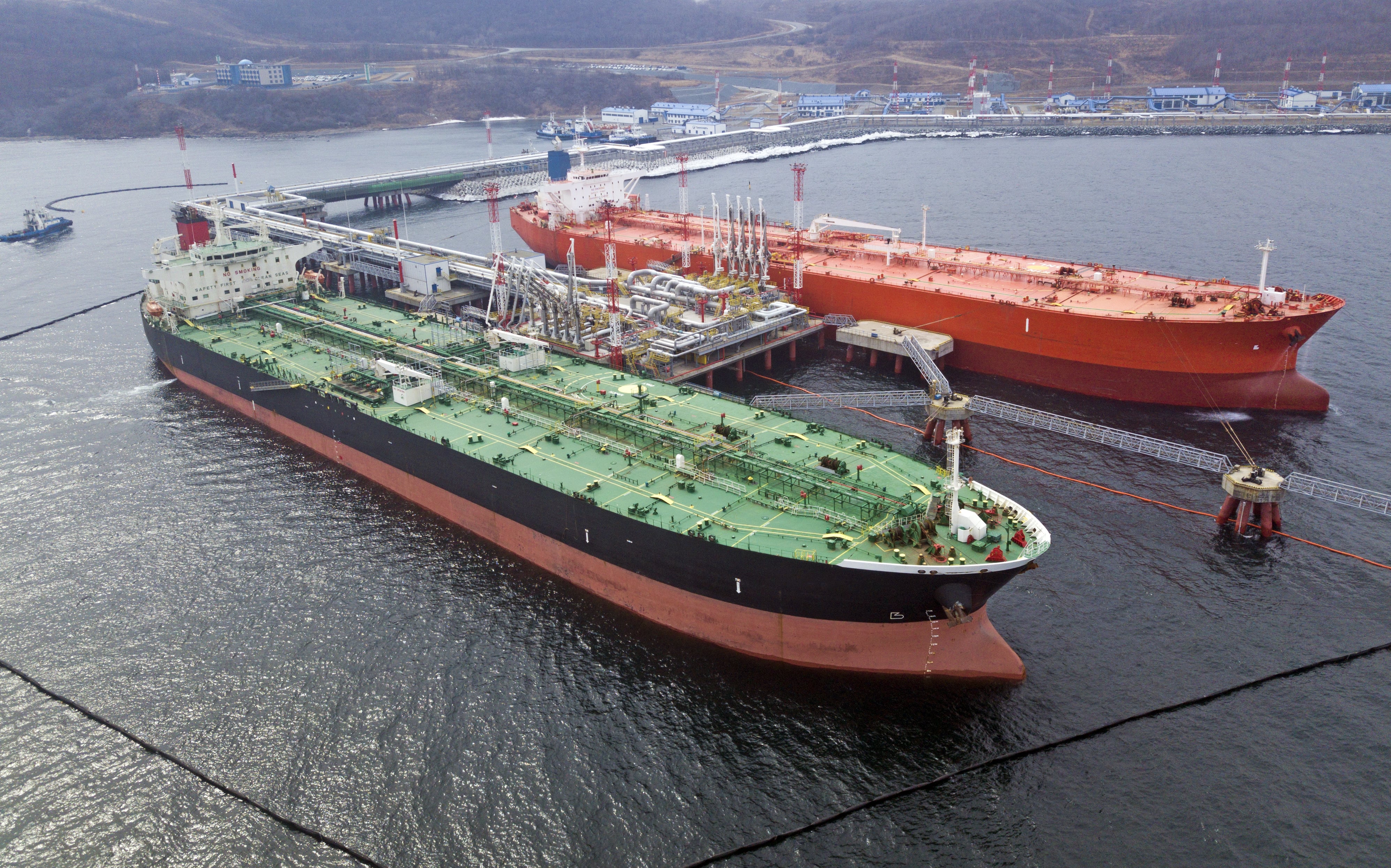 ARA Oil Product Stocks Rise (week 34 – 2021)
Independently-held oil product stocks in the Amsterdam-Rotterdam-Antwerp (ARA) area rose during the week to yesterday, after reaching 17-month lows the previous week, according to the latest data from consultancy Insights Global.
Gasoline inventories rose on the week, having fallen to five-year lows during the week to 18 August. Outflows from the ARA area to key export regions the US and west Africa fell on the week, with exports to the US coming under pressure from the end of the summer driving season. Production of fresh gasoline cargoes also came under pressure from relatively high prices of blending components. Gasoline cargoes also departed for Canada and France, and arrived from the Baltics, France, Italy, Sweden and Russia.
Naphtha stocks rose to reach their highest since March 2021. Demand from petrochemical end-users along the river Rhine was steady on the week, but demand from regional gasoline blenders appeared to ease. Tankers carrying naphtha arrived in the ARA area from Algeria, Germany, Russia, Spain and the US Gulf Coast.
ARA gasoil stocks ticked down on higher demand from end-users around northwest Europe, probably a result of continued economic recovery from the Covid-19 pandemic. Inventories also came under pressure from the loading of a VLCC, the Hunter Disen, to carry a gasoil cargo from the ARA to the Mediterranean. Tankers also departed for France, Ireland and the UK, and arrived from India and Russia.
Fuel oil stocks fell, despite the arrival of cargoes from Denmark, Estonia, France, Germany, Russia and the UK. Fuel oil exports from key export port Rotterdam have risen in August. The figure is around twice what left the port in August 2020 and 2019, according to Vortexa data.
Jet fuel stocks fell back for the first time since May 2021, weighed down by the tail end of summer demand in northwest Europe. A cargo arrived from Kuwait and one departed for the UK.
Reporter: Thomas Warner