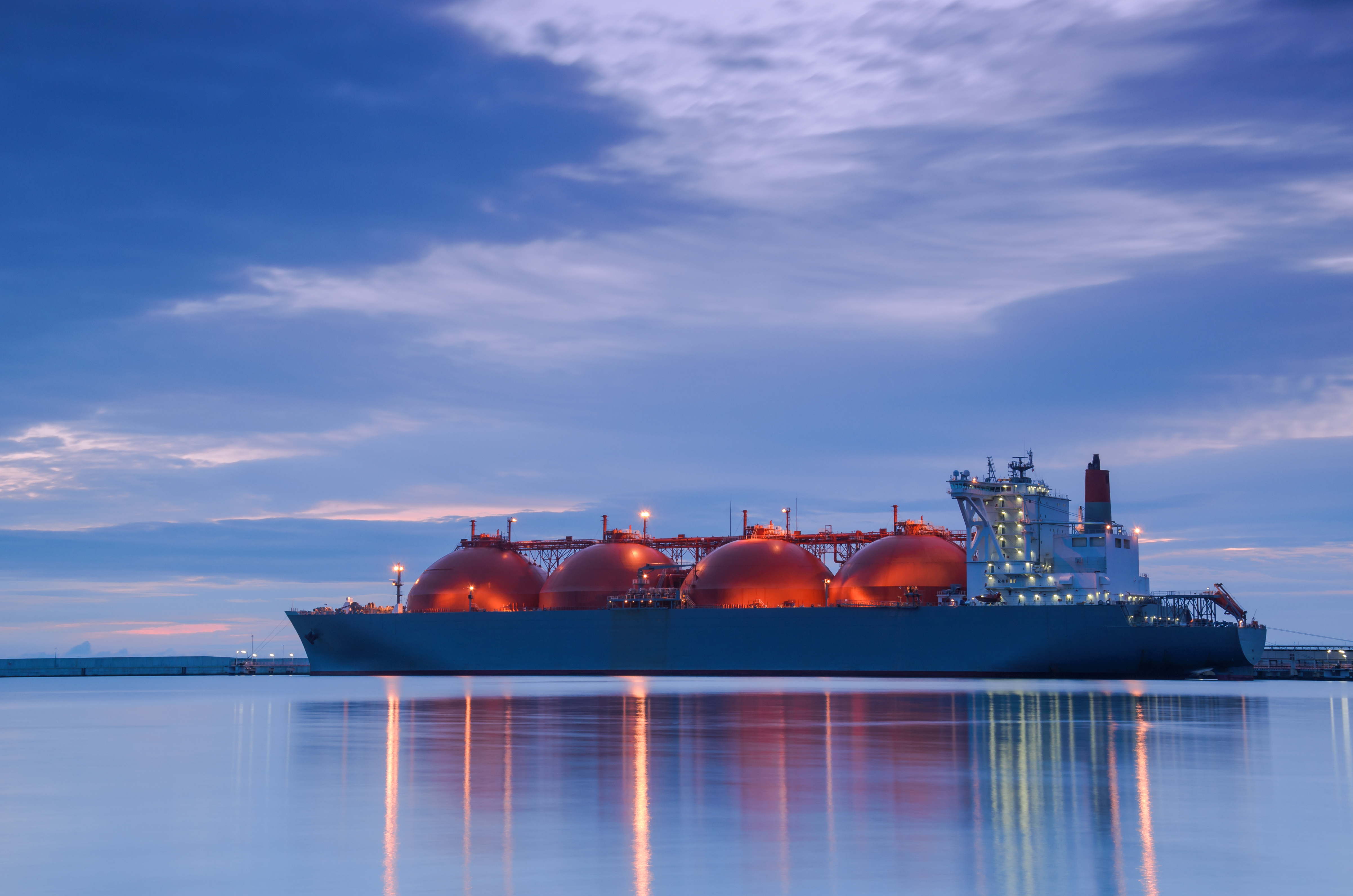 ARA oil product stocks rise (Week 24 – 2021)
June 17, 2021 – Independently-held inventories of oil products in the Amsterdam-Rotterdam-Antwerp (ARA) trading and storage hub rose over the past week, according to the latest data from consultancy Insights Global.
Total stocks rose, supported by an increase in gasoil and fuel oil inventories. Stocks of jet fuel and naphtha fell, as did stocks of gasoline which reached their lowest since December 2019. Outflows of gasoline to the US from the ARA area rose during the week to 16 June, meeting demand created by the onset of the summer driving season in the US. Demand for European gasoline from the US has eased in recent trading days. Tankers also departed for the ARA area for Canada, the Caribbean, Mexico, west Africa and the Mediterranean, and arrived from France, Norway, Russia, Spain and the UK.
Naphtha inventories fell, despite no tankers departing the area during the week to 16 June. Cargoes arrived from France, Russia, Spain and the US, and demand from petrochemical end-users in the region was robust. Naphtha has maintained its place as a favoured petrochemical feedstock so far this summer despite trading higher than lighter alternatives such as propane, owing to firm demand for the petrochemical co-products that naphtha generates in the cracking process.
Jet stocks also fell by, with no tankers arriving into the region. Cargoes departed for the UK, where demand from the commercial aviation sector is increasing. And rising demand from airports in the European hinterland prompted a week on week rise in the volume of jet fuel departing the ARA for destinations along the river Rhine.
Gasoil inventories rose, reaching their highest since March, supported by the arrival of cargoes from Canada, Norway and key supplier Russia. Barge flows of gasoil from the ARA to destinations inland were steady on the week, and tankers departed for France and the UK.
Fuel oil stocks rose to seven-week highs, supported by the arrival of cargoes from Estonia, Poland, Russia and the UK. Tankers departed for the Mediterranean and west Africa.
Reporter: Thomas Warner