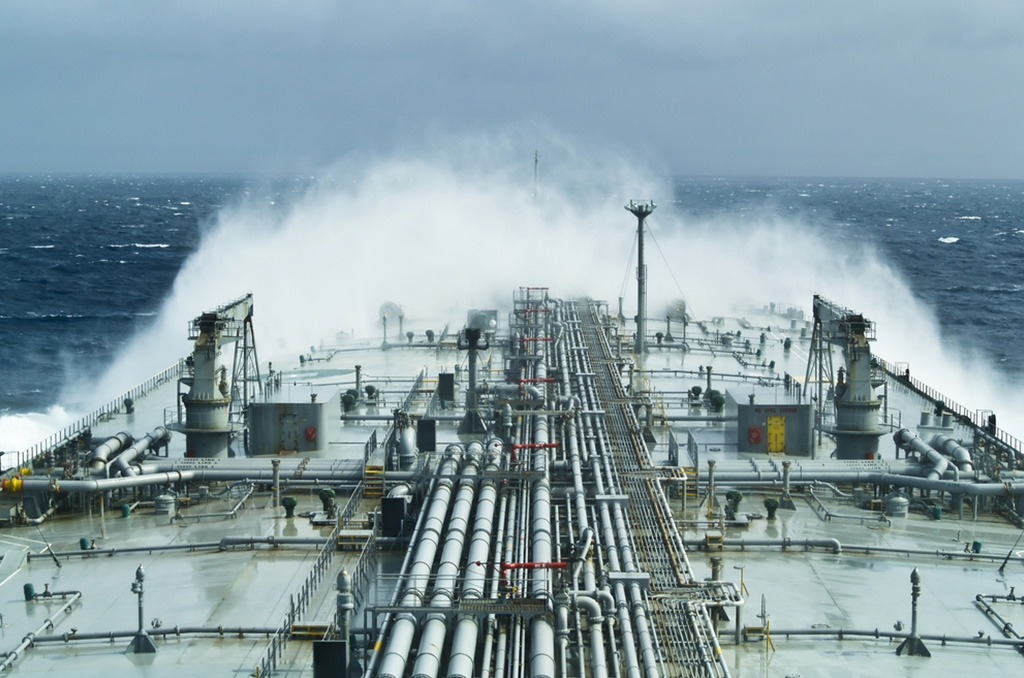 ARA oil product stocks rise (Week 22 – 2021)
June 3, 2021 – Independently-held inventories of oil products in the Amsterdam-Rotterdam-Antwerp (ARA) trading and storage hub have risen over the past week, according to the latest data from consultancy Insights Global.
Total stocks stand, rising for the second consecutive week having reached 13-month lows two weeks ago. Stocks of all surveyed products rose with the exception of naphtha, which fell on the week to its lowest level since February 2020. The heavy fall in naphtha inventories a week earlier was the result of higher demand from gasoline blenders in the Amsterdam and Antwerp areas, for gasoline for export mostly to the US, where summer driving season has started.
Gasoline inventories ticked up, but relative stability in overall stock levels masked high levels of in and outflows. Gasoline tankers departed for the US, the Caribbean, Canada, the Mediterranean and west Africa. Tankers carrying finished grade gasoline and blending components arrived from Denmark, France, Italy, Portugal, Russia, Sweden and the UK.
Gasoil stocks rose on the week, supported by the arrival of the Very Large Crude Carrier (VLCC) Hunter from east of Suez, as well as smaller cargoes from Poland, Russia and the US. The volume of gasoil departing for terminals along the river Rhine rose on the week, bolstered by firm demand from key market Germany as well as relatively low barge freight costs. Ample water in the river Rhine as well as low demand barges relative to the pre-Covid era mean that there are currently more than enough barges available for any cargoes that need to be moved inland.
Fuel oil stocks rose to reach four-week highs, bolstered by the arrival of cargoes from Estonia, Russia, Sweden and the UK. The Mediterranean was the only export region to receive any fuel oil cargoes from ARA.
Reporter: Thomas Warner