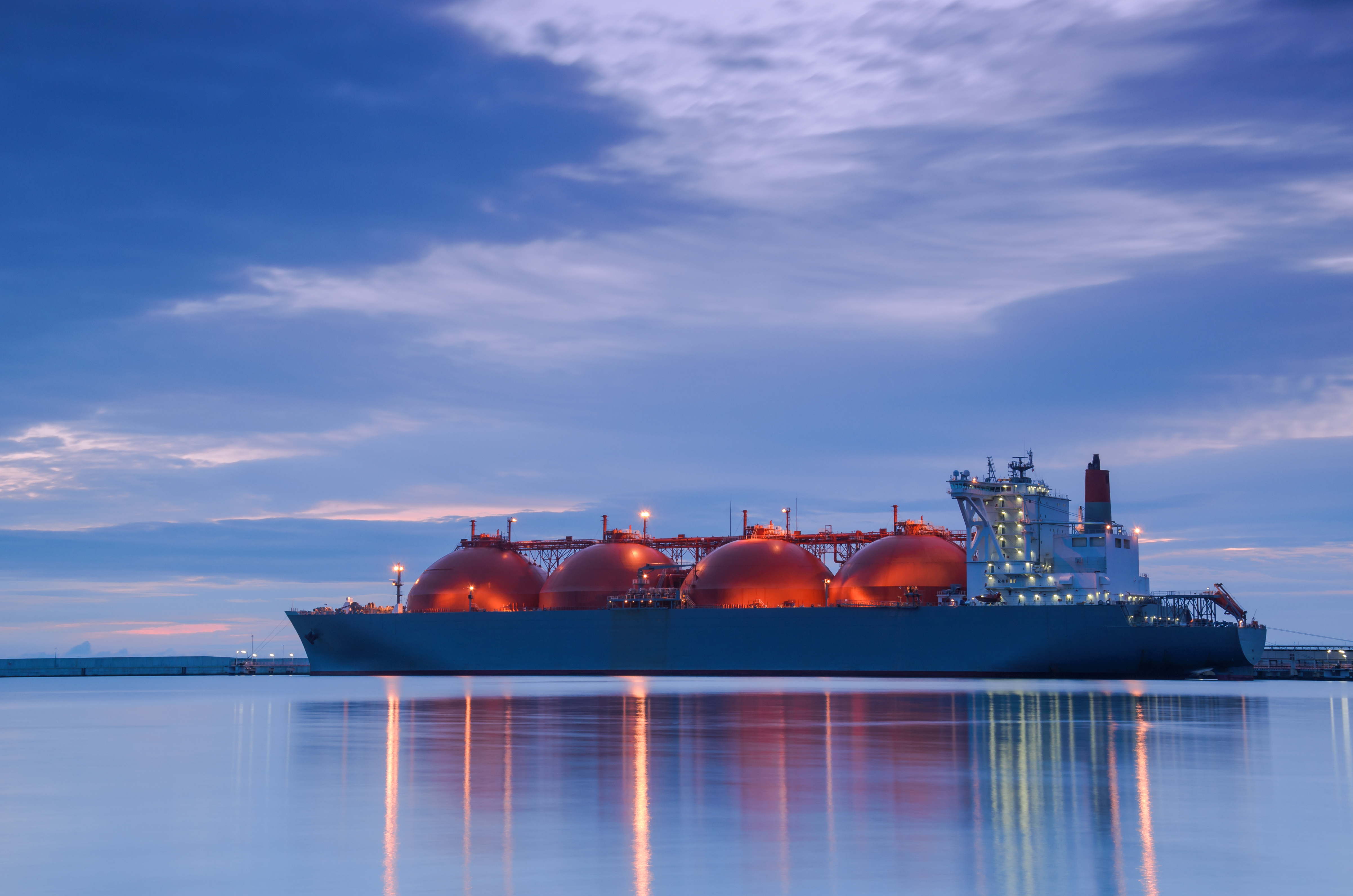 ARA oil product stocks rise (week 1 – 2022)
Independently-held oil product stocks in the Amsterdam-Rotterdam-Antwerp (ARA) hub rose over the past week, supported by a fall in gasoline exports.
Rising gasoline inventories in the US are reducing the demand for imported European cargoes, and in turn supporting inventories in the ARA area.
Data from consultancy Insights Global show ARA gasoline stocks increased in the week to 5 January, with no cargoes departing for the US and several tankers of finished-grade material and components arriving in the region from Ireland, Italy, Russia, Sweden and the UK.
Rising gasoline supply in northwest Europe has reduced naphtha demand from regional gasoline blenders in ARA, boosting naphtha stocks in the area on the week.
As well as the lack of blending demand, inventories were supported by the arrival of naphtha cargoes from the US Gulf coast, Russia and Spain. Northwest European naphtha refining margins rose to six-year highs during December, drawing in cargoes from outside the region.
Stocks of all other surveyed oil product groups were broadly steady. The amount of gasoil moving up the river Rhine on barges fell on the week, helping stocks tick up.
Barge freight costs on the Rhine and in the ARA area slumped, as rising Rhine water levels meant fewer barges. Some of the excess barge supply was able to move north into the ARA area, easing the congestion and loading delays that was seen in previous weeks.
Tankers carrying gasoil arrived in ARA from Finland, Russia and Qatar, and departed for Argentina, Spain and the UK.
ARA jet fuel stocks edged down on the week, with regional supply and demand appearing to be well-balanced. No tankers arrived or departed ARA carrying jet fuel.
Fuel oil stocks were also steady, rising, with cargoes arriving from France, Germany, Italy, Spain, Russia and the UK, and departing for the Mediterranean and west Africa.
Reporter: Thomas Warner