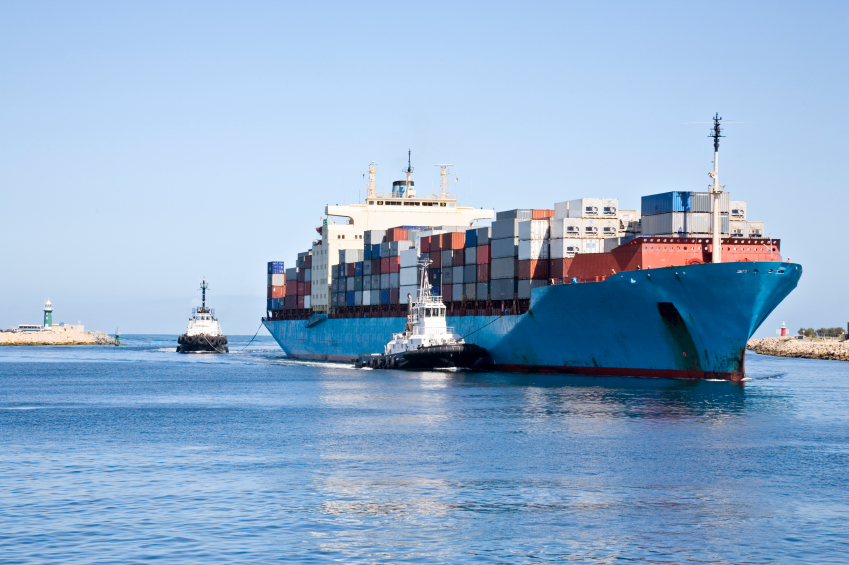 ARA OIL PRODUCT STOCKS REACH TWO-MONTH HIGH (WEEK 25 – 2021)
June 24, 2021 – Independently-held inventories of oil products in the Amsterdam-Rotterdam-Antwerp (ARA) trading and storage hub have risen over the past week to reach their highest level since mid-April, according to the latest data from consultancy Insights Global.
Inventories of all surveyed products went up except for gasoline stocks which dropped on the week to reach their lowest level since December 2019, weighed down by strong arbitrage export flows during June so far.
Gasoline cargoes have departed the ARA area for Canada, France, Mexico, the UK and the US in the past week, while finished-grade gasoline and components have arrived from Italy, Spain and Sweden.
A flurry of export bookings has emerged in recent days, with Valero, Equinor, Irving and Shell all booking gasoline cargoes for transatlantic delivery, while African trading firms O&O and Bono Energy have booked tankers to take gasoline from ARA to west Africa.
Stocks of all other products have risen in the last week, with jet fuel inventories going up the most, supported by the arrival from India and Kuwait. Tankers carrying jet departed the ARA region for the UK.
Gasoil stocks rose over the last week to reach their highest level since early March, boosted by the arrival of cargoes from the US, Saudi Arabia, Russia and Norway. A gasoil cargo arrived from Norway's Mongstad refinery, while a diesel cargo departed the ARA area for the country's Slagen import terminal. Gasoil cargoes also departed for Germany and the UK. The barge market for middle distillates around the ARA area remained largely moribund, and flows of middle distillates up the river Rhine were steady on the week.
Fuel oil stocks increased, with cargoes arriving from Germany, Russia, Sweden and the UK over the last week. Germany also received a fuel oil cargo through the Brunsbuttel terminal, which is connected to Heide refinery. The refinery recently returned from scheduled maintenance and the fuel oil cargo may be used to feed secondary units. Tankers carrying fuel oil departed the ARA area for Singapore and west Africa.
Naphtha inventories rose, despite the departure of a small cargo for Estonia. Tankers carrying naphtha arrived in ARA from Algeria, France, Russia and the UK.
Reporter: Thomas Warner