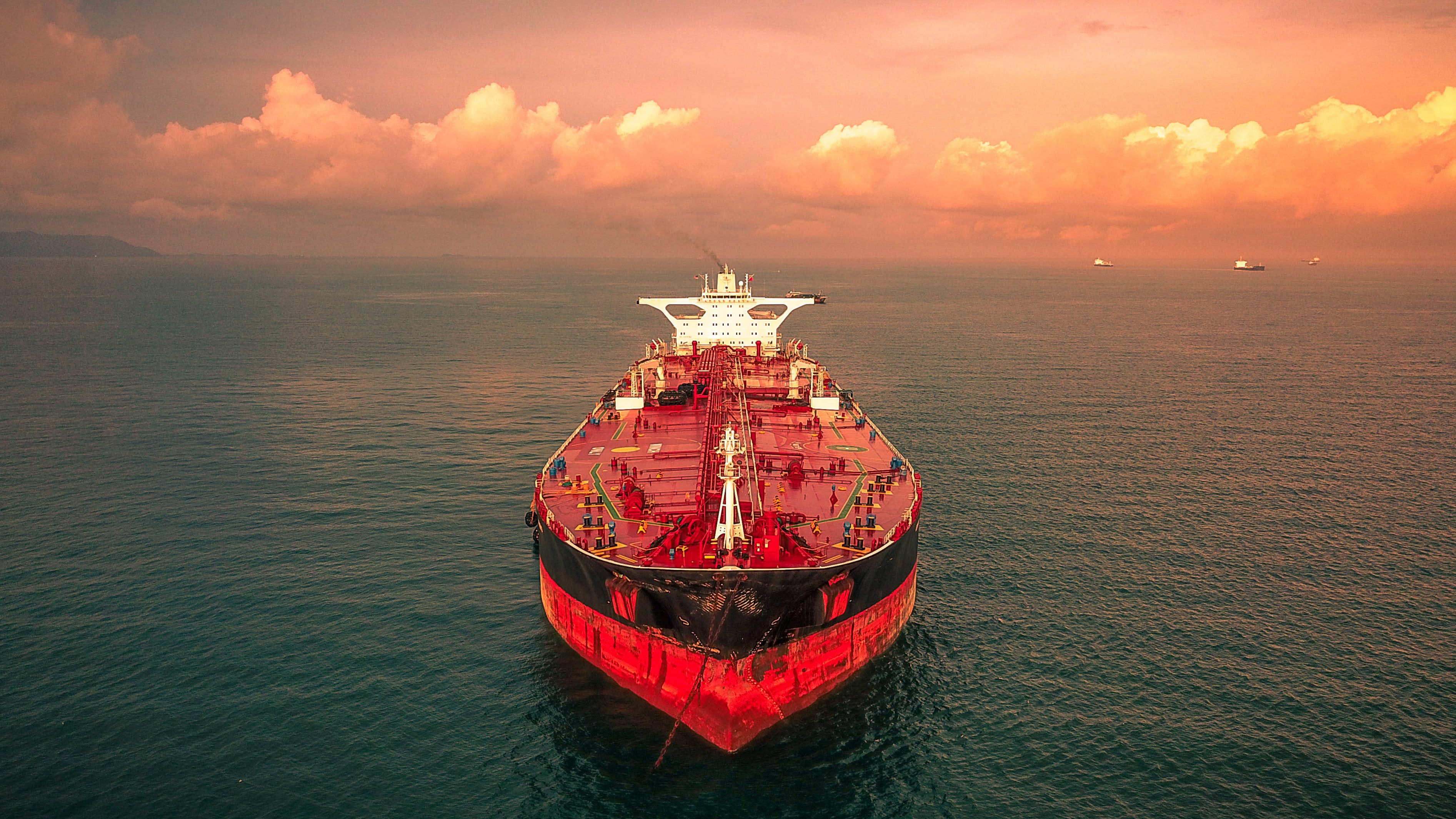 ARA oil product stocks hit seven-year lows (week 50 – 2021)
Independently-held oil product stocks in the Amsterdam-Rotterdam-Antwerp (ARA) hub fell during the week to 15 December, reaching their lowest since December 2014.
Data from consultancy Insights Global show total inventories fell during the week to 15 December, as a rise in Rhine water levels prompted a sharp increase in barge flows to destinations inland.
This effect was most pronounced on gasoil inventories, which fell to their lowest since May 2014 as low tanker inflows to the ARA area combined with the highest upriver flow of gasoil barges since mid-2020. Rhine water levels have been chronically low during the fourth quarter, but a temporary increase this week has eased loading restrictions and prompted market participants to move as much cargo in land as they can before loading restrictions are reimposed.
Loading restrictions on the Rhine force traders to use more barges, increasing costs. Seagoing tankers arrived from Oman, Russia and Qatar and departed for France, Portugal and the UK.
Gasoline inventories were also affected by changes in the regional barge market. Congestion at various terminals around the ARA area caused the return of loading delays, which had been easing since the discovery of the Omicron variant of Covid-19.
Tankers arrived from Portugal, Spain, Sweden and the UK, and departed for Angola, the Caribbean, the US and west Africa. Inventory levels fell back, having reached five-month highs the previous week.
Naphtha stocks fell for the second consecutive week, reaching their lowest since July 2021. Imports fell, with only Algeria and Russia sending cargoes. Barge flows from storage tanks to destinations along the Rhine rose on the week, as petrochemical producers sought to bring in feedstocks while there are no loading restrictions on the river.
ARA jet fuel stocks fell on the week, with Rhine flows well supported and a rare cargo departing for Norway, in addition to the usual flows to the UK and Ireland. Regional airports are likely to be stocking up ahead of the seasonal rise in transport fuel demand. Tankers arrived in the ARA area from India, Saudi Arabia and the UAE.
Fuel oil stocks fell, with at least one Suezmax departing for Singapore. Tankers arrived from France, Georgia, Poland, Russia, Spain and the UK. Demand for fuel oil from bunker suppliers was firm, probably supported by the uptick in the use of barges.
Reporter: Thomas Warner