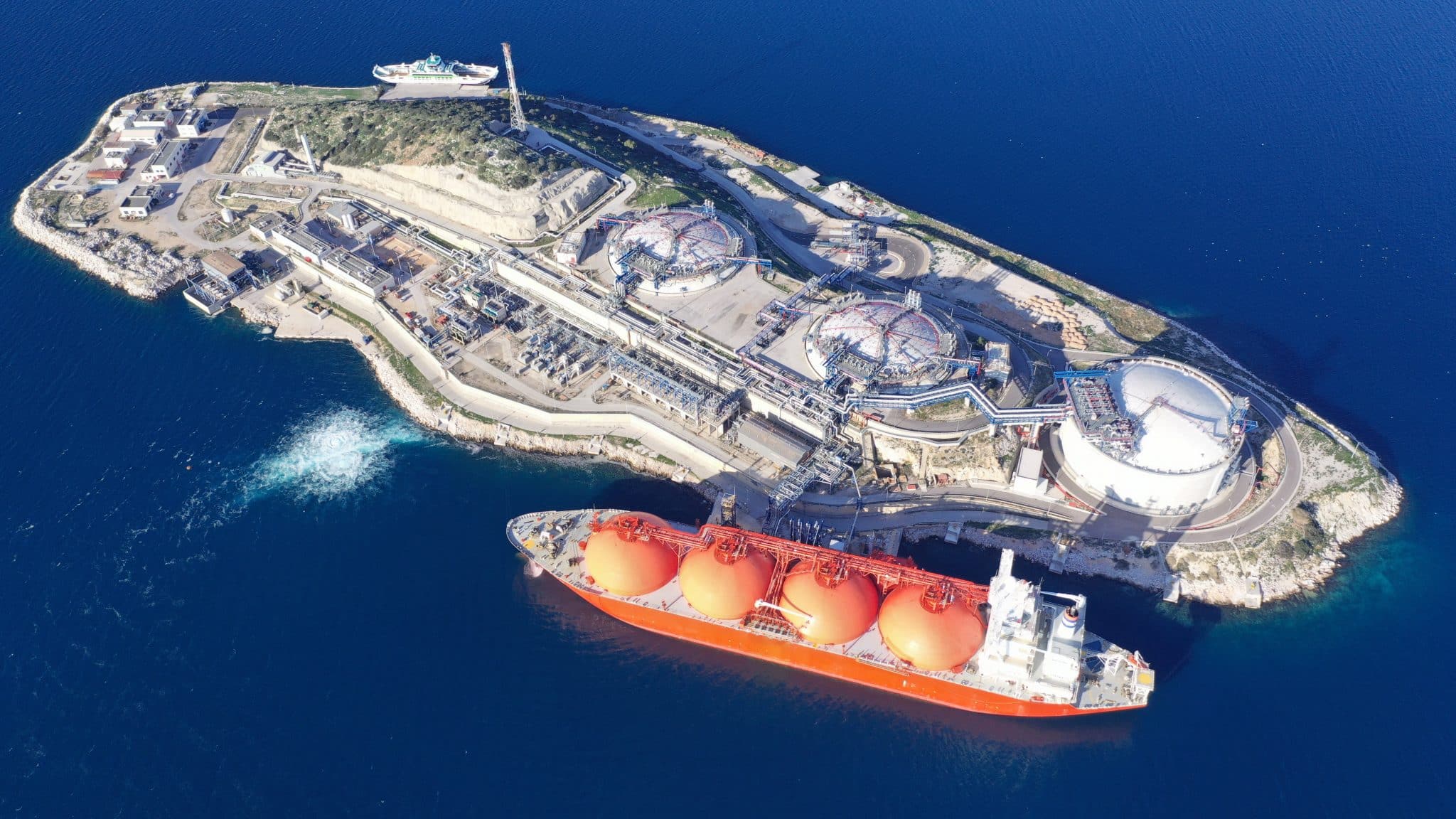 ARA Oil Product Stocks Hit 21-Month High (Week 14 – 2023)
Independently-held oil product stocks at the Amsterdam-Rotterdam-Antwerp (ARA) oil trading hub grew in the week to 5 April, according to Insights Global. Stocks at the hub have not been at this level since July 2021.
A dip in gasoline inventories failed to offset gains made across all other products.
Gasoil stocks at the hub grew on the week, ending five consecutive weeks of drawdowns. Cargoes carrying gasoil arrived from northwest Europe, India, Qatar and Turkey, while volumes departed for Scandinavia, France, Spain and the UK.
European companies are probably seeking to replenish stocks accrued in the lead up to the EU's sanctions on Russian oil products.
Fuel oil stocks also rose, according to Insights Global. Product discharged at ARA from the US, Mexico, Poland and the UK, and cargoes left for Denmark, Morocco, France and the UK.
At the lighter end of the barrel, naphtha inventories grew, gaining on the week, with cargoes arriving at ARA from Italy, the UK and Spain, and volumes departing for the US.
Bucking the trend, gasoline stocks shed on the week, a three-week low.
Gasoline was imported into ARA from Scandinavia, Portugal, the UK and France. Cargoes departed the hub bound for the US, west Africa, Greece and Gibraltar.
Finally jet stocks rose at the hub on the week, according to Insights Global.
Jet fuel arrived at ARA from Singapore, while smaller volumes left for the UK.
Reporter: Georgina McCartney