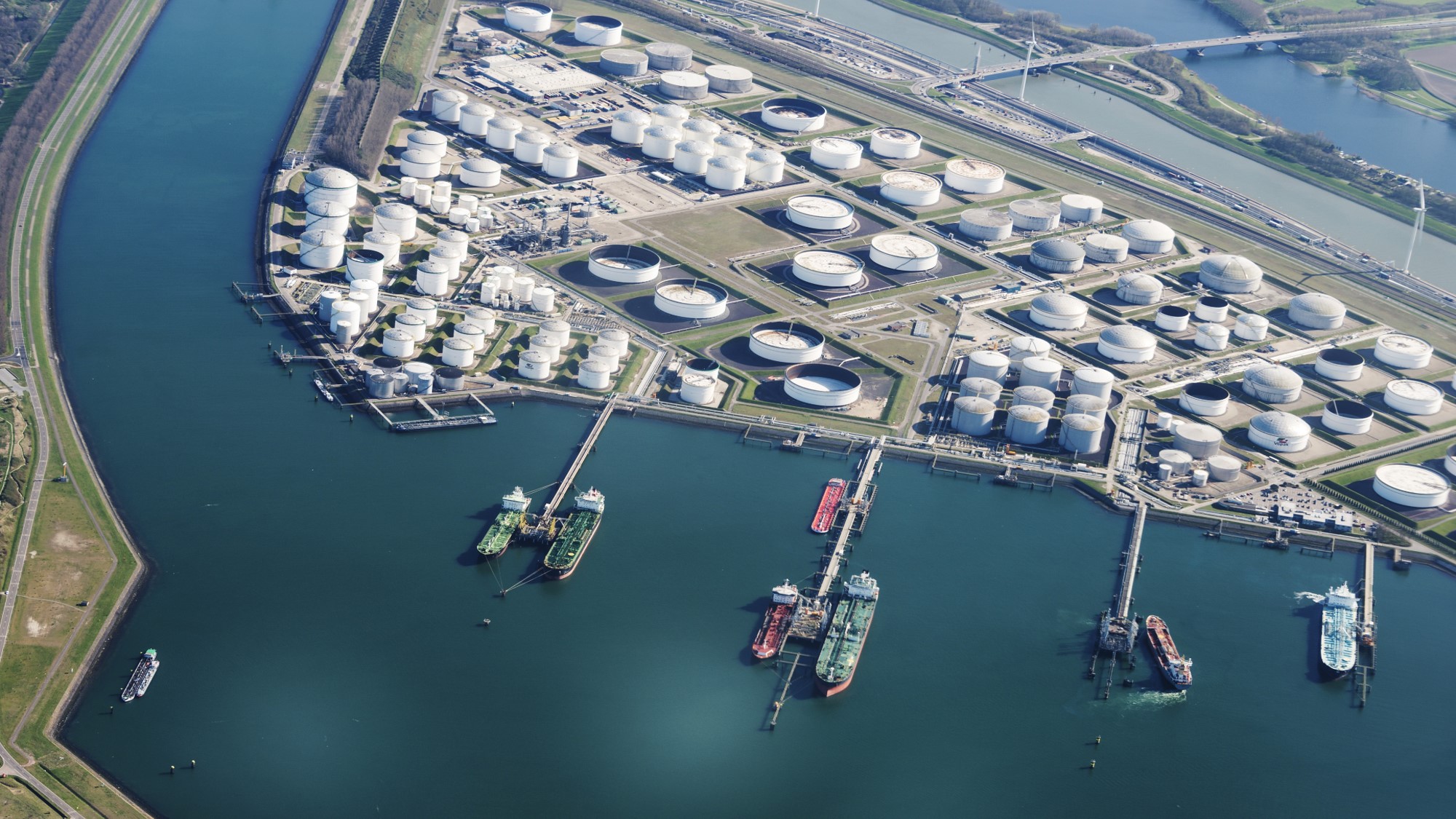 ARA oil product stocks highest in over two years
1 August, 2019 (Argus) — Inventories of oil products independently held in Amsterdam-Rotterdam-Antwerp (ARA) rose on the week to the highest total since 4 May 2017.
The overall rise in inventory levels was led by a rise in fuel oil inventories. A tanker departed the region for west Africa and the eastbound arbitrage route to Singapore appeared closed. Northwest European market participants have been moving high sulphur fuel oil out of the region in anticipation of upcoming changes to maritime fuel regulations. BP chartered the VLCC Ridgebury Pride from Rotterdam to Singapore with loading expected to commence around 3 August. Fuel oil tankers arrived in the ARA area from Denmark, Latvia, the UK and Russia.
Naphtha inventories also rose by double-digits, increasing after reaching their lowest level recorded since January 2017 the prior week. Tankers arrived from Algeria, France, Poland, Russia, Sweden and the UK while none departed. Buying interest from the gasoline blending sector fell on the week to weigh on local demand.
Gasoil inventories rose to reach their highest since October 2018. Demand from along the river Rhine continued to fall following a period of inland restocking and loading restrictions resulting from low water levels. With almost no rainfall forecast in southwest Germany until the end of July, German importers spent the early part of summer preparing for possible low water levels by moving gasoil barges from the ARA area up the Rhine for inland storage. Exports to west Africa rose on the week and tankers also departed for the UK. Tankers arrived from Russia, Saudi Arabia and the US.
Outflows of gasoline to the US Atlantic coast were stable on the week, and tankers also departed for west Africa. Inventory levels rose and tankers arrived from Finland, France, Norway, Russia and the UK. Gasoline barge traffic around the ARA area fell on the week, reflecting a downtick in blending activity and loading restrictions on gasoline barges arriving from along the Rhine. Blending for export to the US may be waning in anticipation of the end of the peak summer demand season across the Atlantic.
Jet fuel stocks in ARA fell to reach eight-week lows. Demand from the aviation sector was firm in line with seasonal expectations. No jet fuel tankers arrived, but at least one departed for the UK.
Reporter: Florence Schmit