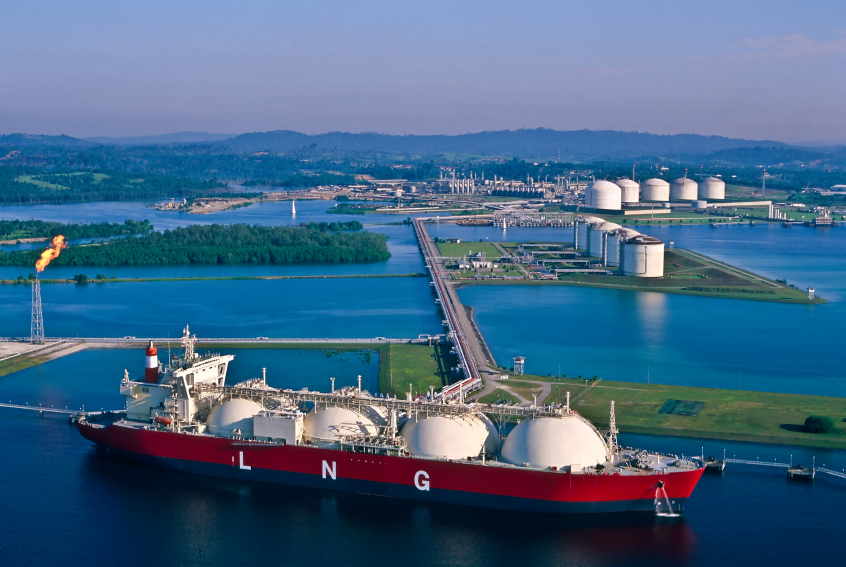 ARA Oil Product Stocks Fall to Eight-Week Lows (Week 28 – 2021)
Independently-held inventories of oil products in the Amsterdam-Rotterdam-Antwerp (ARA) trading and storage hub fell over the past week, according to the latest data from consultancy Insights Global.
Total stocks were recorded yesterday, down on the week to reach their lowest since 20 May. The week on week drop was largely the result of a fall in gasoline stocks, which dropped to their lowest since December 2019. Demand from export regions is robust, while European refiners are unable to increase runs to produce more gasoline without further increasing the European middle distillate surplus. Tankers departed the ARA area for Brazil, Canada, the Mediterranean, Mexico, the US and west Africa. Outflows to key export market the US slowed on the week, but exports to west Africa were steady at a high level. Cargoes arrived from Norway, the UK, the Mediterranean and the Baltics.
Naphtha stocks also fell, dropping to reach their lowest since August 2019. Rising water levels on the river Rhine added to the incentive for petrochemical end-users to bring naphtha out of storage and into storage tanks inland. Sites further upriver than Karlsruhe are currently out of reach, with barges unable to travel through the area either without causing damage to bridges or areas adjacent to the riverbanks. Even Cologne may be cut off before the water levels recede back to more normal levels, which is likely to be at some point during the coming week. Naphtha tankers departed for the UK and arrived from Algeria, Russia and the US.
Gasoil stocks rose. Flows up the Rhine rose on the week, again motivated by the potential for destinations inland to be cut off in the coming days. High inventories inland make any interruption in supply to consumers unlikely. Tankers departed for France, Sweden, the UK and west Africa. Tankers arrived from India, Russia and Qatar.
Fuel oil inventories fell to their lowest since January, despite the eastbound arbitrage to Singapore route being closed. Tankers did depart for the Mediterranean and west Africa, and arrived from Estonia, France, Germany, Poland and Russia. Jet stocks reached their highest since November, buoyed by the arrival of several cargoes from the UAE. Cargoes departed for the UK.
Reporter: Thomas Warner