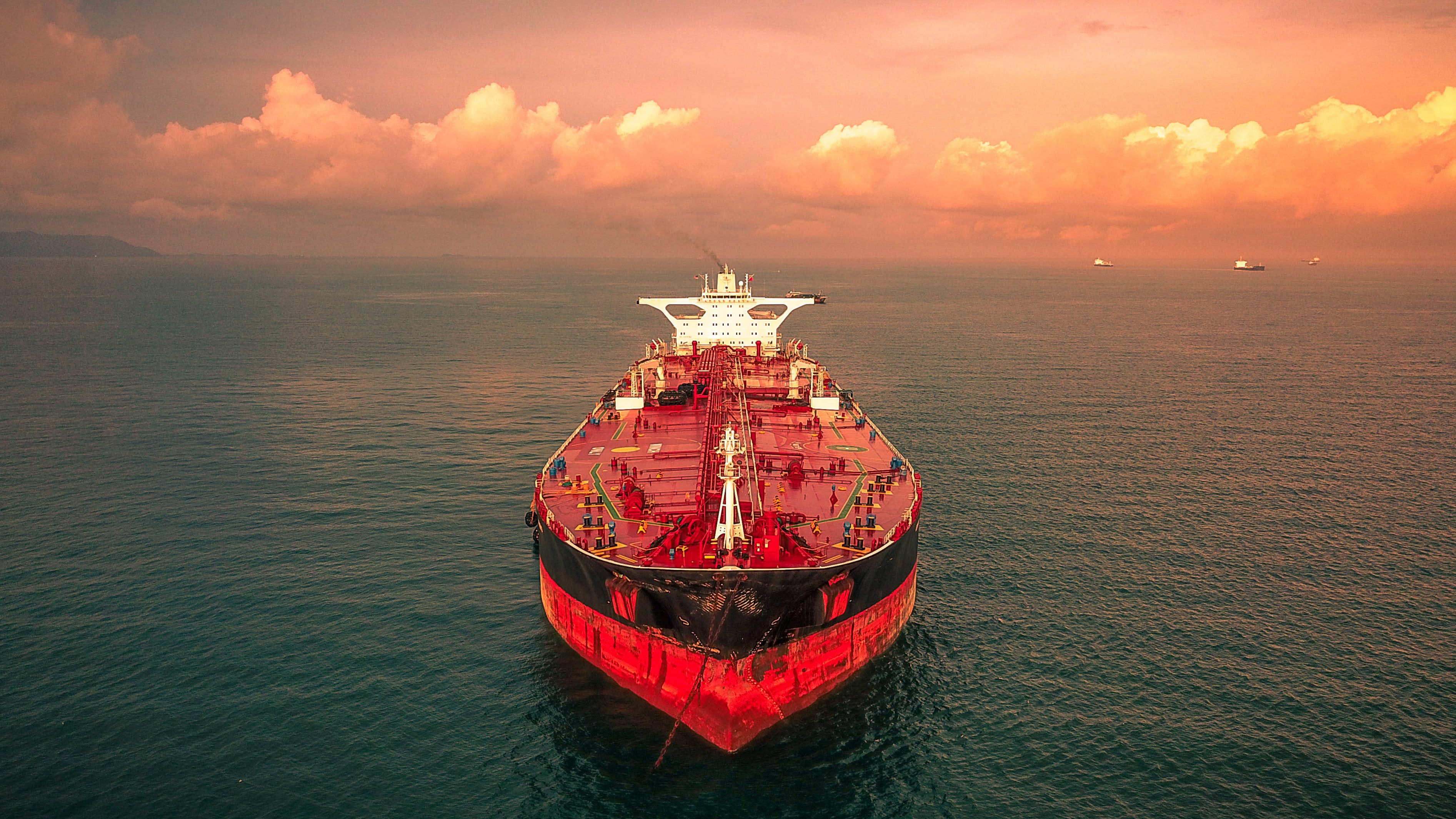 ARA Oil Product Stocks Fall Close to Seven-Year Lows (week 10 – 2022)
Independently-held oil product inventories in the Amsterdam-Rotterdam-Antwerp (ARA) area fell during the week, approaching the seven-year low recorded at the end of February, according to the latest data from consultancy Insights Global.
Inventories of all surveyed products except naphtha declined amid steep backwardation in the underlying crude futures market. Europe's middle distillate markets have been affected particularly severely by the response on western governments to Russia's military action in Ukraine, but there was little sign of a drop in Russian flows into ARA during the week, with some spot cargoes traded prior to sanctions being imposed on Moscow able to finish their journeys unhindered.
Low water levels, rising bunker fuel prices and firm demand supported freight rates on the river Rhine. The prospect of a further fall in water levels exerted pressure on traders to move barges inland.
Naphtha inventories rose to reach their highest levels since September 2021. Tankers carrying naphtha arrived in ARA from Algeria, Libya, Norway, Russia, the UK and the US.
Regional buyers are likely to turn to Mediterranean cargoes to replace naphtha from the Russian Baltic, which is becoming increasingly difficult to import because of finance restrictions and challenges securing vessels.
Stocks of all other products fell. Gasoil inventories dropped, with cargoes arriving from Russia and departing for the UK. The middle distillate markets are especially dependent on imported Russian cargoes, and European buyers are turning to sellers elsewhere to meet any shortfall.
Gasoline stocks fell to reach their lowest since January. The blending of summer-grade cargoes increased the volume of gasoline and components moving around the ARA area on barges, prompting some discharge delays. Seagoing tankers arrived in ARA with gasoline from Denmark, France, Portugal, Spain and the UK, and departed for Angola, Canada, South Africa, the UK, the US and west Africa.
Jet fuel stocks declined, with no cargoes arriving in ARA and at least one departing for the UK. Fuel oil stocks dropped, with cargoes arriving from Estonia, France, Ireland and Russia, and departing for the Mediterranean and west Africa.
Reporter: Thomas Warner