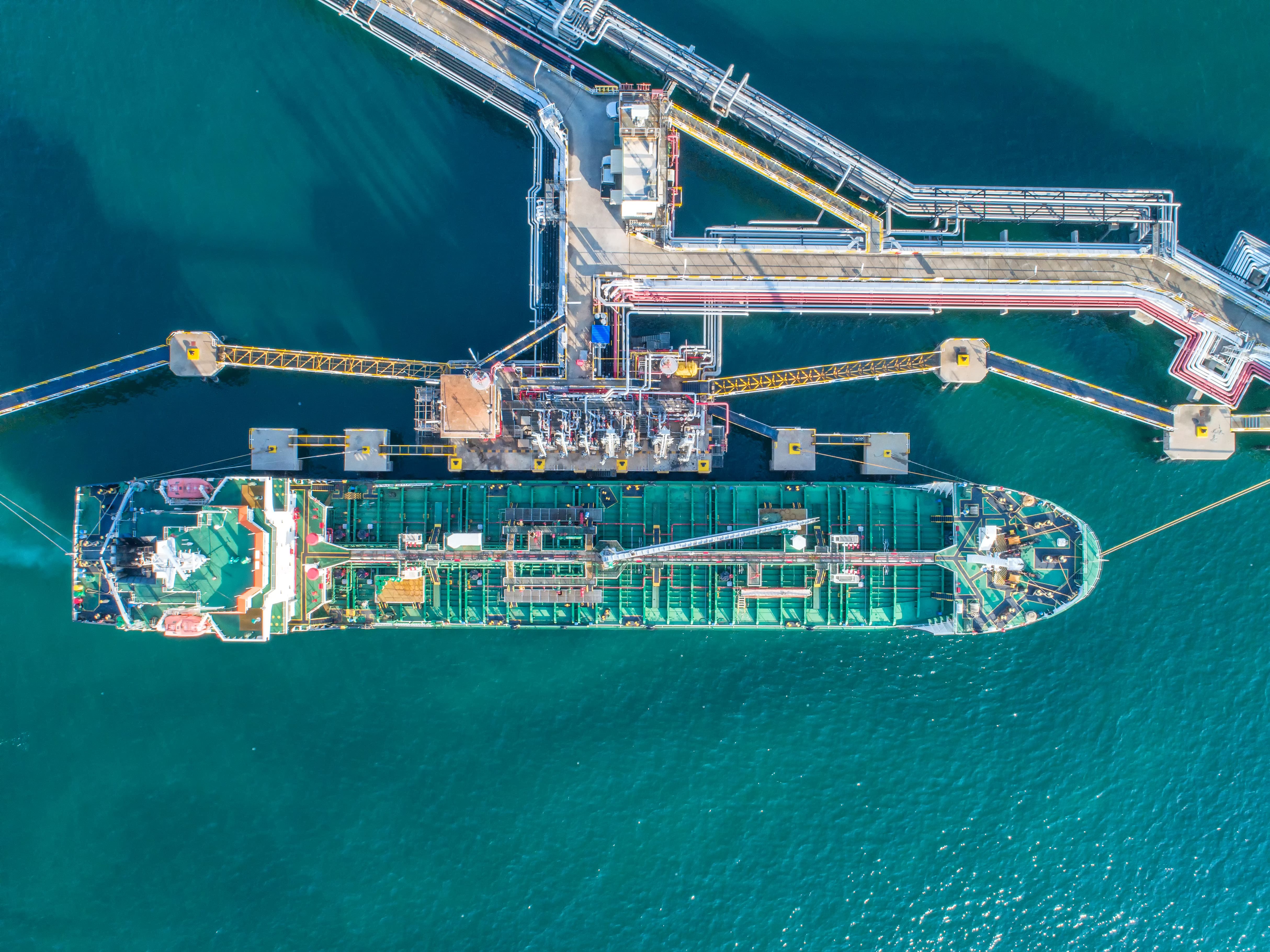 ARA Independent Stocks Tick down (Week 32 – 2022)
Independently-held refined product inventories in the Amsterdam-Rotterdam-Antwerp (ARA) area fell during the week to 10 August, down from the 11-month highs recorded a week earlier.
The overall fall was led by a drop in stocks of light ends naphtha and gasoline.

The week on week fall in gasoline inventories was the first recorded since June, and was prompted by an increase in flows to west Africa.
Blending activity in the ARA area appeared to increase on the week, but not sufficiently to offset the rise in outflows. Gasoline stocks had been building throughout the summer, supported by a relatively lacklustre summer driving season in the northern hemisphere caused by high retail prices.
Naphtha stocks fell on the week to reach their lowest since June, having been at their highest since March 2021 just a week earlier.
Petrochemical end-users have been rushing to move naphtha inland on barges in response to tightening loading restrictions on the river Rhine. Water levels on the river are now approaching the all-time lows recorded in October 2018, and freight rates from the ARA to upper-Rhine destinations like Switzerland are already at all-time highs.
But the increasing use of smaller barges with lesser draughts to carry product inland has freed up some larger capacity barges in the ARA area, bringing prices on some intra-ARA routes down from recent four-month highs.
Reporter: Thomas Warner