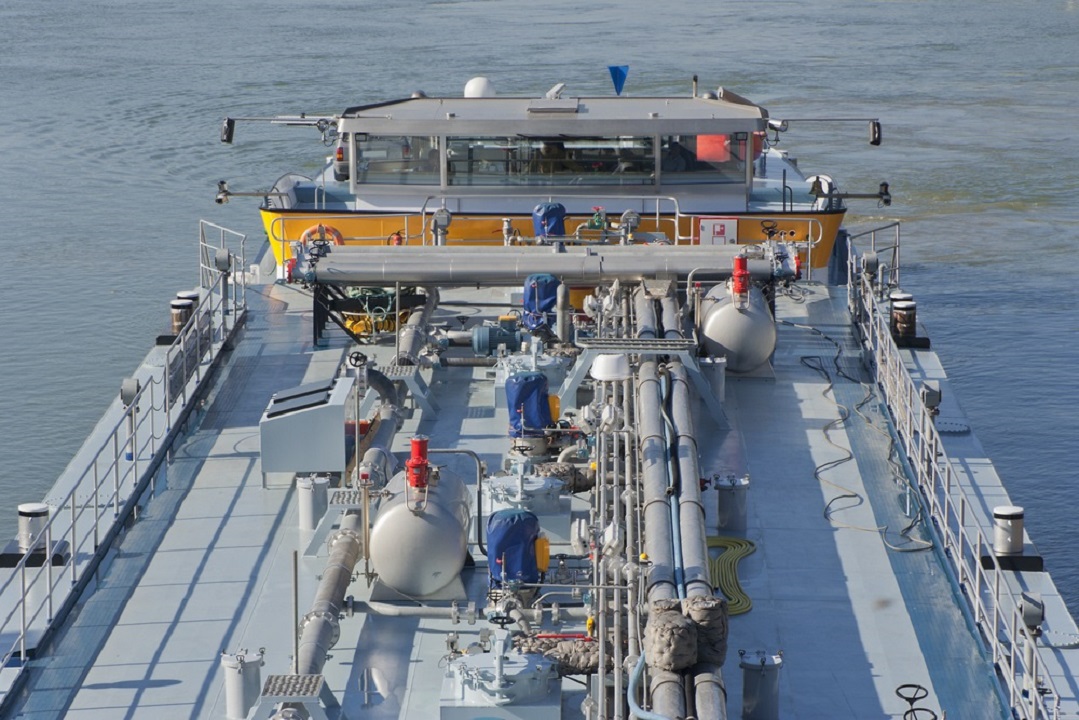 ARA independent oil product stocks rise (week 42 – 2021)
Independently-held oil product stocks in the Amsterdam-Rotterdam-Antwerp (ARA) hub rose during the week to 20 October, after reaching their lowest of the Covid-19 pandemic the previous week.
Data from consultancy Insights Global show overall inventories rose during the week to 20 October, bolstered by the arrival of several diesel cargoes from Russia. Gasoil stocks, including diesel, which rose during the week to reach six-week highs.
Firm demand for road fuels from the northwest European hinterland kept barge flows of middle distillates into Germany from the ARA area robust, despite low water levels limiting barges to around half their capacity. Seagoing tankers also arrived in the ARA area from India, and departed for France, the UK, the US and west Africa.
Congestion at terminals around the ARA area continued to affect gasoline production, with traders unable to secure barges for prompt loadings. Tankers containing finished-grade gasoline and components arrived from Denmark, Latvia, Poland and Sweden, and departed for Canada, France, the Mediterranean, Pakistan and west Africa.
No gasoline departed for the US Atlantic coast, typically a key export market. High blending component costs in northwest Europe, as well as keen local demand for road fuels, have kept the westbound transatlantic arbitrage route closed despite a drawdown in gasoline inventories in the US Atlantic coast area.
Naphtha inventories ticked up on the week, despite keen demand from gasoline blenders and petrochemical producers in northwest Europe. Stocks were supported by the arrival of cargoes from Algeria, Norway, Russia, Spain, the UK and the US.
Several tankers are also on their way from the Mediterranean, and market participants report very limited availability of the highly paraffinic naphtha prized by gasoline blenders and petrochemical feedstock buyers.
Fuel oil stocks fell, returning to the level recorded a fortnight earlier. Tankers departed for the Mediterranean and west Africa, and arrived from Denmark, Russia, the UK and the US.
Jet fuel stocks were broadly steady on the week, but gaining.
Tankers arrived from Kuwait and South Korea, and departed for Ireland and the UK. Rising Covid-19 cases in the UK, Germany and the Netherlands prompted the Moroccan government to ban incoming flights from the three countries from 21 October.
Bans on incoming flights from European airports profoundly impacted jet fuel demand during earlier phases of the pandemic, and would likely do so again in the event that more countries follow Morocco's lead in imposing restrictions.
Reporter: Tom Warner