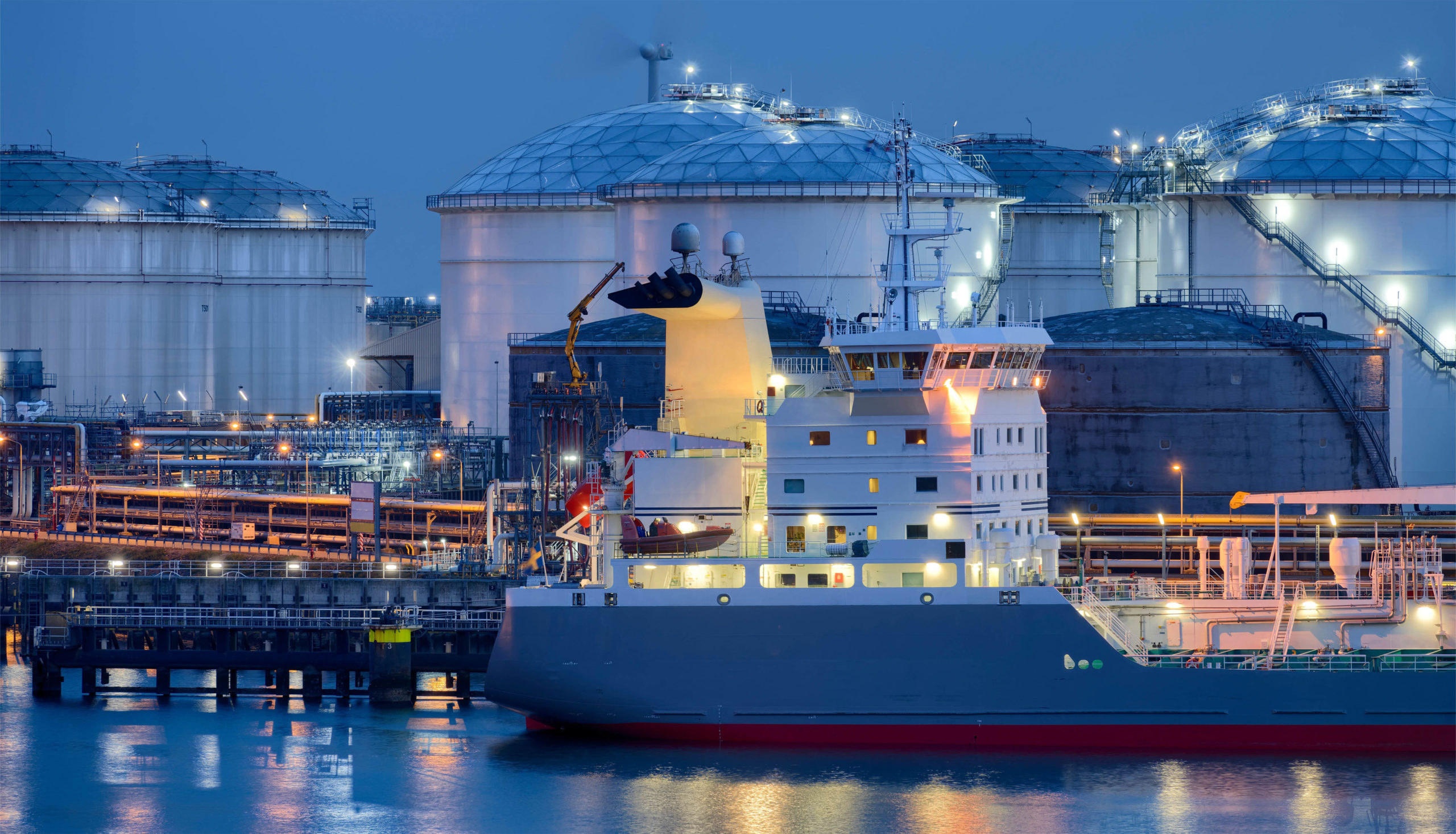 ARA Independent Oil Product Stocks Hit 11-Month Highs (Week 33 – 2022)
Independently-held refined product inventories in the Amsterdam-Rotterdam-Antwerp (ARA) area rose during the week, reaching their highest since September 2021.
Stocks of all surveyed products rose on the week, with naphtha inventories rising by more than any other. The European naphtha market has been chronically oversupplied throughout the summer, and low water levels on the river Rhine have made it more difficult to move naphtha to destinations inland.
The virtual impossibility of moving significant quantities of refined products inland has freed up some barge capacity over the past week, cooling a rise in freight that dates back to the beginning of July.
Gasoline blending activity in the ARA area rose on the week, albeit from a relatively low base. Arbitrage outflows to the US and west Africa slowed slightly, but outflows to the Mediterranean and other European destinations increased.
The increase in the number of available barges in the ARA helped reduce some of the congestion that has slowed production this summer.
Reporter: Thomas Warner