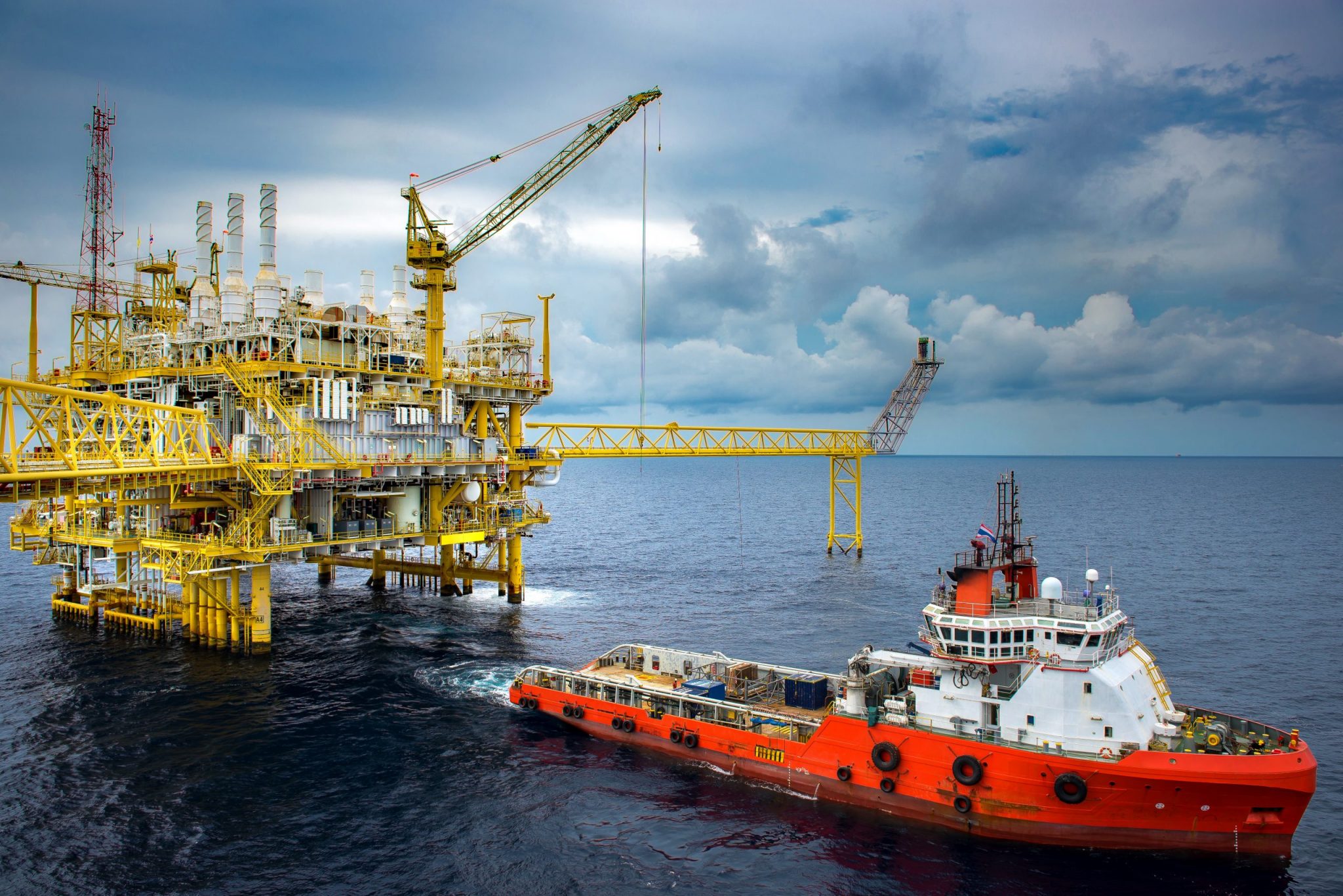 ARA Independent Oil Product Stocks Fall (Week 35 – 2022)
Independently-held refined product inventories in the Amsterdam-Rotterdam-Antwerp (ARA) area fell during the week to 31 August, after reaching 13-month highs a week earlier.
The latest data from consultancy Insights Global showed that stocks of all surveyed products fell on the week, with the exception of gasoil inventories which rose. The slump brought overall stocks back to the level recorded a fortnight earlier, prior to the big jump recorded during the intervening week.
Inventory levels were steady throughout most of the summer, but the end of the peak summer demand season now appears to be changing the prevailing dynamic.
The fall in gasoline inventories resulted from a rise in outflows to the US, which had fallen to zero during the previous week. Europe is a key supplier of gasoline to the US Atlantic coast, and the end of the peak summer period means that flows of winter-grade material are likely to be getting underway.
Barge congestion in the ARA market remains a factor, particularly as blenders work to produce the new winter-grade export cargoes.
Gasoil inventories were virtually unchanged on the week, despite an increase in barge flows up the river Rhine. Loading restrictions on the river eased during late August owing to a slight increase in water levels that is expected by market participants to be short-lived.
Reporter: Thomas Warner