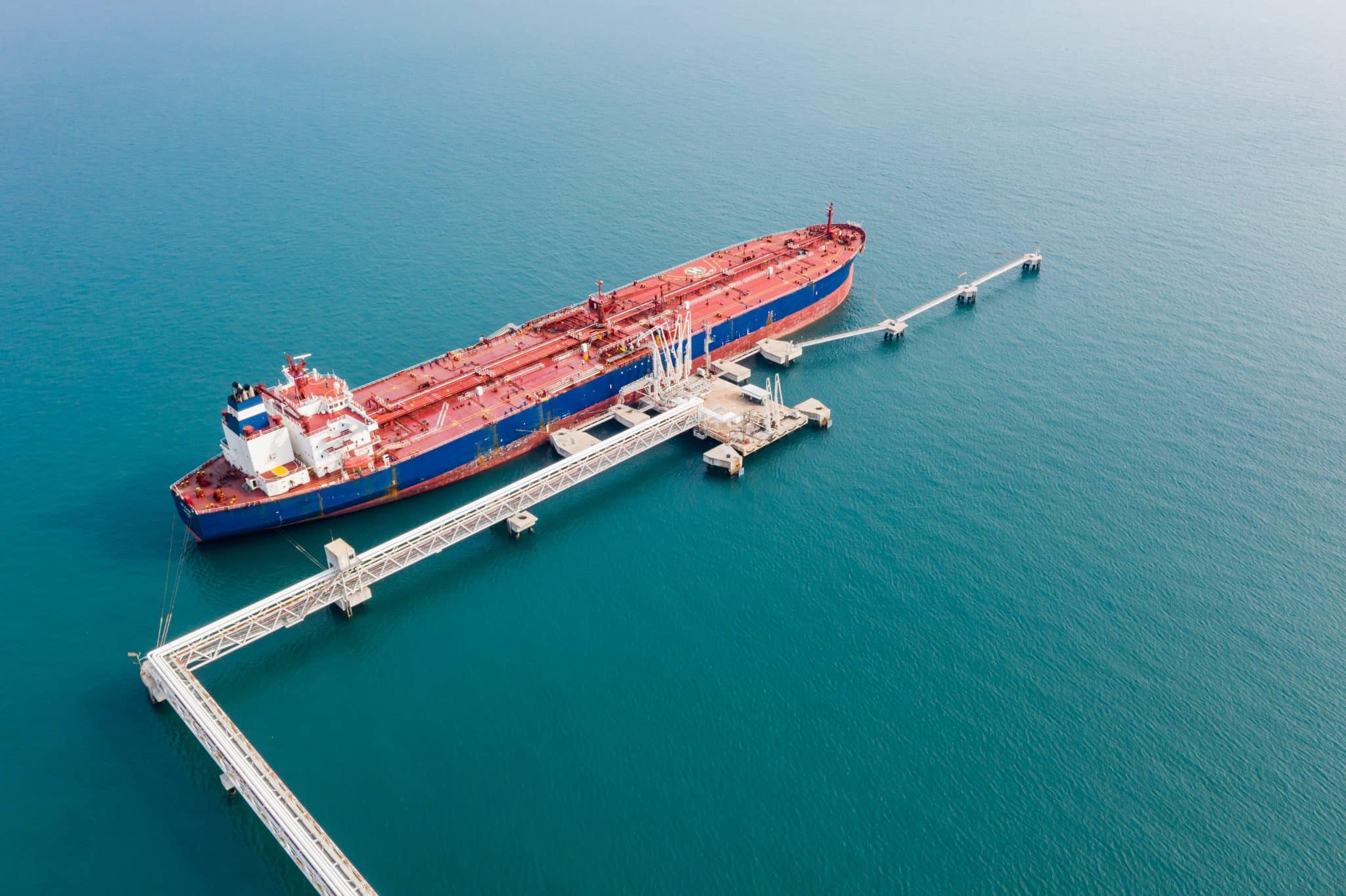 ARA Gasoil Stocks Hit 6-Month Low (Week 25 – 2023)
Independently-held oil product stocks at the Amsterdam-Rotterdam-Antwerp (ARA) refining and trading hub edged lower over the past week, driven by a drop in gasoil inventories.
Total product stocks stood on 21 June, down from a week earlier, according to consultancy Insights Global.
Gasoil stocks declined, the lowest level since January.
Gasoil arrived in ARA from Saudi Arabia, Sweden and the UAE, while larger volumes departed for Denmark, Poland and the UK. No gasoil has loaded for ARA from the Indian port of Sikka this month, for the first time since June last year, according to data from Vortexa.
Indian private-sector refiner Reliance Industries (RIL) declared force majeure at its main export terminal at Sikka earlier this month because of a cyclone.
Another factor behind the draw in ARA gasoil stocks is strong German demand, according to Insights Global, with local production slow to recover following maintenance at several refineries.
The gasoil stockdraw was partially offset by a rise in ARA gasoline inventories, which gained on the week. It follows a rise in US gasoline inventories last week, according to the latest EIA data, although the economics of shipping European gasoline to the US are improving.
Clean tanker rates from the UK Continent to the US Atlantic coast fell on 21 June.
Reporter: Georgina McCartney