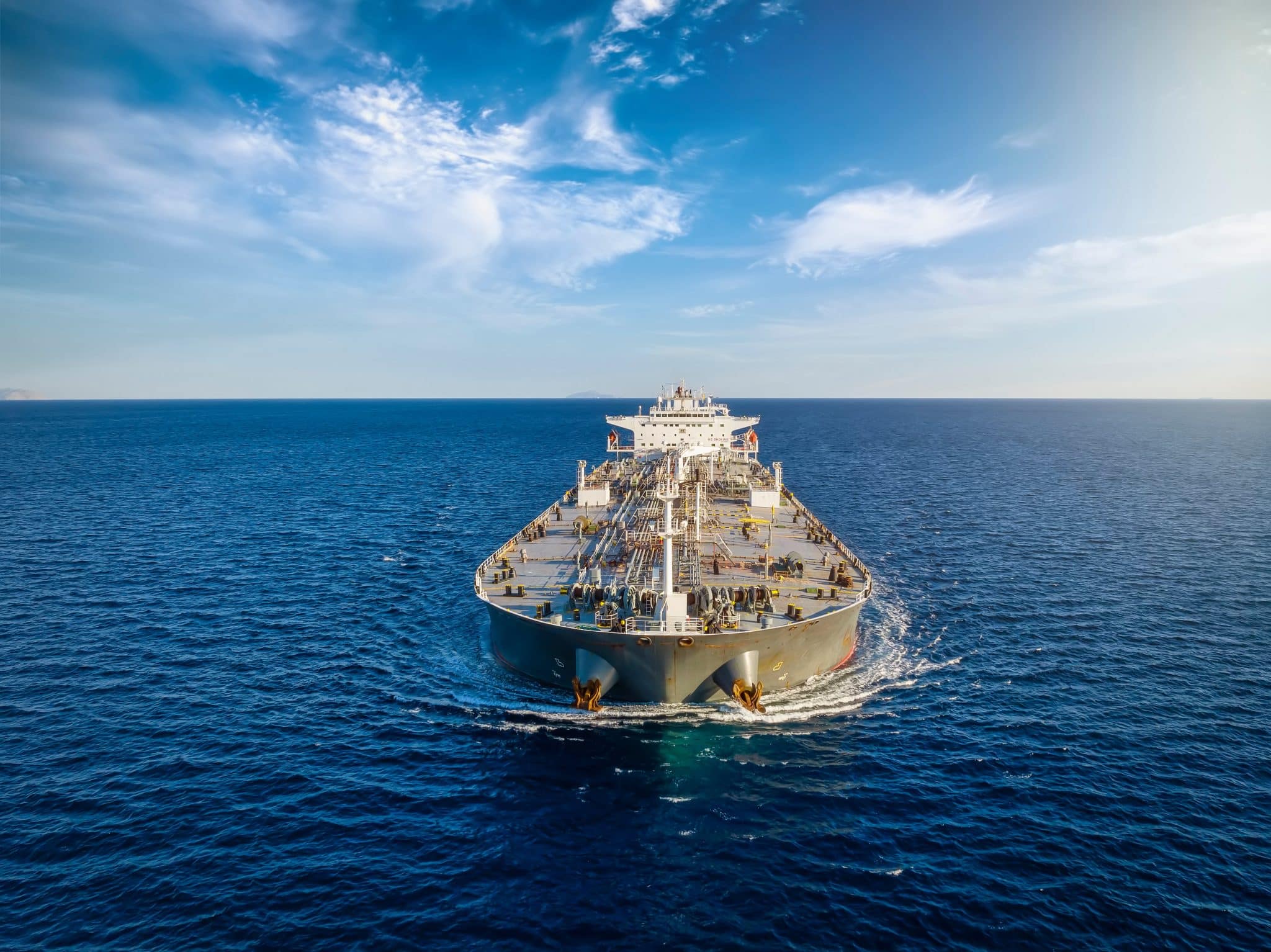 ARA Gasoil Stocks at Nine-Week High (Week 19 – 2023)
Independently-held oil product stocks at the Amsterdam-Rotterdam-Antwerp (ARA) oil trading hub rose in the week to 10 May, according to consultancy Insights Global.
A rise in gasoil stocks drove the increase, with inventories reaching their highest since 9 March.
Diesel stocks rose on the week, probably in response to weakened gasoil values, according to Insights Global.
Gasoil inventories grew despite firm demand up the Rhine, with outages continuing to weigh on German supply and export opportunities on this flow facilitated by high water levels and low barge freight rates.
Cargoes carrying gasoil arrived at the hub from India, Saudi Arabia, the UAE, and Italy, while volumes departed for Germany, France, Spain and west Africa.
Gasoline stocks at ARA also rose on the week, probably increased as a result of limited export opportunities to the US, with the transatlantic arbitrage route seemingly unworkable, according to Insights Global.
Demand up the Rhine also weakened on the week, also allowing stocks to build. Gasoline arrived at the hub from France, Portugal the UK and Scandinavia, while smaller cargoes departed for the US, west Africa, Puerto Rico and Germany.
At the lighter end of the barrel, naphtha inventories also rose. Demand from the petrochemical sector up the Rhine was weak, according to Insights Global, as cheaper propane continues to displace naphtha for crackers.
Demand for naphtha into the gasoline blending pool remains firm, according to Insights Global, with stocks ample on weak petrochemical demand.
Georgina McCartney