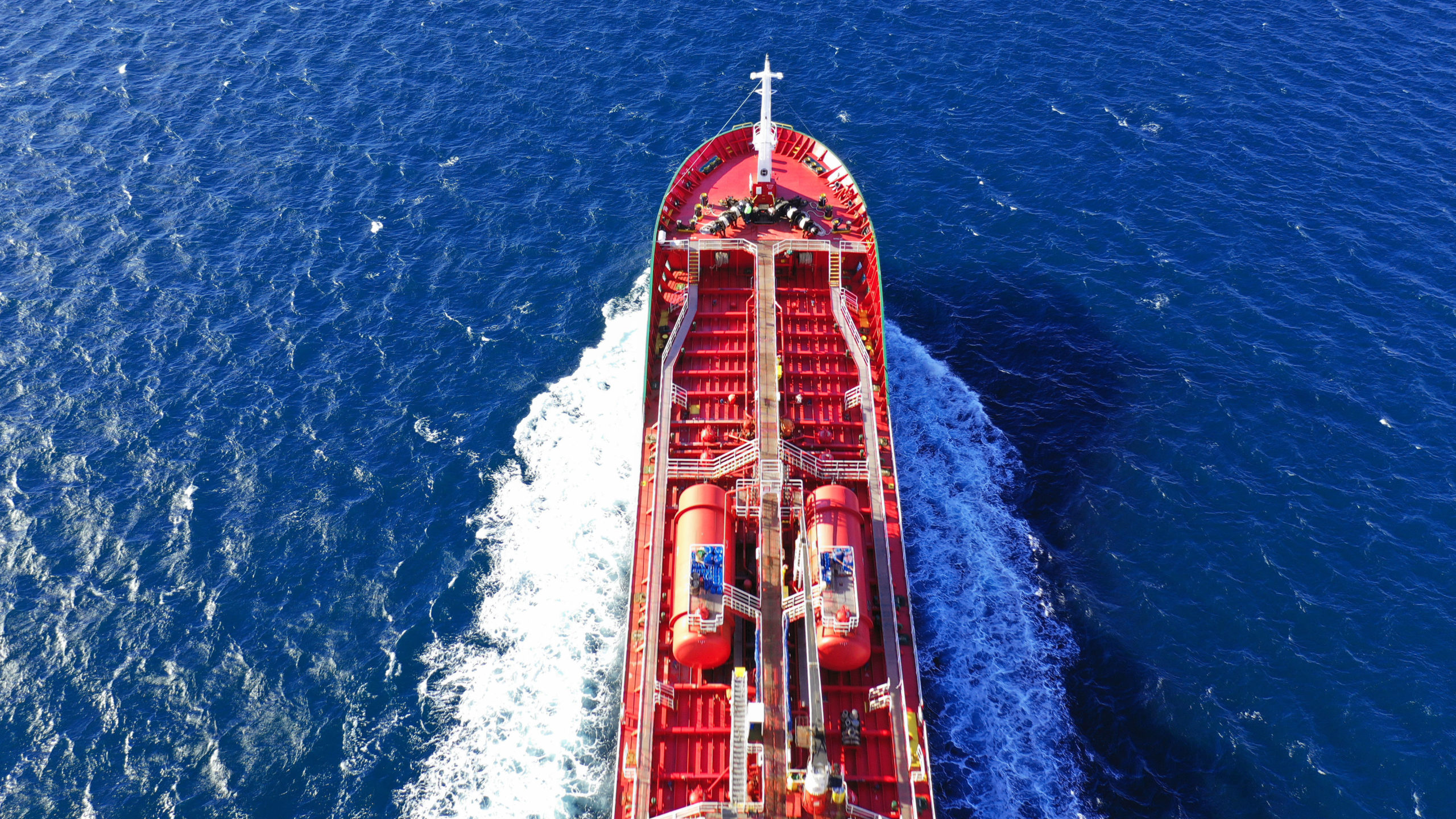 ARA Fuel Oil Stocks Reach 22-Month High (Week 18 – 2023)
Independently-held oil product stocks at the Amsterdam-Rotterdam-Antwerp (ARA) trading hub gained in the week to 3 May, according to consultancy Insights Global. An uptick in fuel oil inventories drove the increase, with stocks growing on the week.
Fuel oil stocks at the hub have increased because of a lack of export opportunities, according to Insights Global. Cargoes arrived at the hub from France, Germany, Greece and Poland, while smaller volumes departed for Denmark.
Gasoil stocks rose on the week. Inventories may have grown on reduced French demand, as the country brings its refineries back online after strike-related closures.
If the contango on the gasoil futures forward curve steepen, market participants may opt to store product at ARA, potentially pushing stocks up higher in the coming weeks, but at the moment this is not a profitable option, traders said.
Gasoil imports into ARA were firm this week, according to Insights Global, with product arriving from India, Portugal, the US, Qatar and Spain, while volumes left for Argentina, France, Germany and the UK.
Gasoline inventories grew on the week, despite firm demand for product up the Rhine into Germany with local refineries currently offline for maintenance. There was also reports of demand for gasoline by barge into Berlin, according to Insights Global.
Vessels discharged product at the hub originating from Finland, Spain, Sweden Turkey and the UK while volumes departed for France, Germany Spain the US and west Africa.
Meanwhile, naphtha stocks shrunk on the week. Inventories at the hub decreased on strong blending demand for gasoline production.
And while naphtha demand from the petro-chemical sector in Germany was relatively firm, refiners are seemingly turning more to propane as a cheaper alternative, according to Insights Global.
Finally, jet stocks at ARA rose. Demand is expected to grow in the coming months as summer holidays begin.