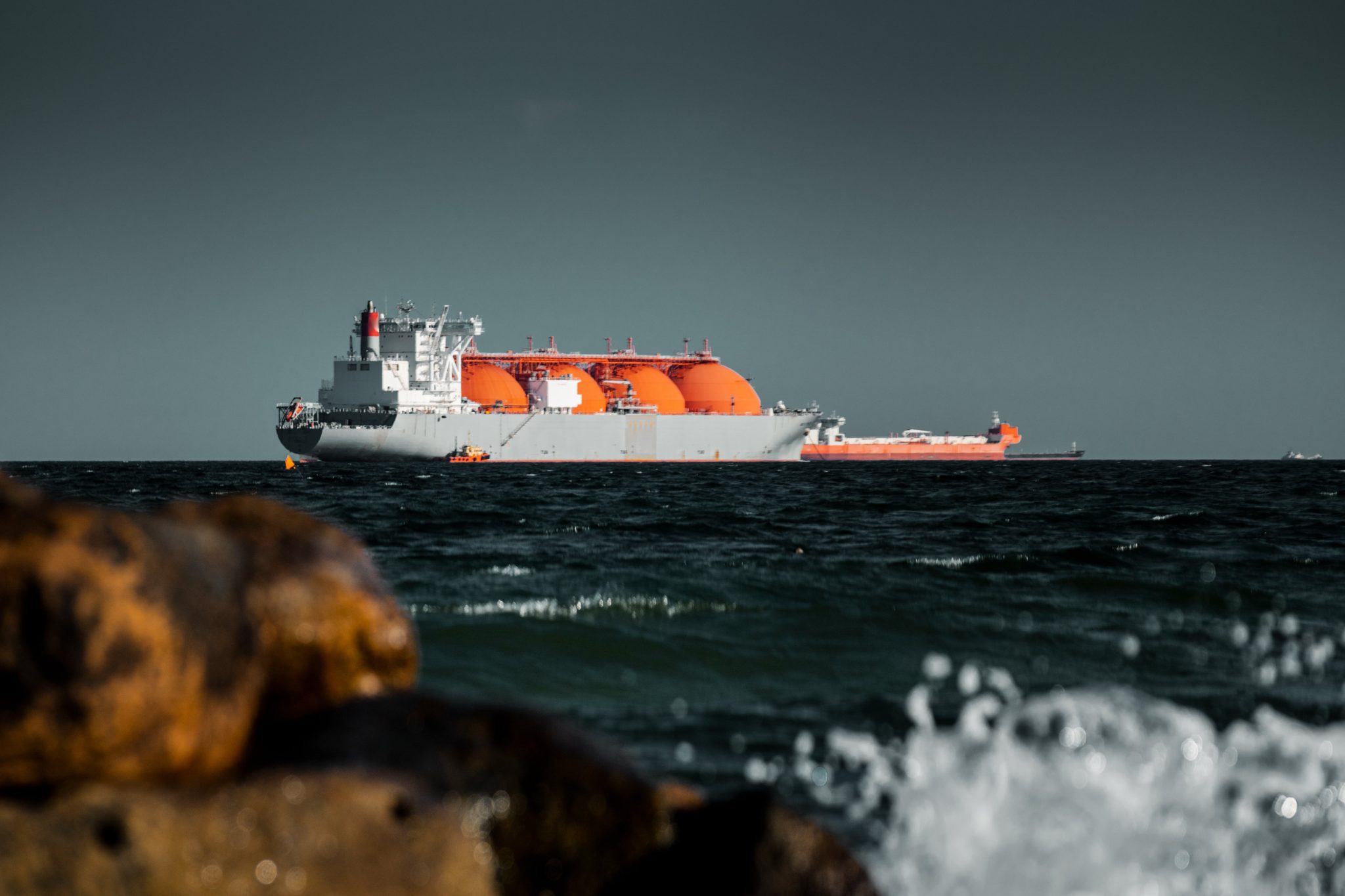 ARA Fuel Oil Stocks at Six-Week Low (Week 29 – 2023)
Independently-held oil product stocks at the Amsterdam-Rotterdam-Antwerp (ARA) oil trading hub shed in the week to 19 July, according to consultancy Insights Global. The downturn was driven by a drop in fuel oil inventories on the week, their lowest since the first week of June.
Fuel oil stocks fell as the arbitrage route to Singapore was open, facilitating flows out of Europe, according to Insights Global. Large volumes departed ARA for Singapore, while smaller volumes were bound for Denmark, Poland and Spain.
Fuel oil arrived at the hub from France, the UK, the US and Lithuania.
Bucking the broader trend, road fuel stocks grew on the week. Gasoil inventories gained on the week. But stocks had hit a more than six-month low last week, and levels this week remain depressed on the month.
Demand up the Rhine was weaker, owing to low water levels restricting volumes able to move. But a stockdraw could be expected, with demand rising during the summer season.
Gasoil arrived at the hub from Kuwait, India, the Mediterranean and the UK. Smaller volumes departed for west Africa, Scandinavia and the UK.
Gasoline inventories also grew week on week. Blending activity was reportedly strong at the hub, with larger volumes of components arriving and causing come congestion at Amsterdam, according to Insights Global. Gasoline discharged at ARA from Algeria, France, Sweden, Turkey and the UK, while volumes left for Canada and France.
Naphtha stocks fell on the week, down, mostly owing to gasoline blending, Insights Global said. Demand from the petrochemical sector remains weak however.
Cargoes carrying naphtha unloaded at the hub from Algeria, Norway, Spain, the UK and the US while no product left by vessel.
Jet inventories also fell on the week.
Firm seasonal demand pressured stock levels during the summer holidays. Cargoes carrying jet arrived from South Korea while larger volumes left for the UK.