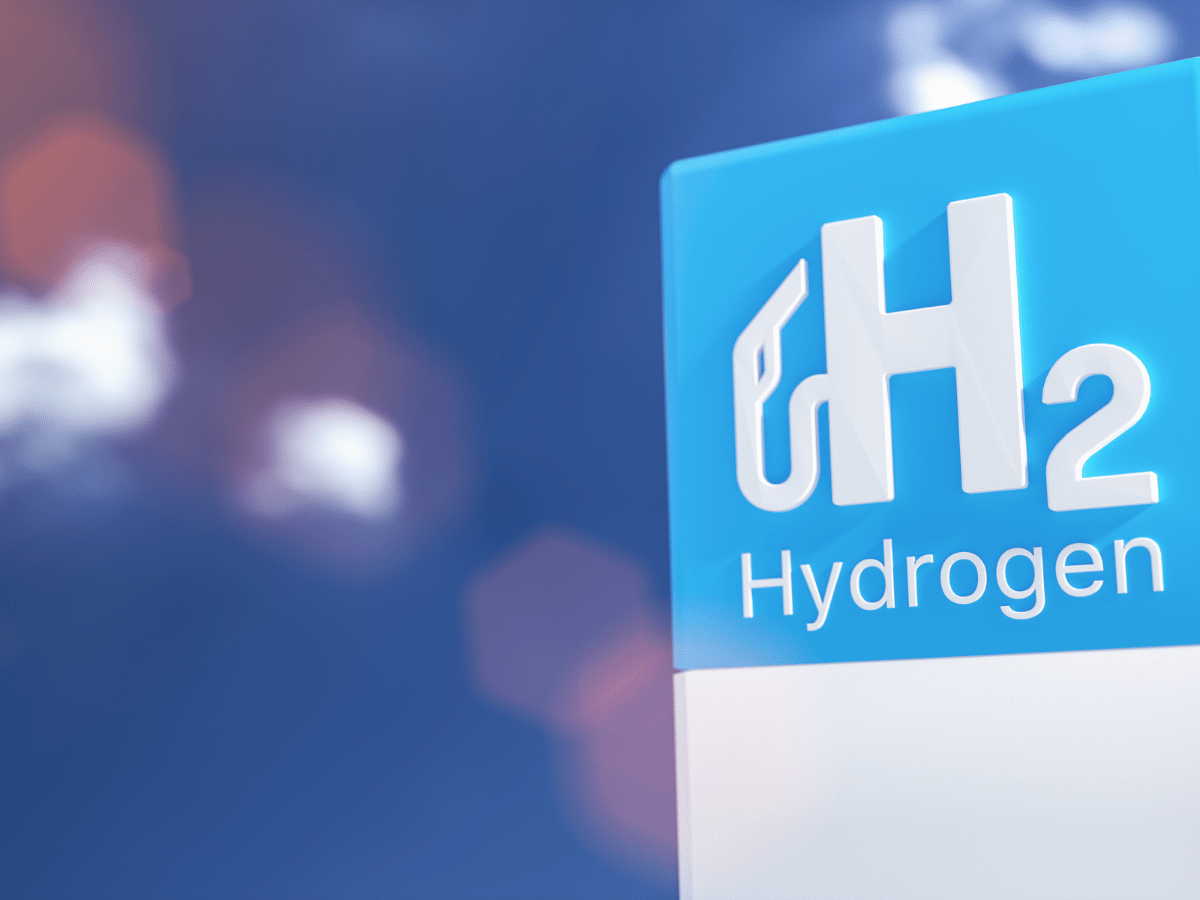 174 Export Terminals to Focus on Converting Hydrogen into Ammonia by 2035 – Rystad Energy
As hydrogen gains prominence amid the global pursuit of decarbonization and energy security, many major infrastructure projects are considering transportation in the form of ammonia, a safer and more cost-effective method for exporting hydrogen supplies in large volumes. Rystad Energy's projections indicate that 174 export terminals will primarily focus on converting hydrogen into ammonia by 2035, accounting for 62% of total exported volumes, or about 13.5 million tonnes per annum (tpa).
In support of the broader energy transition, a substantial upsurge in clean ammonia transportation and trade is anticipated, with traded volumes of ammonia projected to reach 76 million tonnes by 2035, four times the volume transported and traded in 2020. This surge, primarily originating from Africa and North America, will lead to a five-fold increase in ammonia exports by 2050 to 121 million tonnes.
Rystad Energy's estimates show global clean ammonia exports are set to surge to 121 million tpa by 2050, with Africa contributing 40.7 million tpa and Australia with 35.9 million tpa based on announced projects.
There are currently 220 ammonia infrastructure projects globally, with a combined handling capacity of more than 6 million tonnes. Australia presently has just seven terminals with total storage capacity of approximately 173,000 tonnes. Without substantial expansion by 2040, this would be capable of accommodating just two to three days of planned clean ammonia exports.
To handle Australia's projected monthly exports of ammonia, terminal capacity will need to increase ten-fold.
JERA recently initiated a tender to secure an annual supply of up to 500,000 tonnes of ammonia, starting from 2027. In Germany, major energy companies E. ON, Uniper and RWE have entered ammonia-related memorandums of understanding with international firms, including EverWind (Canada), Greenko (India) and Hyphen (Namibia).
Germany's H2Global auction, backed by €900 million ($978 million) in governmental support, will be the first of its kind globally and offer 10-year purchase agreements for green ammonia.
Rystad Energy estimate that switching LNG export and import facilities to ammonia would incur estimated costs ranging from 11% to 20% of the total LNG terminal capital expenditure, depending on factors such as demand and location.
Currently, just 30% of the global liquefied petroleum gas (LPG) fleet can transport ammonia, with only 50 large and very large gas carriers having this capability. To meet rising demand, Eastern Pacific Shipping has commissioned four very large ammonia carriers (VLACs) from Jiangnan Shipbuilding Group. These VLACs will become the world's largest carriers, each boasting 93,000 cubic meters of capacity.
To transport the announced 121 million tonnes of ammonia, approximately 200 VLACs will be required, necessitating an investment of approximately $20 billion in newbuilds. Beyond newbuilds, interest is growing in retrofitting LPG vessels for ammonia carriage. Given the availability of over 1,450 LPG carriers, converting these vessels into ammonia-ready carriers offers a robust transition strategy for shipowners, particularly as demand for LPG tonne-mileage is anticipated to decline amid decarbonization efforts.
Rystad Energy is an independent energy research and business intelligence company providing data, tools, analytics, and consultancy services to the global energy industry.
Rystad Energy, Minh Khoi Le, Kartik Selvaraju, 26 September, 2023