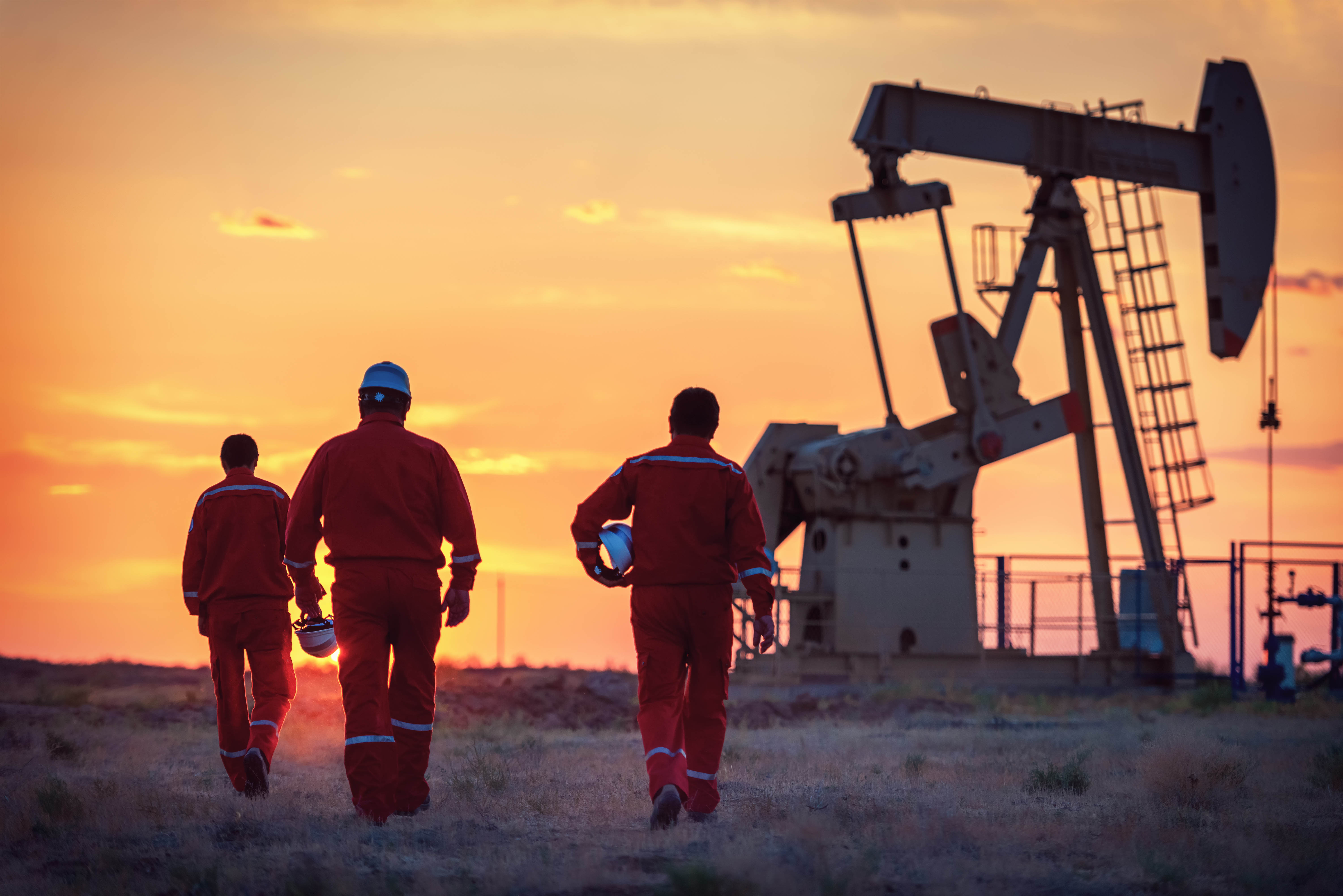 World's Oil Refiners Are Struggling to Make Enough Diesel: Here's Why
While oil futures are rocketing – on Friday they were just below $95 a barrel in London – the rally pales in comparison with the surge in diesel.
The world's oil refiners are proving powerless to make enough diesel, opening a new inflationary front and depriving economies of a fuel that powers industry and transport alike.
While oil futures are rocketing — on Friday they were just below $95 a barrel in London — the rally pales in comparison with the surge in diesel. US prices jumped above $140 to the highest ever for this time of year on Thursday. Europe's equivalent soared 60% since summer.
And it could get worse. Saudi Arabia and Russia have turned down the taps on production of crudes that are richer in diesel. On Sept. 5, both nations — leaders in the OPEC+ alliance — announced they would prolong those curbs through year-end, a period in which demand for the fuel usually picks up.
"We're at risk of seeing continued tightness in the market, especially for distillates, coming into the winter months," said Toril Bosoni, head of the oil market division at the International Energy Agency, referring to the category of fuel that includes diesel. "Refineries are struggling to keep up."
The situation is challenging for a global refining fleet that's been dogged by lackluster production for months. Searing Northern-Hemisphere heat this summer forced many plants to run at a slower pace than normal, leaving stockpiles stunted.
There's also been pressure on them to make other products instead like jet fuel and gasoline, where demand has rebounded hard, according to Callum Bruce, an analyst at Goldman Sachs Group Inc.
Other Fuels
All this comes on top of a global refining system that shuttered less-efficient plants when Covid-19 trashed demand. Now consumption is rebounding but many refineries are gone.
There's still hope that the diesel crunch can ease. With cooler winter months approaching, the weather-related constraints on the refineries overall decrease — even if some of them will undergo routine seasonal maintenance.
"We think margins have overshot for now," Bruce said, adding that stretched market positioning and the temporary nature of some refinery disruptions could spark a reversal.
Still Concerns
Even so, there are still worries about supply from some key diesel-exporter nations.
Russia — still a major supplier to the world despite Western sanctions — has indicated that it's looking to limit the volume of the fuel it sends to global markets.
China — another potential supply-relief valve — recently issued a new fuel export quota, but traders and analysts in Asia said the volume currently planned won't be enough to prevent a tight market through the end of the year. The country's shipments have been stuck near five-year seasonal lows for much of 2023.
Those lower flows are showing up at key storage hubs. Observable stockpiles in the US and Singapore are all currently below seasonally normal levels. Inventories in OECD nations are lower than they were half a decade ago.
The restricted supply has economic consequences. The surge in US futures has been driven in part by truckers snapping up the fuel.
"Diesel is the fuel of the 18-wheeler truck that moves products from factory to market, so when prices spike, those higher transportation costs get passed on to businesses and consumers," said Clay Seigle, director of global oil service at Rapidan Energy Group.
While there has been growing hope that the US economy can avoid recession, "an energy price spike – whether in gasoline or diesel fuel prices – could undermine much of that progress," he added. "This risk is not lost on anyone in Washington as election campaign season approaches."
Soaring diesel prices may also push refineries to prioritize the fuel at the expense of making gasoline, he said.
Weak Demand
The situation for diesel could have been worse because consumption growth hasn't been as robust as other parts of the barrel.
The IEA's monthly report last week anticipated consumption growing by about 100,000 barrels a day this year. That compares with almost 500,000 barrels a day for gasoline and more than 1 million barrels a day for jet fuel and kerosene.
"It's a supply issue at heart," said Eugene Lindell, head of refined products at consultant FGE. "European refineries were also unable to build up supplies over the summer because of widespread unplanned outages which has left inventories tight ahead of winter."
Business Standard by Jack Wittels, September 29, 2023