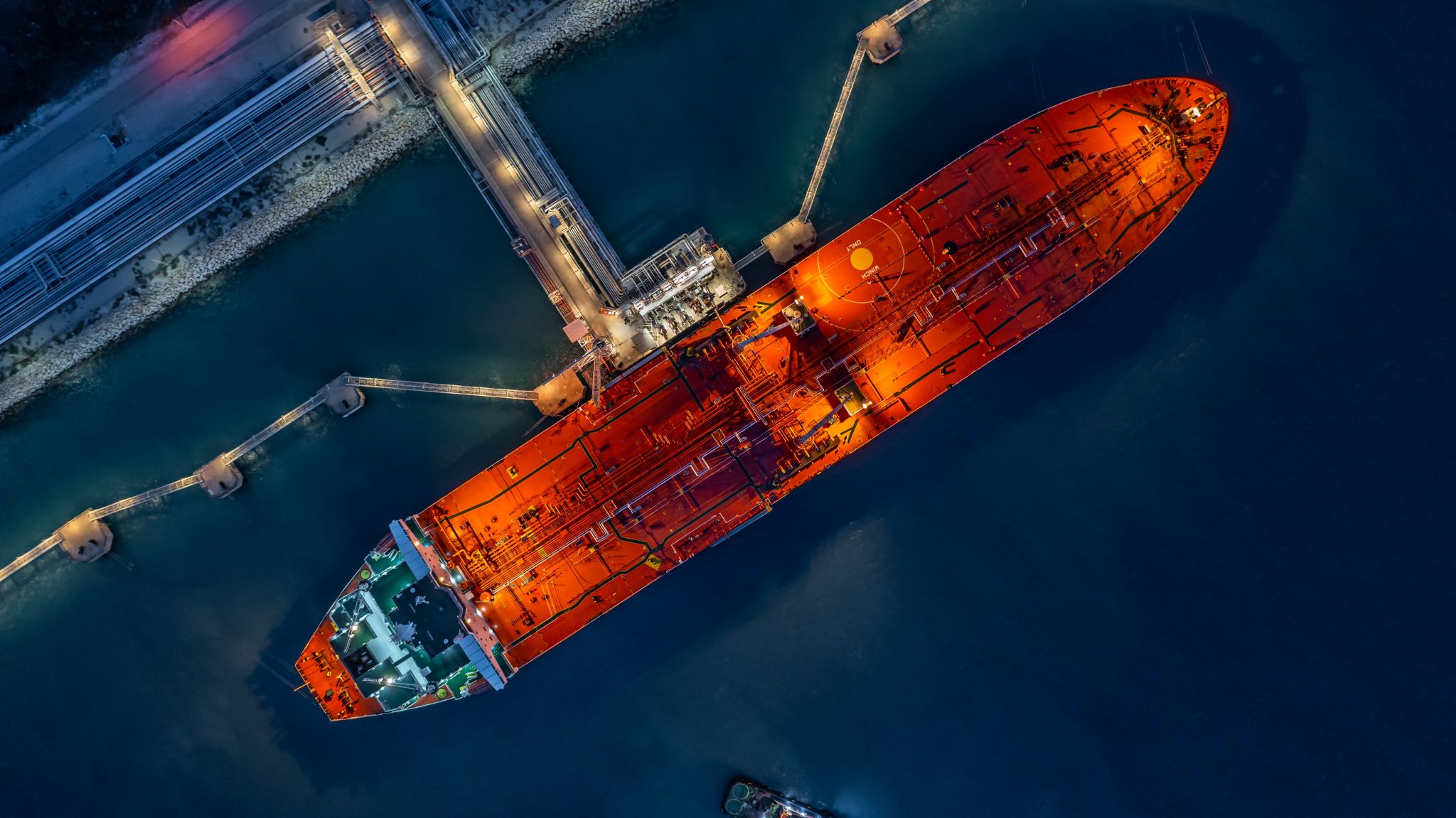 Weekly Update ARA Stocks (Week 5 – 2023)
Independently-held oil product stocks at the Amsterdam-Rotterdam-Antwerp (ARA) trading hub edged higher on the week, as gasoil stocks build ahead of the 5 February Russian products ban, according to data from consultancy Insights Global.
The increase was driven by a hike in gasoil inventories, the highest since July 2021.
Gasoil cargoes arrived at ARA from China, Kuwait, Russia and Saudi Arabia and departed to Poland and the UK. ARA gasoil stocks are higher than a year ago, with trading firms braced for the EU's embargo on Russian product imports.
The ban, which comes into effect on 5 February, will be most acutely felt in Europe's diesel market.
Naphtha stocks fell during the week, an eight-week low, mainly a result of higher gasoline blending activity in the region.
Gasoline blenders are utilising more naphtha at the moment while petrochemical producers are slowly building their stocks after December.
Naphtha arrived at the hub from Algeria, Portugal, Russia, Spain and the US, and no cargoes left.
Fuel oil remained virtually unchanged on the week as low demand was observed in the market, according to Insights Global.
Inventories declined. Traders reported a continuing fall in availability of low-sulphur blendstocks used in the production of VLSFO, lending support to the widest premiums to Ice Brent crude futures since September.
Gasoline stocks have also decreased as high export demand to the US and west Africa keeps gasoline blenders busy.
The rise comes as the market is bracing for a tighter supply of octane boosters needed to get gasoline up to required standards, according to Insights Global.
Reporter: Mykyta Hryshchuk