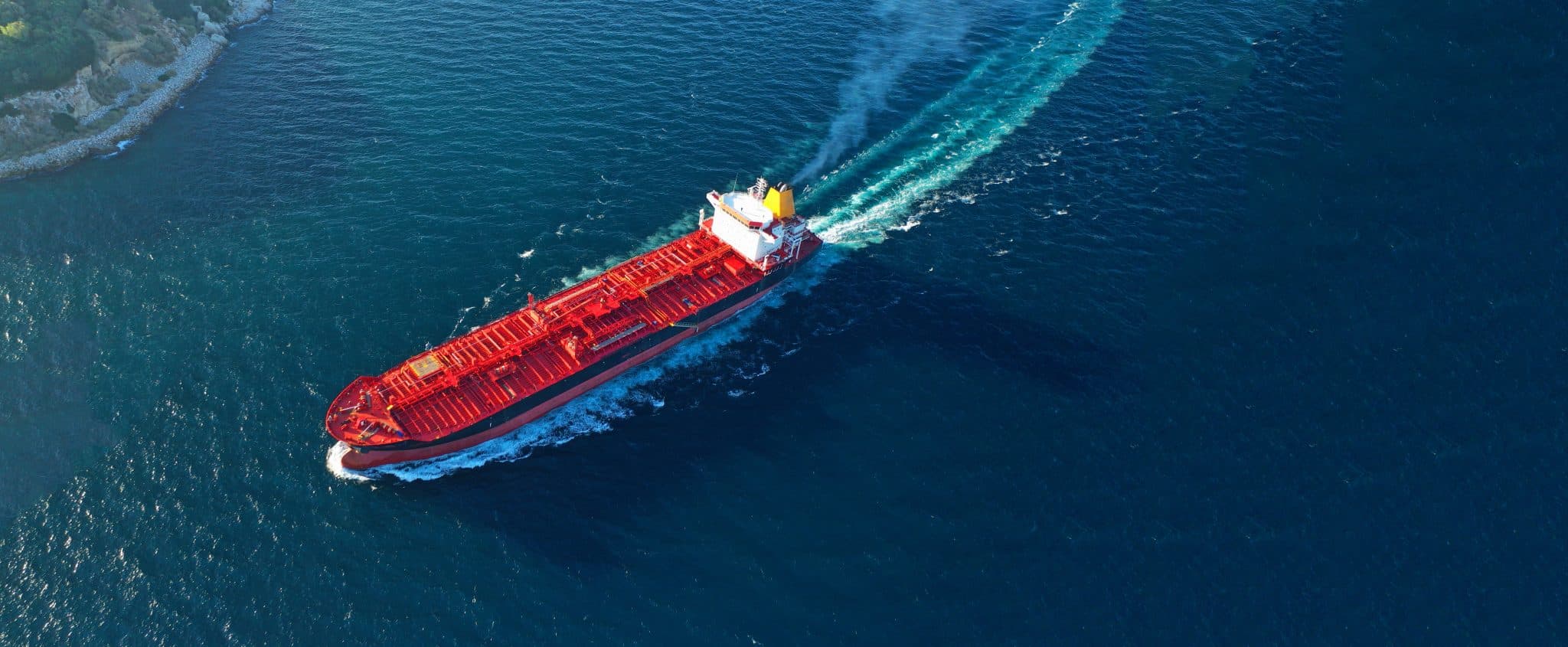 Weekly Gasoline Stock Draw at ARA Hits 9-Month High (Week 24 – 2023)
Independently-held oil product inventories at the Amsterdam-Rotterdam-Antwerp (ARA) oil trading hub shed in the week to 14 June, according to consultancy Insights Global.
The downturn was driven by a drop in gasoil stocks, which fell on the week.
Diesel inventories may have contracted on the week owing to unplanned outages at Europe's biggest refinery, Shell's Pernis refinery in Rotterdam.
One crude distillation unit (CDU) and two vacuum distillation units (VDU) were confirmed as offline, reducing the site's diesel production via crude runs and potentially hydrocracker runs with less high-sulphur VGO produced in the VDUs.
Vessels discharged gasoil at ARA from China, Saudi Arabia and northwest Europe, while volumes departed for the UK, France and Uruguay.
Gasoline stocks at the hub also fell on the week, the largest week on week drop since September. Inventories fell on firm northwest European demand this week, according to Insights Global, with lower local production owing to refinery turnarounds in Germany.
Smaller volumes departed for the US, with exports pressured by less workable transatlantic arbitrage economics, market participants said. US gasoline stocks gained in the week to 9 June, according to EIA data, reaching a six-week high.
Gasoline arrived at ARA from Scandinavia, France and Italy, while product was exported to the US, west Africa and Brazil.
Naphtha stocks also fell.
Gasoline blending activity at the ARA hub has been firm, according to Insights Global, cutting away at naphtha inventories. A cargo departed ARA bound for New York, an unusual flow according to Insights Global. Demand from the petrochemical sector was low on the week, with alternative cracking feedstocks propane and butane continuing to price at a discount to naphtha.
Naphtha arrived at ARA from west Africa, Spain and the UK while volumes left for the US.
Bucking the trend, fuel oil stocks at ARA grew on the week.
The arbitrage route to Singapore was shut, according to Insights Global, for both high and low-sulphur fuel oil, hindering exports. Vessels unloaded fuel oil at ARA from Scandinavia, northwest Europe and Poland, while product left the hub for west Africa, Spain and Estonia.
Reporter: Georgina McCartney