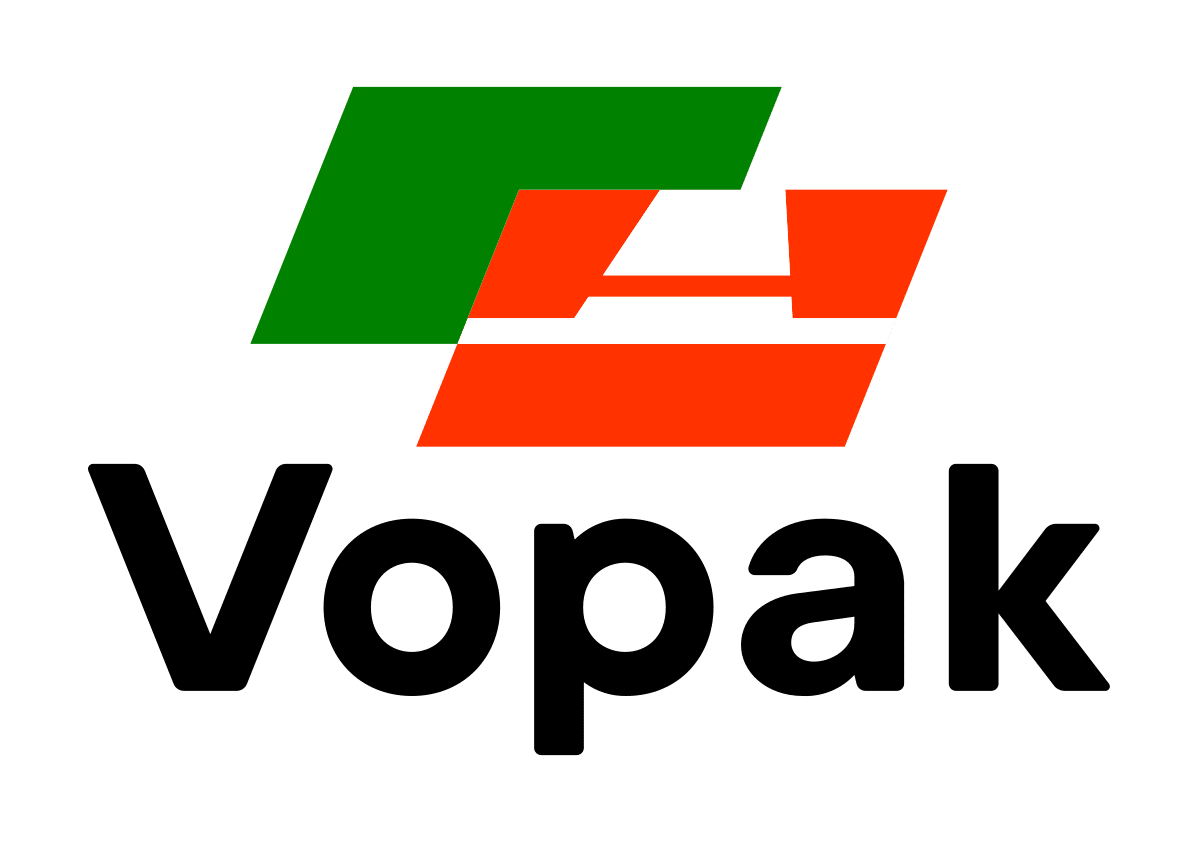 Vopak Repurposed Existing Infrastructure to Support Energy Transition in California
Vopak celebrates the repurposing of 22 tanks at Vopak's Los Angeles terminal in California, USA. With a combined capacity of 148,000 cubic meters (39 million gallons), this is a clear example of how storage capacity used for traditional products can be repurposed to store the products of the future like Sustainable Aviation Fuel (SAF) and renewable diesel.
Vopak Los Angeles has a long-term agreement for this storage infrastructure with Neste, the world's leading producer of SAF, renewable diesel, and renewable feedstock solutions for various polymers and chemicals industry uses.
The Vopak Los Angeles Terminal is strategically located in the Port of Los Angeles and is well-connected for logistics via various modes of transportation, including vessels, barges, trucks, pipeline, and trains. The storage capacity at the Vopak terminal significantly increases the availability and accessibility of Neste's renewable fuels at critical hubs in the Los Angeles area, such as SAF for airlines at the Los Angeles International Airport (LAX) and surrounding airports, and renewable diesel for fueling stations serving road transportation.
"Neste is fully committed to supporting the energy transition in the U.S. as well as globally via working closely together with partners to increase the availability of our renewable fuels. Our cooperation with Vopak shows how repurposing existing fuel distribution infrastructure can accelerate the much needed transition to renewable energy," says Annika Tibbe, acting President for Neste US. "California has been at the forefront of adopting and endorsing climate-friendly policies and solutions. We are glad to enable more cities, businesses and individual travelers in the state to take advantage of Neste's renewable solutions to reduce their emissions and help fight against climate change."
"The Port of Los Angeles congratulates Vopak for its work here at the Port converting nearly two dozen of its tanks to sustainable aviation fuel and renewable low-carbon fuel sources," said Port of Los Angeles Executive Director Gene Seroka. "The Port of Los Angeles supports the use of lower carbon intense fuel options in the local transportation industry as we progress towards our own zero emission goals beginning in 2030. We appreciate Vopak's efforts and partnership in this transition."
Maria Ciliberti, Vopak President United States and Canada: "We are proud to serve Neste! Repurposing Vopak's assets from oil and traditional fossil fuel products to low carbon energy solutions is right on target with our strategy. We are happy that our services and infrastructure have been selected and are committed to be a part of the Los Angeles energy transition".
Neste products supporting the energy transition
Neste's renewable fuels offer a more sustainable alternative to fossil fuels. Neste MY Renewable Diesel™ reduces greenhouse gas (GHG) emissions up to 75%* compared to fossil diesel over its life cycle. Neste MY Sustainable Aviation Fuel™ reduces GHG emissions by up to 80%** over the fuel's life cycle compared to using fossil jet fuel. Both fuels are fully compatible with current diesel and aircraft engines and fueling infrastructure, making them ideal solutions to reduce emissions in hard to abate sectors like aviation, heavy duty transport, and freight.
Vopak is investing in infrastructure for the energy transition
Vopak has invested approximately EUR 30 million into repurposing existing conventional oil storage capacity over the last months into biofuels storage. As previously announced, Vopak will accelerate its portfolio investments towards new energies and sustainable feedstocks by allocating EUR 1 billion in growth capital to these activities by 2030. This is half of Vopak's growth capital allocation till 2030. Vopak's focus is on infrastructure solutions for low-carbon and renewable hydrogen, ammonia, CO2, long duration energy storage and sustainable feedstocks. This strategy will help shape the future of Vopak, but also contribute positively to the transition within key industrial clusters and the shaping of energy hubs of the future.
*Life cycle greenhouse gas emission reductions compared to fossil diesel and based on current feedstock pathways. Calculation method complies with the LCFS CA-GREET 3.0.
Vopak, Liesbeth Lans, 27 September 2023