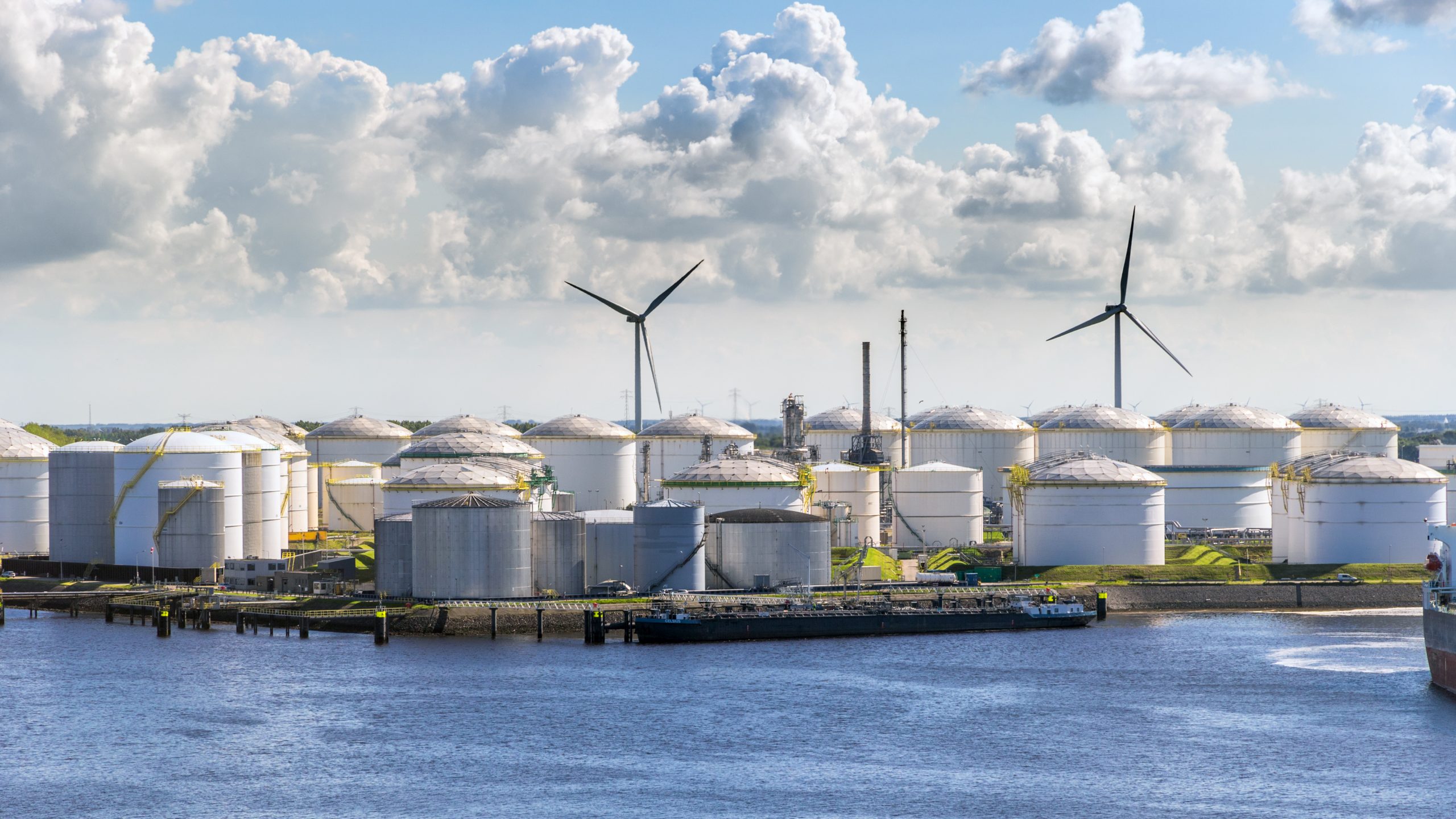 Vopak Agrees Sale of Its Chemical Terminals in Rotterdam
Dutch tank storage company Vopak (VOPA.AS) said on Tuesday it had reached an agreement with M&G Plc's (MNG.L) infrastructure equity investment arm Infracapital for the sale of its chemical terminals in Rotterdam.
The total purchase price for the three chemical terminals is 407 million euros ($434.72 million) including a conditional deferred payment of 19.5 million euros.
"The divestment of the three chemical terminals in Rotterdam is in line with our strategic goals to improve the financial performance of the portfolio," chief financial Michiel Gilsing said in a statement.
Vopak launched a strategic review of the terminals in February, opening the door to a possible divestment.
The company said it expects the transaction to partially reverse an impairment charge recorded in 2022 by around 54 million euros, which will be reported as an exceptional item.
By Reuters, September 29, 2023