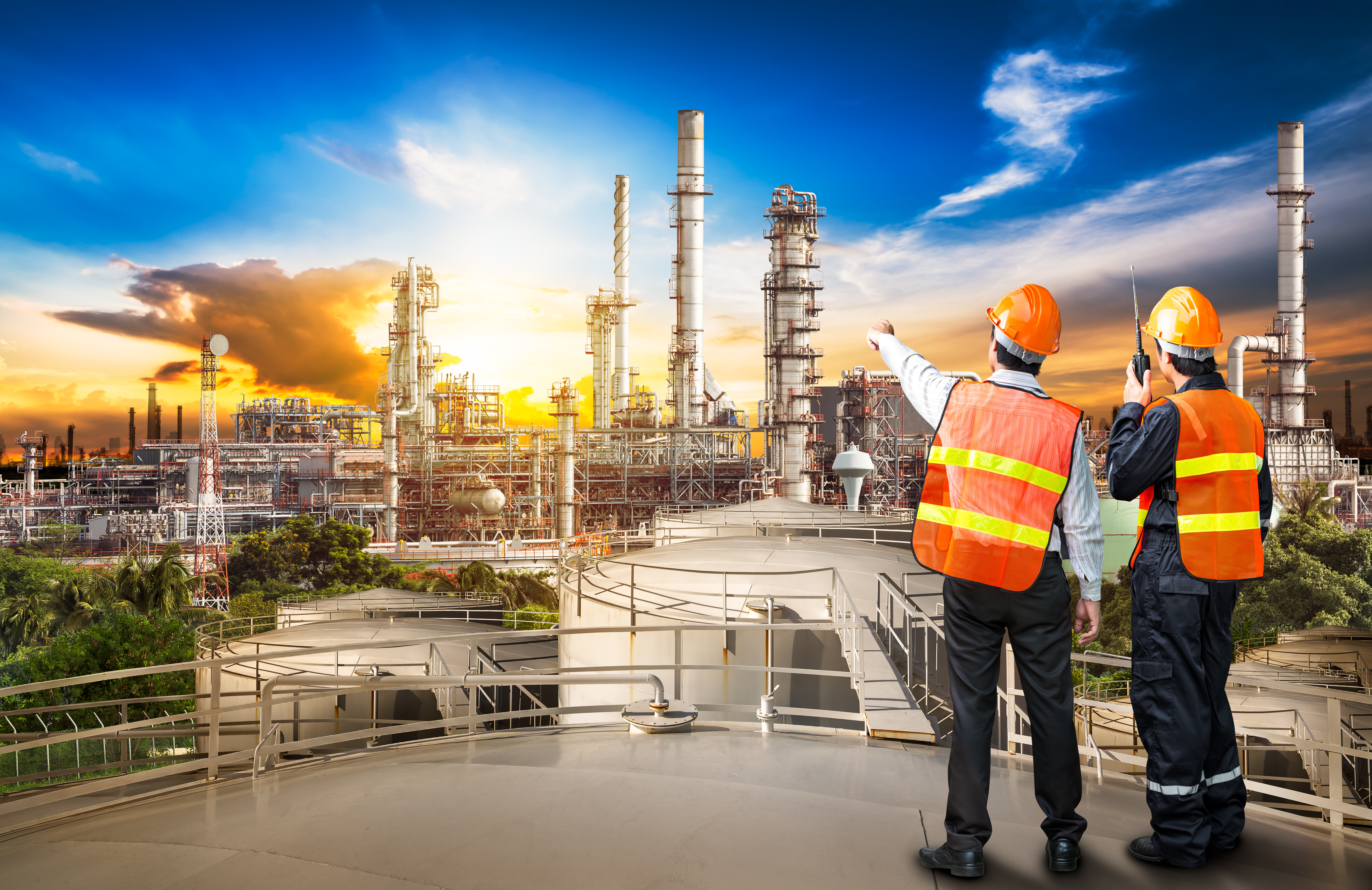 VisionH2 Expands Renewable Energy Hub Development
Vision Hydrogen Corporation (OTCQB:VIHD) ("VisionH2" or the "Company") is pleased to announce it has secured an additional 2.1 hectares (20,670 square metres) of prime industrial lands contiguous to its existing 14.3 hectares green energy hub development in the North Sea Port of Vlissingen, the Netherlands.
VisionH2, through its wholly owned subsidiary Evolution Terminals BV, is pioneering a green energy hub capable of receiving seagoing vessels, barges, and coasters.
Strategically located in Vlissingen (Flushing) at the mouth of the Westerschelde estuary in the Netherlands, the liquid-bulk storage terminal will be served by a dedicated deep-water jetty, rail and truck loading infrastructure that will enable direct access to purpose-built storage and handling facilities with a core focus on hydrogen carriers including ammonia, methanol, and liquid organics.
The expansion of the facility's land assets to 16.4 hectares will allow for greater design optionality for the project, including the integration of Phase 2 infrastructure for back-cracking green ammonia to hydrogen to facilitate the import and supply of clean hydrogen to Europe.
VisionH2's green energy hub is in an advanced stage of permitting, with the Company targeting the award of all necessary construction and environmental permits for Phase 1 by Q1 2023.
By Yahoo!, September 8, 2022