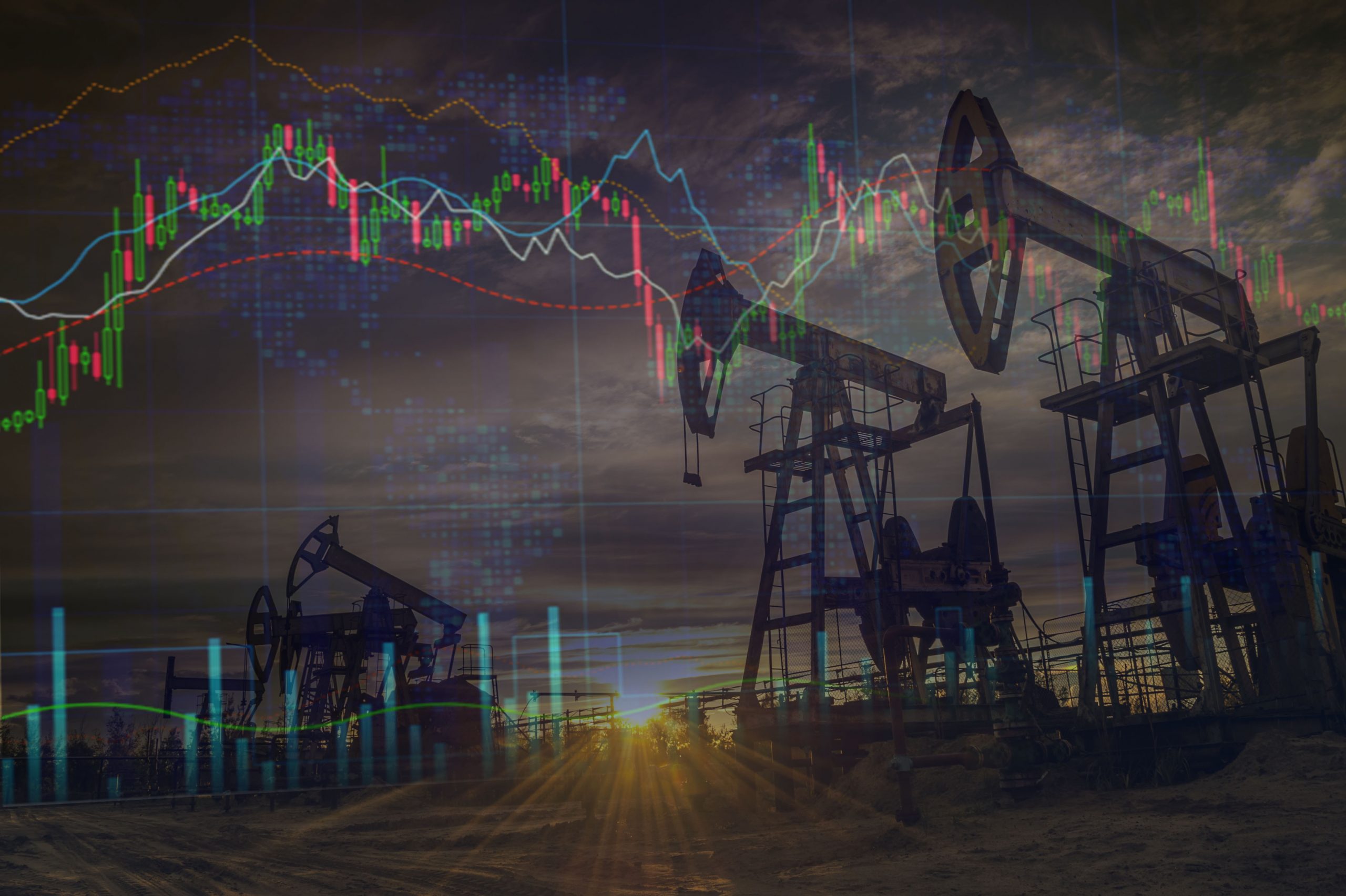 UAE Energy Minister: OPEC+ Faces Oil Market Volatility in Both Supply and Demand
OPEC+ is facing "volatile prospects" in oil markets both in supply and demand, UAE energy minister Suhail al-Mazrouei told Asharq TV on Saturday.
He said this was due to European sanctions on Russian crude taking effect in addition to China lifting its "zero-COVID" policy.
OPEC+ production capacity was down 3.7 mln bpd due to fewer investments in the oil sector, Al-Mazrouei said.
He also said UAE is taking preemptive steps to compensate for the reduced oil production capacity in some countries by bringing forward its five million barrel per day oil production capacity expansion to 2027 from a previous target of 2030.
Regarding gas, Al-Mazrouei told the Atlantic Council Global Energy Summit earlier that the world would need natural gas for a long time and more investment was required to ensure supply security and affordable prices during the global energy transition.
Reuters by Ahmed Tolba, January 20, 2023