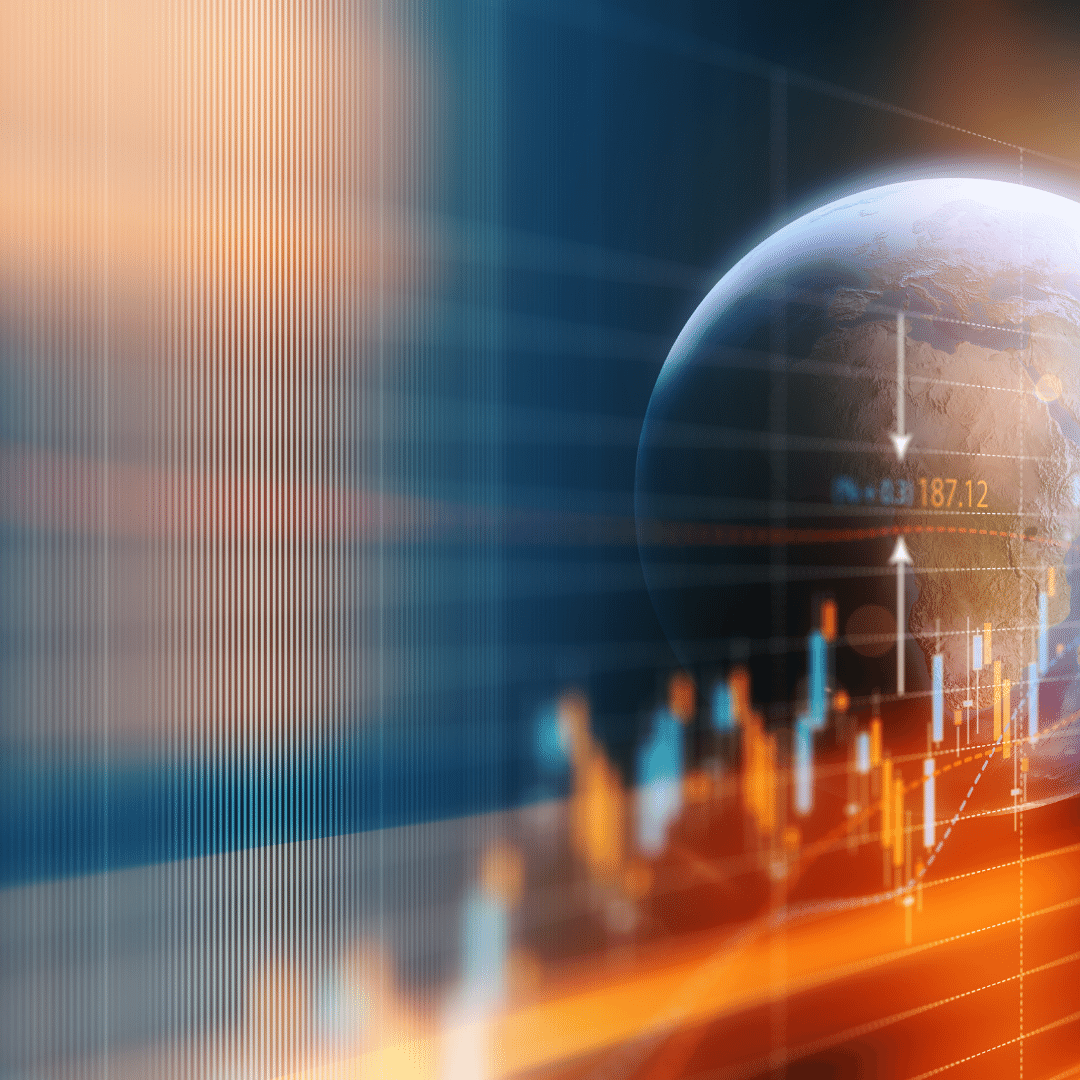 U.S. Refiners Expect Russian Fuel Sanctions to Keep Margins High
he European Union's ban on Russian fuel imports that begins next week is expected to keep profit margins high this year at U.S. oil refiners, executives said on Tuesday, as global fuel trade shifts.
A Feb. 5 ban on Russian fuel product imports could keep margins high this year and strain inventories of distillate fuels and vacuum gasoil (VGO), a key Russian intermediate, refiners said on first quarter earnings calls.
Exxon Mobil (XOM.N), Marathon Petroleum (MPC.N) and Phillips 66 (MPC.N) on Tuesday posted strong 2022 refining results, citing high demand for diesel and jet fuel and elevated operating rates.
Tight fuel supplies this year will hold margins high, said Exxon Chief Executive Darren Woods, adding the tailwind could last into 2024.
Marathon's refining margins last year surged 81.5% from a year ago to $28.82 per barrel, while rival Phillips 66's jumped 65% to $19.73 per barrel. Valero's margins more than doubled to $6.3 billion from a year earlier.
"Most people in the trade today think that the sanctions will actually result in a reduction in Russian refinery utilization, and you'll see lower exports of VGO and diesel coming out of Russia when the sanctions take place," Gary Simmons, chief commercial officer at Valero, said last week.
Lower diesel inventories with VGO and the EU ban's potential impact on Russian exports will further bolster refining margins, Rick Hessling, a Marathon senior vice president, said Tuesday.
Marathon exports up to 350,000 barrels per day to Latin America, but is seeing "an incremental pull into Europe," according to Brian Partee, senior vice president of global clean products. The full impact of the EU ban likely won't be felt until the second quarter, he added.
If Russia discounts its fuel exports, they may set the "minimum price" in those marketplaces where U.S. refiners also compete, said Richard Harbison, senior vice president of refining at Phillips 66.
Russian exports into Northwest Europe accelerated ahead of the ban, which could impact U.S. exports, refiners said.
"We're entering the sanction period of time at really historically high levels of inventory," said Marathon's Partee.
Still, Russian fuel has product specification that could make it difficult to place in markets unaccustomed to the fuel, he said.
"The supply assurance component is really a big unknown," he added.
Reuters by Laura Sanicola, February 28, 2023