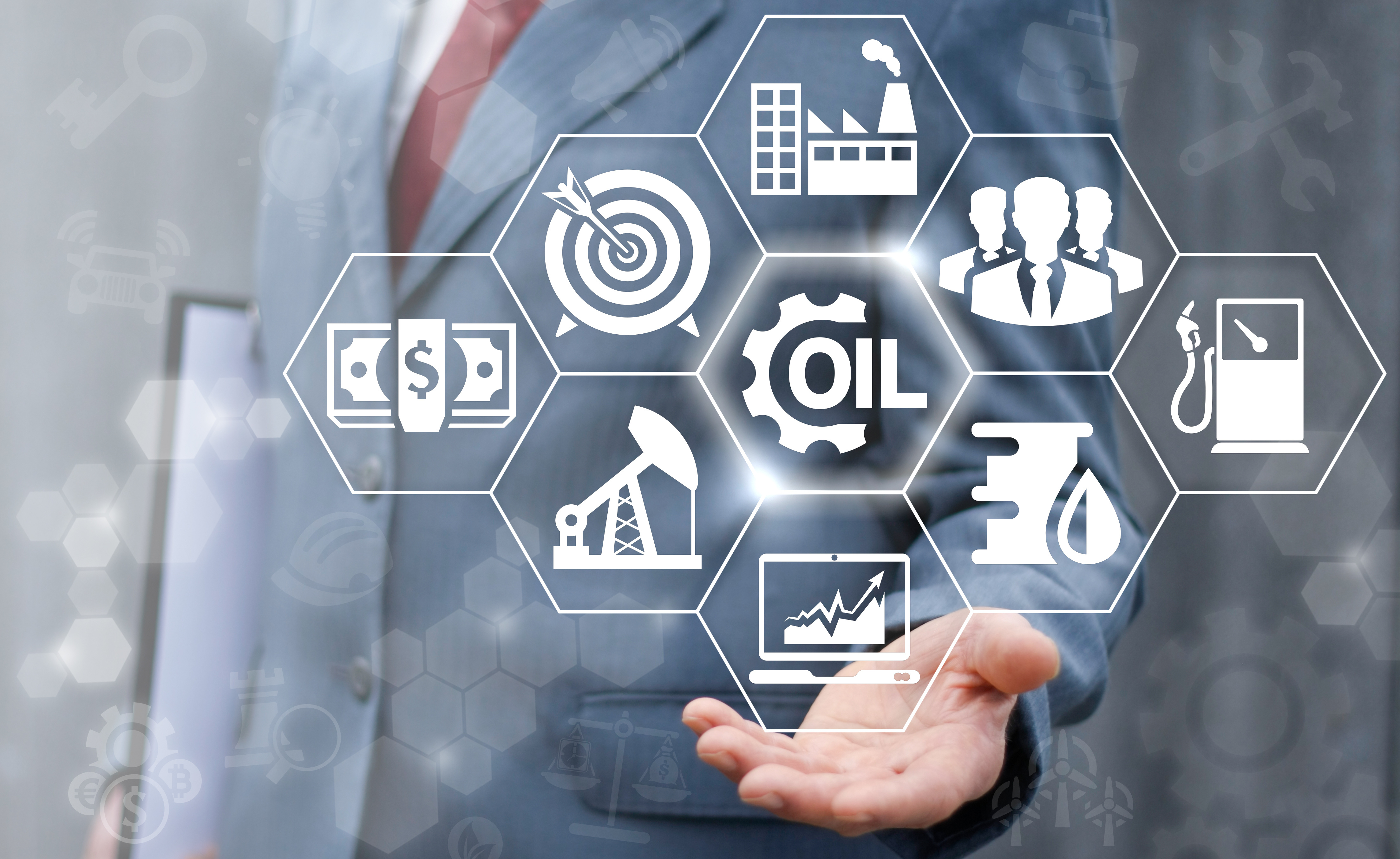 U.S. Oil Refiners Set for Strong 4Q Earnings as Margins Stay High
U.S. oil refiners are expected to report higher fourth quarter earnings thanks to strong demand and healthy margins from processing crude oil into motor fuels, said analysts.
Profits last year from turning oil into gasoline, diesel and jet fuel hit multi-decades highs as plants ran full bore to meet rising travel and exports demand. Profits surged into the stratosphere for a sector that had been largely written off as the first victim of the energy transition.
Valero Energy, the second-largest U.S. refiner by capacity, kicks off earnings on Thursday with a projected per share profit of $7.19, according to Refinitiv, nearly three times the $2.47 of a year ago.
Top refiner Marathon Petroleum (MPC.N) is forecast to show a $5.70 per share profit, compared to $1.27 a year ago, while Phillips 66 could deliver a $4.46 per share, compared to $2.88 a year ago, according to Refinitiv.
Both are scheduled to report on Jan. 31.
"Refiners are tied as the best energy sub-sector in 2022," alongside oilfield services, wrote Jason Gabelman, a research analyst at Cowen, in a recent note.
The U.S. crack spread , a measure of the profit from buying oil and selling gasoline and diesel, peaked last quarter at $45, more than double the peak in the same period last year.
The fourth quarter could far exceed pre-pandemic profits, said Tudor Pickering Holt analyst Matthew Blair. Industry profit for the quarter could average $3.95 a share, "only a hair below full-year" 2019 profit for the sector, he wrote in a note.
Results benefited from margins on diesel, a historically wide spread between light and heavy crudes, and refiners maximizing their processing last quarter, Blair said.
Margins on diesel and other distillates rose $8 per barrel, to about $58, triple the margins in the same period last year. A historically wide, about $18 per barrel, spread between light and heavy crude oil also aided refiners.
Many ran their plants at above 90% utilization rates, according to data from the U.S. Energy Information Administration and bought feedstock at lower costs, as U.S. crude futures dropped 5.7% over the prior quarter to $81.50 per barrel.
One reason diesel demand is strong: refiners are using diesel to reduce the amount of sulfur in fuel oil sold for ocean shipping.
The price difference between high- and low-sulfur fuel oil is very wide, indicating more diesel is being used to make low sulfur fuel oil, said Andrew Lipow, president of consultants Lipow Oil Associates.
The high margins may not last this year, however. Releases from the U.S. Strategic Petroleum Reserve have ended, reducing supplies of sour crude oil in the market.
Less Russian crude and OPEC exports could tighten heavy and light spreads, wiping away another refiner benefit.
Reuters by Laura Sanicola, January 31, 2023