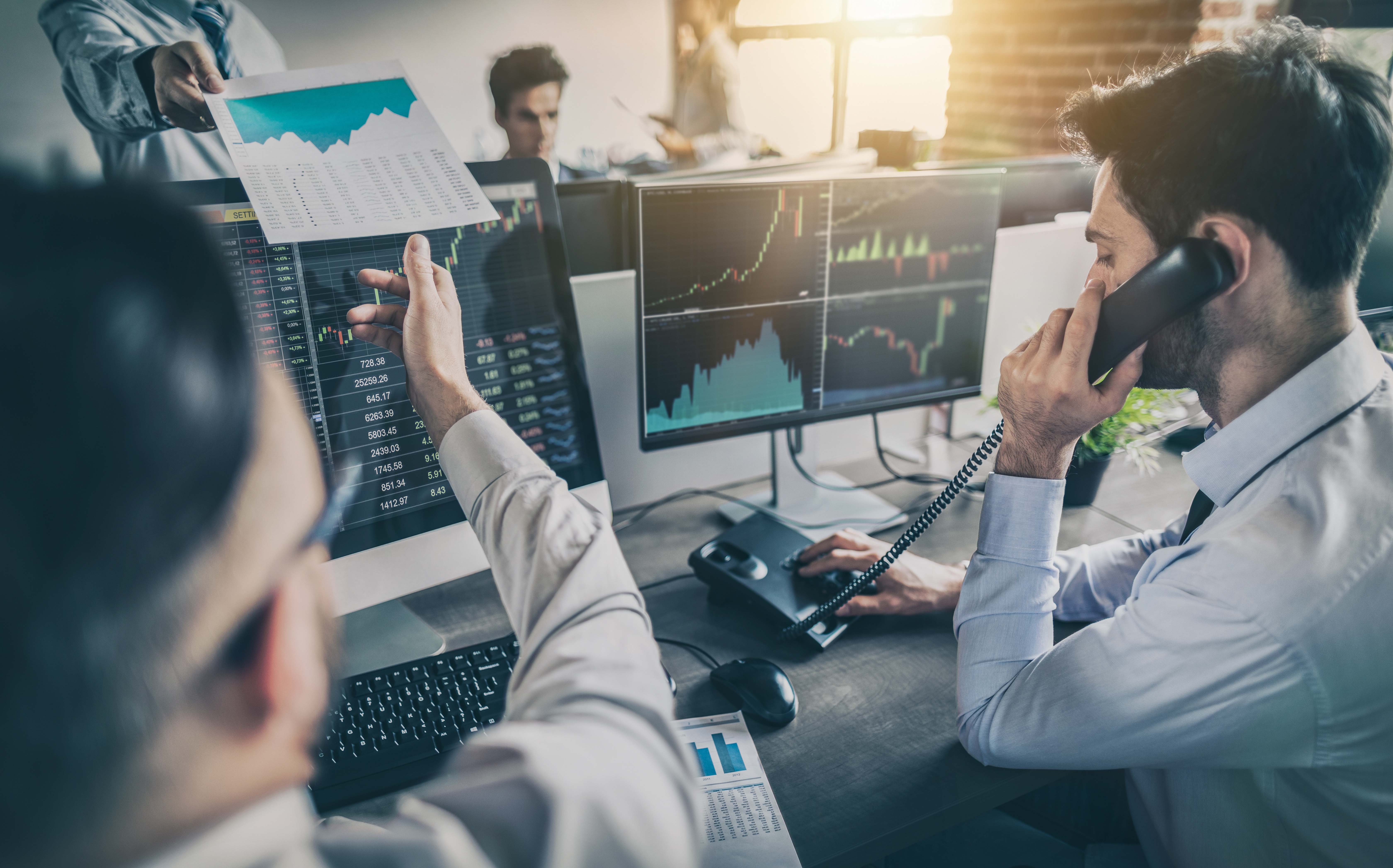 Trafigura Reports Record $7B Profit Despite Decline in Oil, LNG Trading
Commodity trader Trafigura Group Pte. Ltd. said Thursday the outage at the Freeport LNG terminal in Texas has removed much needed supply and "significant flexibility" from its portfolio, but said the scale of its operations have offset issues and helped it turn in record profits for 2022.
Trafigura, a dominant trader in the global liquefied natural gas market, has a three-year offtake agreement for 0.5 million tons/year with Freeport that expires in March. The plant has been offline since June, when an explosion halted operations. Freeport expects to resume service by the end of the year.
The trading firm said it was able to capitalize on extreme volatility in the global commodity market following a reshuffle of energy supply flows after Russia invaded Ukraine in February.
Trafigura reported $7 billion in profits for fiscal 2022, which ended Sept. 30, versus fiscal 2021 earnings of about $3 billion. Revenue was up by 38% over the same time to $318.5 billion.
Unsettled 2023 Oil, Gas Trading?
Looking ahead, the company expects the crude oil and natural gas markets to remain unsettled next year. Europe will need "to import huge volumes of LNG in 2023 given the massive reduction" in Russian imports, management said.
"For liquefied natural gas to continue to flow to Europe as opposed to other demand centers, the price will need to remain elevated, and we expect security of supply to remain paramount for customers in Europe through next winter and beyond."
The sharp profit gain came despite a year/year decline in oil and petroleum products trading. The decline resulted from terminating long-term contracts for Russian crude and other fuels following international sanctions.
Trafigura said it traded an average of 6.6 million b/d of oil and petroleum products during the year, down from 7 million in 2021.
Trafigura also said a steep increase in margin requirements by futures exchanges and clearing brokers during a volatile year "substantially increased the cost of moving physical cargoes." That reduced liquidity in the physical and financial markets and "exacerbated volatility."
The firm said it used its capacity on pipelines in the United States to carry natural gas from the Permian Basin to liquefaction plants on the Gulf Coast. Cargoes were mostly moved across the Atlantic to Trafigura's regasification slots in Europe.
"From here, our LNG and natural gas team was able to trade and deliver the molecules to where they were needed," the firm said. "In many instances, the gas went into leased storage ahead of the winter."
Overall, for LNG, Trafigura said it traded 13 million metric tons of oil equivalent, down 7% from last year. Traded natural gas volumes were flat at 23.7 million metric tons of oil equivalent.
NGI by Jamison Cocklin, December 13, 2022