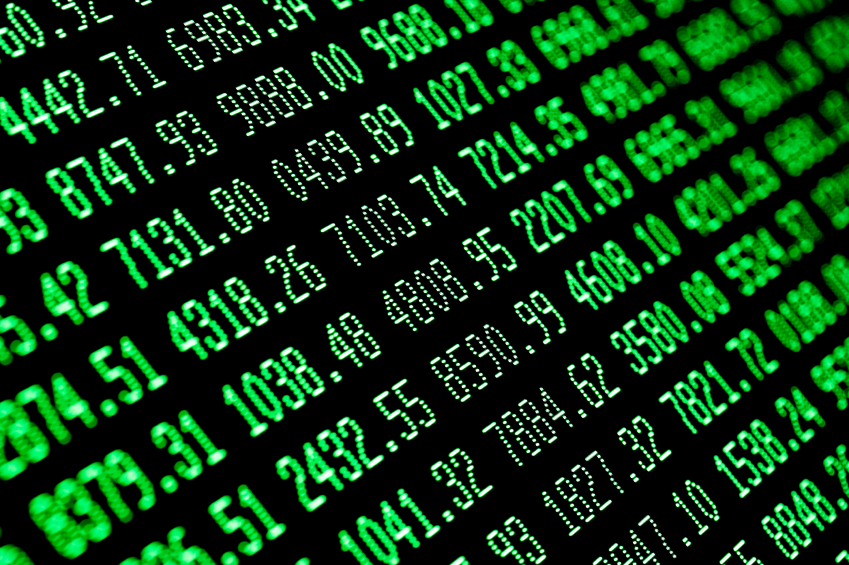 Trafigura posts record H1 oil trading earnings as market volatility soars
London — Trafigura, the world's second-largest independent oil trader, said June 11 it benefited from "exceptionally strong" earnings from physical oil trading during the first half of the year when price volatility and supply dislocatoins spiked because of the coronavirus pandemic.
Register Now Reporting a 27% year-on-year jump in net profit for the first half to $542 million, Trafigura said its oil and petroleum products division delivered its highest H1 profit on record.
Gross profit from oil trading totaled $2.13 billion, up from $1.04 billion a year earlier and represented 68% of Trafigura's total gross profit, the company said.
"At times like these, the physical trading and risk management activities of specialist companies such as Trafigura become more relevant than ever," CFO Christophe Salmon said in a statement.
"The exceptionally strong performance in oil trading came in the context of significant volatility and dislocations in the global market for crude oil and refined products."
Upbeat on H2
Trafigura said its shipping and chartering business also delivered a "very strong performance" having increased its fleet and equity position to benefit from anticipated IMO 2020 market disruption.
Brent crude prices dived over 60% over the first quarter to near two-decade lows after sweeping lockdowns hit demand and OPEC+ producers briefly abandoned their supply cut deal.
Demand for jet fuel was particularly hard hit, with 80% or more of the market disappearing as airlines grounded their fleets. Gasoline consumption also collapsed in many areas, Trafigura said.
"In the oil market, we saw, for a time, prices and curves moving from backwardation to contango and back again. Volatility broke all records," Trafigura said.
Looking ahead, Trafigura said it expects to continue benefiting from market volatility in the H2 as the world economy slowly recovers from the pandemic.
"Trafigura is a highly resilient company that is providing reliable and valuable services to producers and consumers of vital commodities," Salmon said. "…we see every reason to be confident that this will continue to be the case for the second half of our financial year.
Author: Robert Perkins, Editor: Felix Fernandez, Platts, June 11, 2020