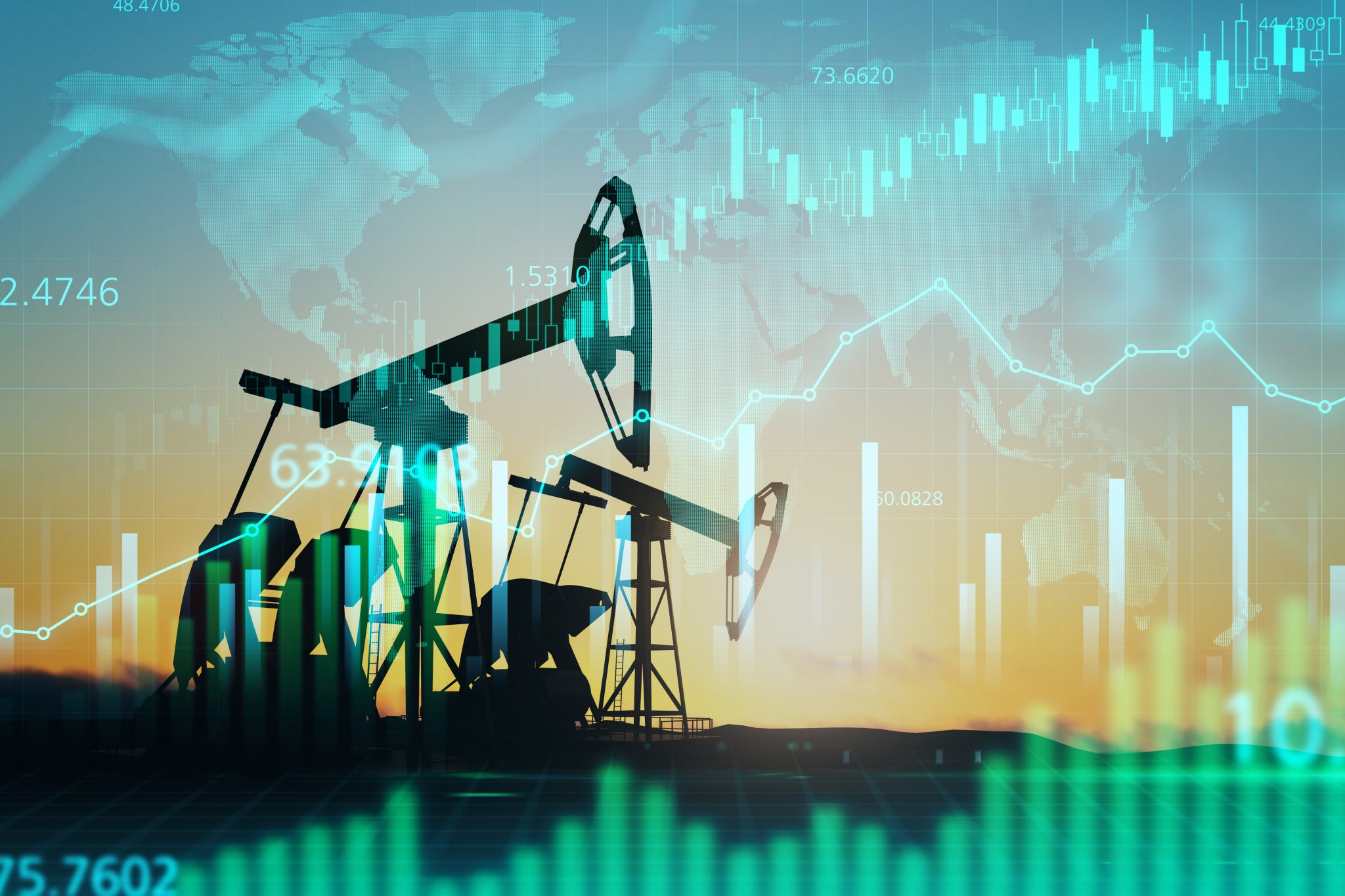 The Price of Oil Is Rising Even More and Is at $100 Per Barrel
A barrel of Brent crude for November delivery rose 0.24% to $93.93. Previously, it was approaching the symbolic threshold of $95 at $94.63.
Meanwhile, the price of October-expiring West Texas Intermediate (WTI) rose 0.67% to $90.77.
Since the end of August, WTI has experienced 13 positive sessions in 16 trading days and its price has increased by 15%.
For Edward Moya of Oanda, black gold continued to rise on Friday on the back of American and Chinese indicators.
In China, industrial production and retail sales exceeded economists' expectations in August.
In the United States, the Federal Reserve said industrial production rose 0.4% in a month in August, more than the 0.1% expected by economists.
A barrel of Brent crude for November delivery rose 1.98% to close at $93.70, while U.S. West Texas Intermediate (WTI) due in October rose 1.85% to $90.16.
WTI had not exceeded the $90 mark since the beginning of November 2022.
"The trend continues," said Andy Lipow of Lipow Oil Associates, with WTI up 14% and Brent up nearly 13% in three weeks.
The Organization of the Petroleum Exporting Countries (OPEC) estimates published on Tuesday of a supply deficit of 3.3 million barrels compared to demand in the fourth quarter have added some tension to the already tense market.
"The market is watching the decline in reserves with concern," said Lipow.
In this regard, analysts at ANZ Bank expect Brent to reach $100 by the end of the year.
In the USA, according to the AAA association, the price of gasoline is once again approaching the threshold of an average of 4 US dollars per gallon (3.78 liters) and was at 3.85 US dollars on Thursday.
The black gold is the main cause of the rise in inflation in this country, as shown by the CPI consumer price index and the PPI producer price index released on Wednesday and Thursday.
By Nation World News, September 29, 2023