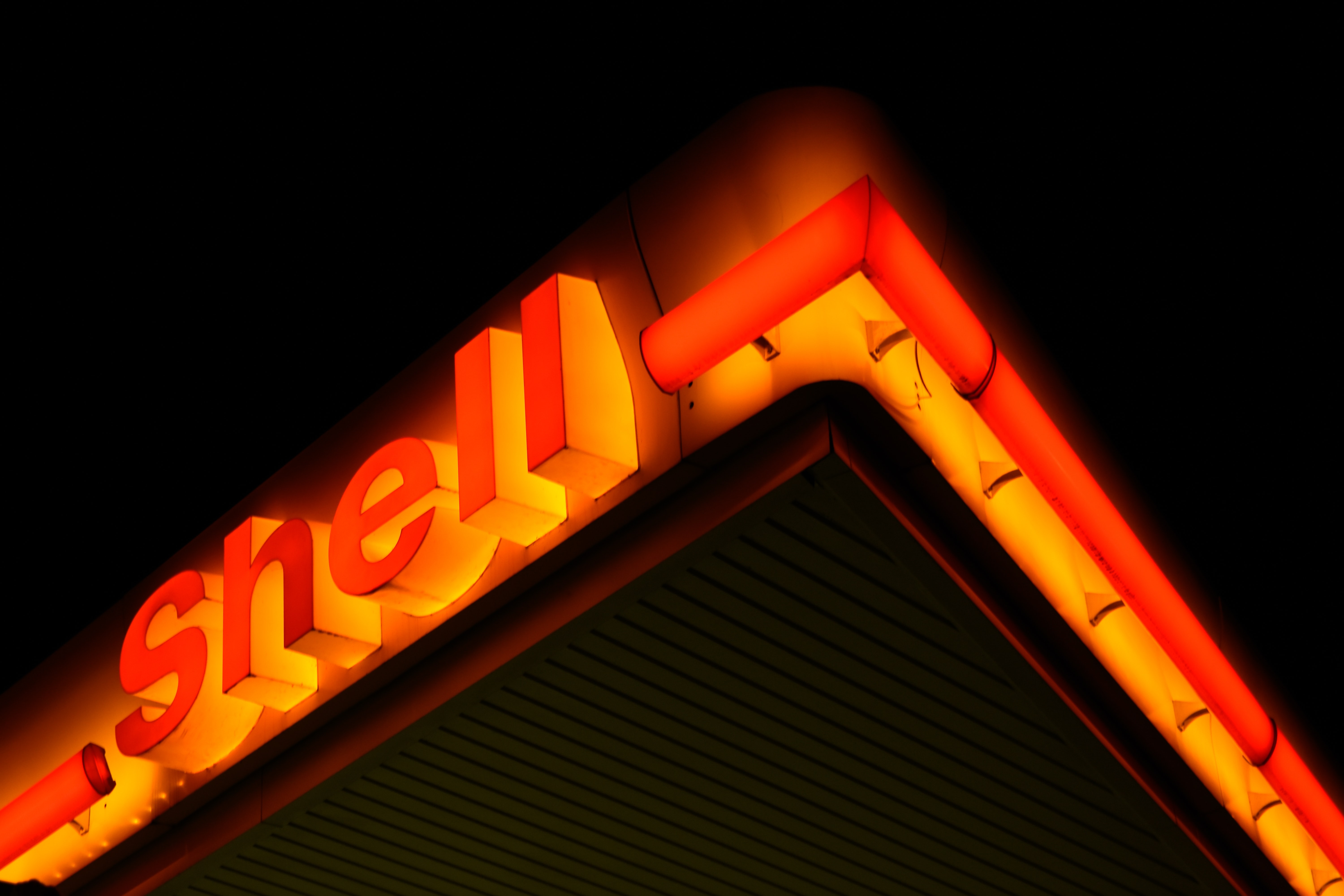 Tank Storage Tanks will be full within months
Oil storage tanks will fill up quickly. Due to the corona crisis, planes and cars remain unused. Meanwhile, due to a conflict between Russia and Saudi Arabia, additional oil is poured into the market. Storage tanks are expected to be full within a few months. What happens then?
It is unprecedented how much demand for oil has decreased because of the corona virus. As a result, oil prices came under pressure early this year. OPEC countries wanted to limit oil production as well as countries that are not members of OPEC. Russia refused, after which Saudi Arabia decided to increase production to lower the price.
Futures trading
There is an overproduction of oil and there is only one way out: store hydrocarbons. The storage tanks are filled even faster due to the price structure that is now developing on futures market, explains Patrick Kulsen of market research and consultancy company Insights Global. On their tankterminals.com platform, the company has a global database listing all indepedent storage terminals. "In the oil market you have futures trading. This means that you can now buy oil for a delivery in, say, a year. In the meantime, you have to store the oil. This market has accelerated because traders can now buy the oil for a low price and sell it at a high price on the futures exchange. The market is in contango, so the tanks fill up in no time. "
A few months
Kulsen thinks storage tanks will be "or faster" full within six months. Research agency Rystad Energy also thinks that onshore tanks will all be filled within a few months. If that happens, it is still possible to divert to oil tankers, but that storage is more expensive. According to Rystad Energy, that capacity is probably not enough either. Many Very Large Crude Carriers (VLCC) are already in use. Also, the cost of renting a VLCC within a month has gone from about $20,000 to between $200,000 and $300,000.
Read the full article on petrochem.nl, Article by Dagmar Aarts, Photo by Marc Rentschler on Unsplash