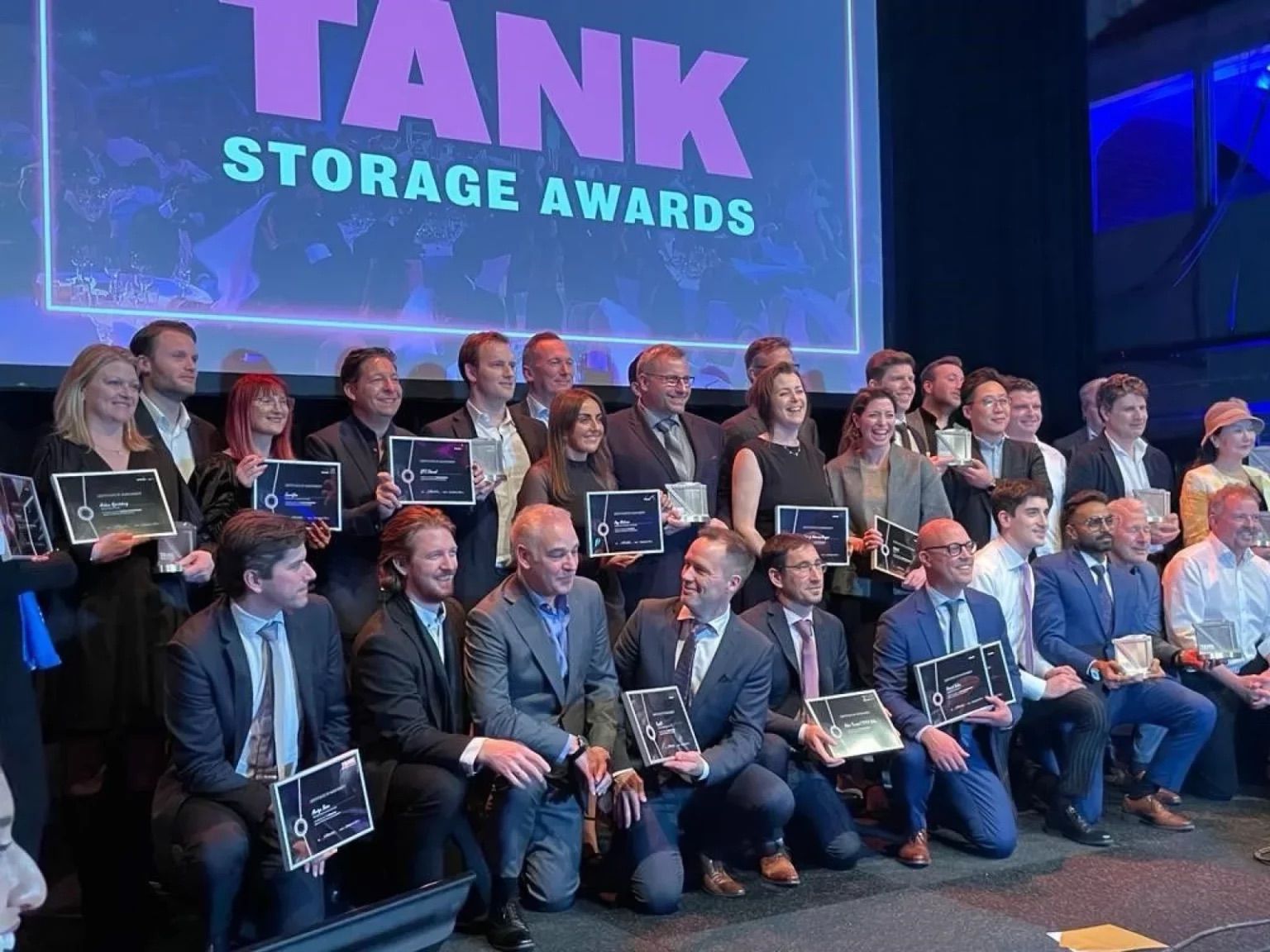 Tank Storage Awards: 2 Bronze Awards for 'Outstanding Achievement Award' & 'Terminal Optimisation'-
Earlier this month, as the market leader in data insights, market research and data intelligence in the energy sector, Insights Global was present at the StocExpo and the Tank Storage Awards Gala.

It was a productive week, meeting many clients and partners in the ecosystem and the icing on the cake was that Insights Global won 2 Bronze Awards: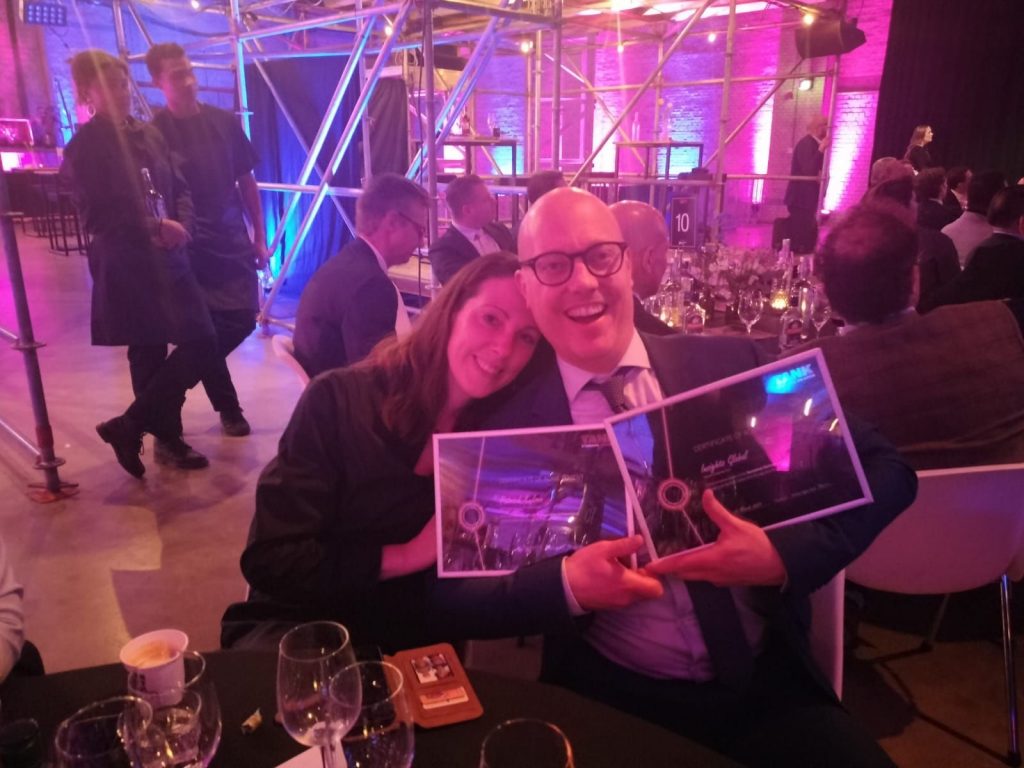 ✓ Our CEO Patrick Kulsen won the 'Outstanding Achievement Award' (award for an individual who has gone above and beyond to ensure the success of a company and impact in our market).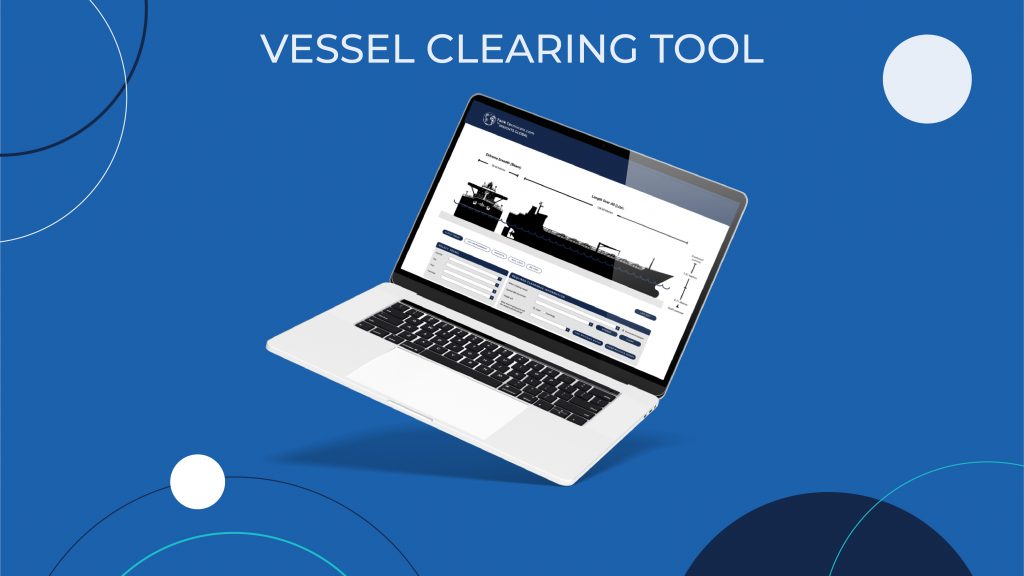 ✓ And we won a Bronze Award in the category 'Terminal Optimisation' for our Vessel Clearing Tool Service (an award for the software, service, or model that succeeds in optimising, streamlining, or improving the storage terminal).

We are grateful and want to thank everyone and especially the organization for a wonderful week and the recognition.