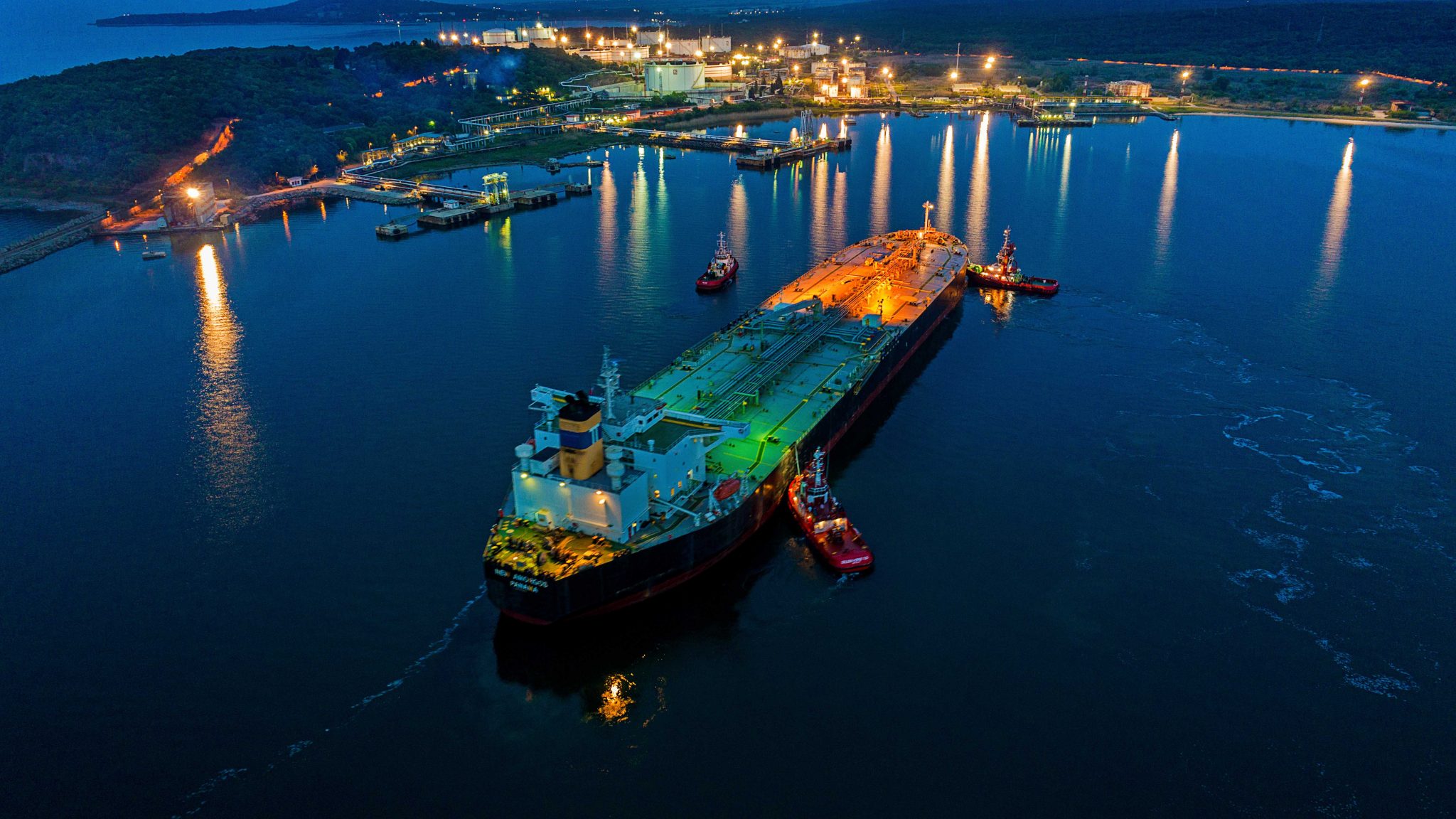 Rise in Fuel Oil Stocks Pushes up ARA Inventories (Week 44 – 2022)
Independently-held oil product inventories in the Amsterdam-Rotterdam-Antwerp (ARA) area increased in the week to 2 November, driven by an increase in fuel oil stocks.
Fuel oil inventories increased by almost a fifth. Fuel oil demand has been weak in Europe, with very low-sulphur fuel oil pricing at a discount to Brent for the first time since June 2020, last week.
A suezmax carrying an undisclosed volume of fuel oil was due to depart ARA today. In the week to 2 November, cargoes carrying fuel oil arrived at ARA from Bahrain, Germany. Poland and Saudi Arabia.
Gasoil stocks were down on the week. Less Russian-origin gasoil is making its way into ARA, and higher imports from the Arab Gulf have worked to fill the gap left by Russian sources, although stocks remain lower on the week.
Diesel demand remains strong, with firm backwardation weighing on any incentive to store the road fuel, with refiners opting to sell now. Gasoil cargoes have departed the ARA region for Germany, Norway and the UK.
Gasoline stocks also fell in the week to 2 November. But gasoline stocks could start to recover, with French refinery capacity coming back online after several weeks of industrial action, which left French refining capacity offline.
Naphtha inventories also dropped on the week, with the product being directed into the gasoline blending pool. Demand from the petrochemical sector continues to be weaker, with natural gas prices disincentivising manufacturers from ramping up production.
Reporter: Georgina McCartney