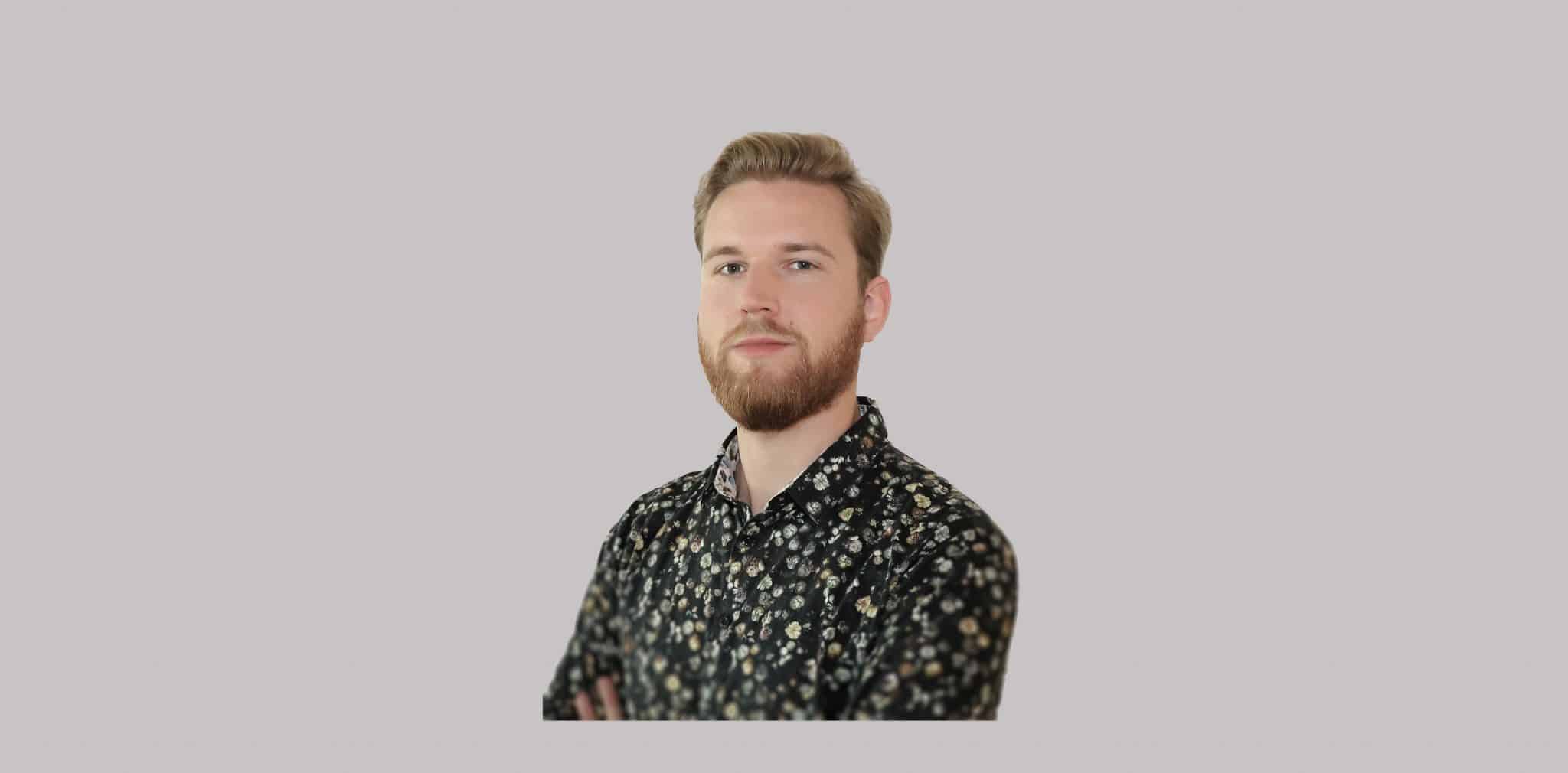 Rick Veringmeier
My name is Rick Veringmeier. I joined Insights-Global on 2 months ago on the 17th of July as a market analyst. Previously I worked in the financial industry, namely at ABN AMRO and Robeco.
At my old workplace I worked as a know your client/customer due diligence analyst. I decided to switch careers because I wanted to experience working for a smaller organization, and to apply my analytical skills outside of a financial environment.
At Insights-Global I can achieve both of those goals, and I hope to learn a lot more about shipping and energy markets.
I hold a bachelor's degree in international business administration from Tilburg University, I also studied abroad for a semester in Dublin, Ireland. In my spare time I like to do sports such as squash, and I like travelling a lot.