Request A Sample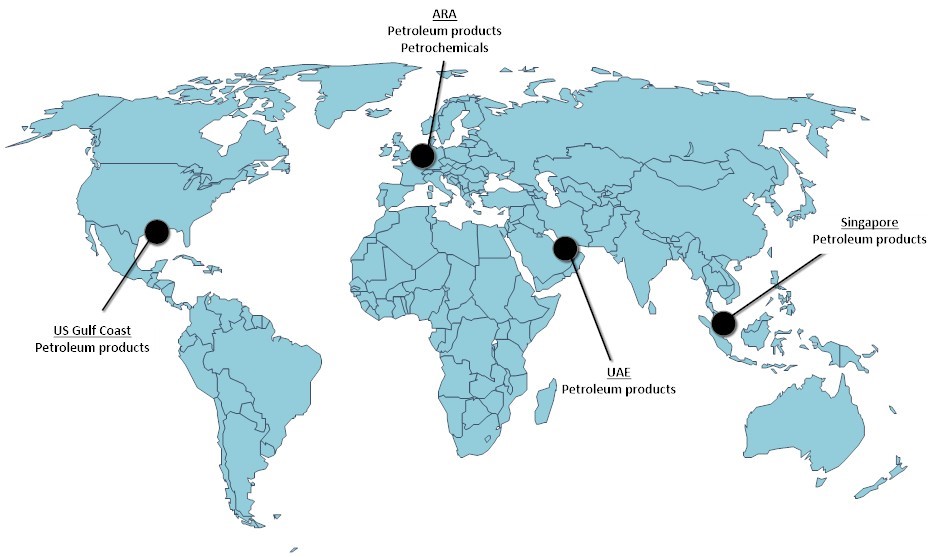 For several years, Insights Global has published market outlook reports on oil products for the ARA region. This report has been revised on a year-on-year basis.
As from 2018, we have produced new market outlook reports, now covering ARA & chemical products and Singapore & oil products. Our intention is to cover all major trading hubs for both research areas.
In this registration form, you are able to select the trading hub and research area of interest. Just fill in your name and e-mail address. You can make multiple selections. We will sent over a sample report and contact you shortly.