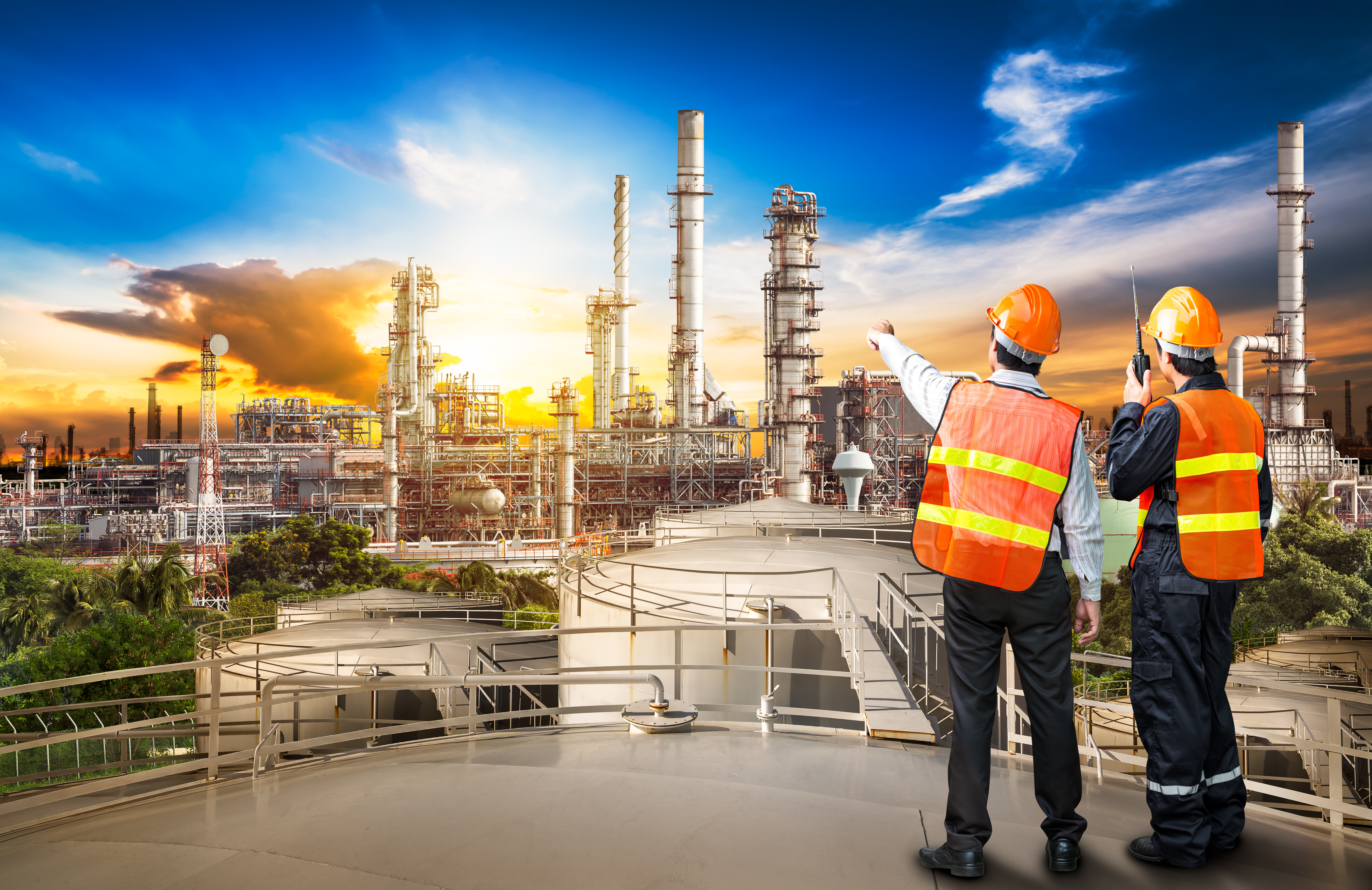 Refinery News Roundup: Companies in Africa Eye Refinery Investments
Companies in Africa are eying investments in refinery upgrades and building new plants to meet more stringent specifications that are gradually being enforced throughout the continent and to avoid closures, according to panelists at the ARDA conference in Cape Town March 13-17.
A number of refineries have closed in recent years, including Zambia's Indeni and South Africa's Engen. Meanwhile South Africa's Sapref and PetroSA have been mothballed while others remain idle, such as Ghana's Tema and Cameroon's Limbe.
Indeni halted in September 2020 and the closure was announced in December 2021. Engen closed in 2020 and is being converted into a terminal. Sapref was mothballed in 2022, and while the owners had aimed to find a buyer, a subsequent flooding of the site has made such option very unlikely, according to panelists.
Part of the reason cited for the closures was more stringent specifications.
In North Africa, Algeria is building the Hassi Messaoud refinery, while Egypt is carrying out upgrades at Assiut, El Nasr and Suez and building a 45,000 b/d CDU at Midor, panelists said.
There was a focus on the expected startup of Nigeria's mega Dangote refinery. In Nigeria, NNPC's three refineries — Kaduna, Port Harcourt and Warri — have all started repairs. The old Port Harcourt refinery was expected to come back onstream in the second quarter.
Meanwhile, Sonangol has been progressing with the construction of three greenfield refineries in Angola — Cabinda, Lobito and Soyo — and has also been considering an expansion of its Luanda refinery. Once the new refineries are commissioned, Sonangol expects to operate at around 425,000 b/d refining capacity.
Ghana's new refinery, being built by the Sentuo Group, was expected to come online later this year or early 2024.
Uganda is expected to make the final investment decision on its Albertine Graben refinery in June.
Senegal's SAR is looking at the expansion of its refinery, and Ivory Coast's SIR is investing in expanding and also building new units which will help it improve the quality of its products.
In Gabon, Sogara is considering the construction of a hydrocracker to meet Africa's objective of moving to cleaner fuel that complies with both AFRI 6 and Euro-V emission standards.
According to estimates by consultancy CITAC, the necessary refinery investments amount to around $15.7 billion.
Separately, as Africa's energy demand and population grow, the continent is looking to ensure its energy security but also combine it with clean energy projects as the increased energy demand coincides with global energy transition efforts, according to delegates at the ARDA conference.
Energy demand is expected to grow by 45%-50% between 2020 and 2040, while the continent's population will increase from 1.5 billion to 2.5 billion in 2050, data presented by delegates indicated.
The message conveyed by delegates was that growing demand for energy must be met with cleaner fuels. However, energy security was highlighted as the short-term priority.
Meanwhile, the region's refinery capacity and utilization remain low, with total capacity estimated at around 2 million b/d and utilization slightly above 60% in 2021, data presented at the conference showed.
In other news, TotalEnergies has signed a 20-year, 260-MW renewable power purchase agreement with Sasol South Africa and Air Liquide Large Industries South Africa, the French energy company said. In April 2021, Air Liquide and Sasol launched a joint initiative to procure 900 MW of renewable energy for their operations in Secunda.
"TotalEnergies will develop a 120 MW solar plant and a 140 MW windfarm in the Northern Cape province to supply around 850 GWh/year of green electricity to Sasol's Secunda site, located 700 km further northeast, where Air Liquide operates the biggest oxygen production site in the world," it said.
The two projects are expected to be operational in 2025.
S&P Global by Elza Turner, March 22, 2023