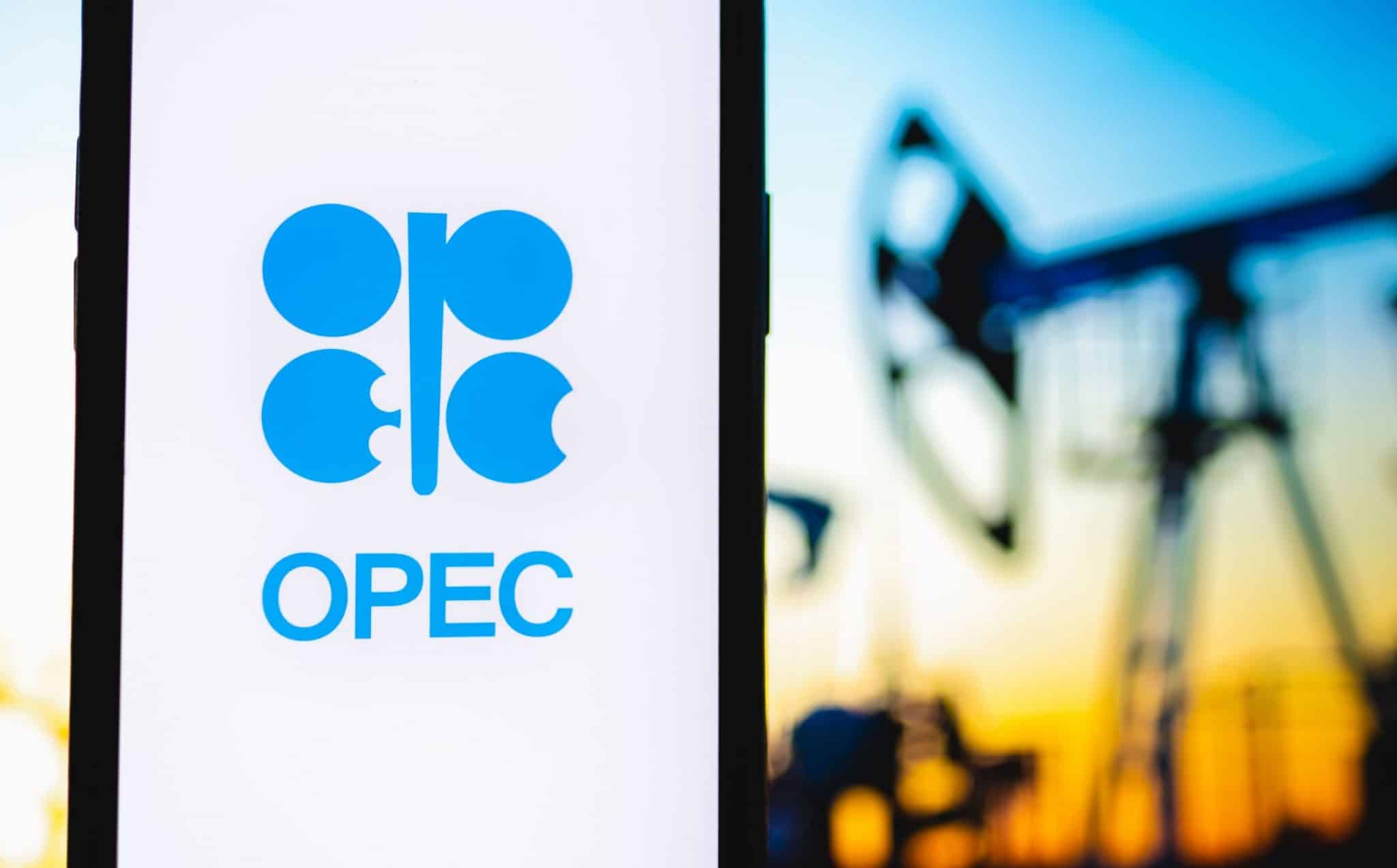 Opec+ to Extend Cuts in Oil Output into 2024 as Prices Flag
Oil cartel members reportedly agree to reduce output by a further 1.4m barrels, with oversupply a concern.
The Opec+ group of oil-producing countries has reached an agreement to extend output cuts into next year, in the face of flagging prices and a looming supply glut.
The oil cartel reportedly agreed to reduce its output by 1.4m barrels a day, at a meeting in Vienna on Sunday of member countries – which include the big producers Saudi Arabia, Iraq and Russia.
Opec+ sources told Reuters that the group was likely to agree a "policy rollover" for 2023 and make additional reductions in output in 2024 if new production baselines, from which cuts and quotas are calculated, for members were agreed.
Saudi Arabia has agreed to make a voluntary reduction of 500,000 barrels a day in its output, although it is not clear when the cuts will begin.
Opec+, which groups the Organisation of the Petroleum Exporting Countries and allies led by Russia, produces about 40% of the world's crude, meaning its policy decisions can have a significant impact on oil prices.
The group came to a deal after delaying the start of formal talks by more than six hours because of members' discussions on production baselines.
According to a Bloomberg report, the delay centred on a dispute between the group's most powerful members and African countries over how their cuts are measured, which led to side meetings as ministers discussed the details.
A group led by Saudi Arabia were reportedly trying to persuade under-producing countries such as Nigeria and Angola to have more realistic output targets.
The United Arab Emirates was seeking a higher baseline to reflect its growing production capacity, reports said.
Oil prices surged in April after Opec+ announced a surprise cut in production, saying its members would reduce output by about 1m barrels a day, the equivalent of about 3.7% of global demand. That 1m figure was on top of existing plans to continue cutting 2m barrels a day – originally agreed in November – until the end of 2023.
At the same time, Russia announced plans to extend its production cut of 500,000 barrels a day until the end of the year.
The April announcement helped to drive oil prices about $9 (£7) a barrel higher to above $87, but they swiftly fell back under pressure from concerns about global economic growth and demand. On Friday, the international crude benchmark Brent settled at $76 a barrel.
The next Opec meeting will take place on 26 November in Vienna.
By The Guardian, June 16, 2023