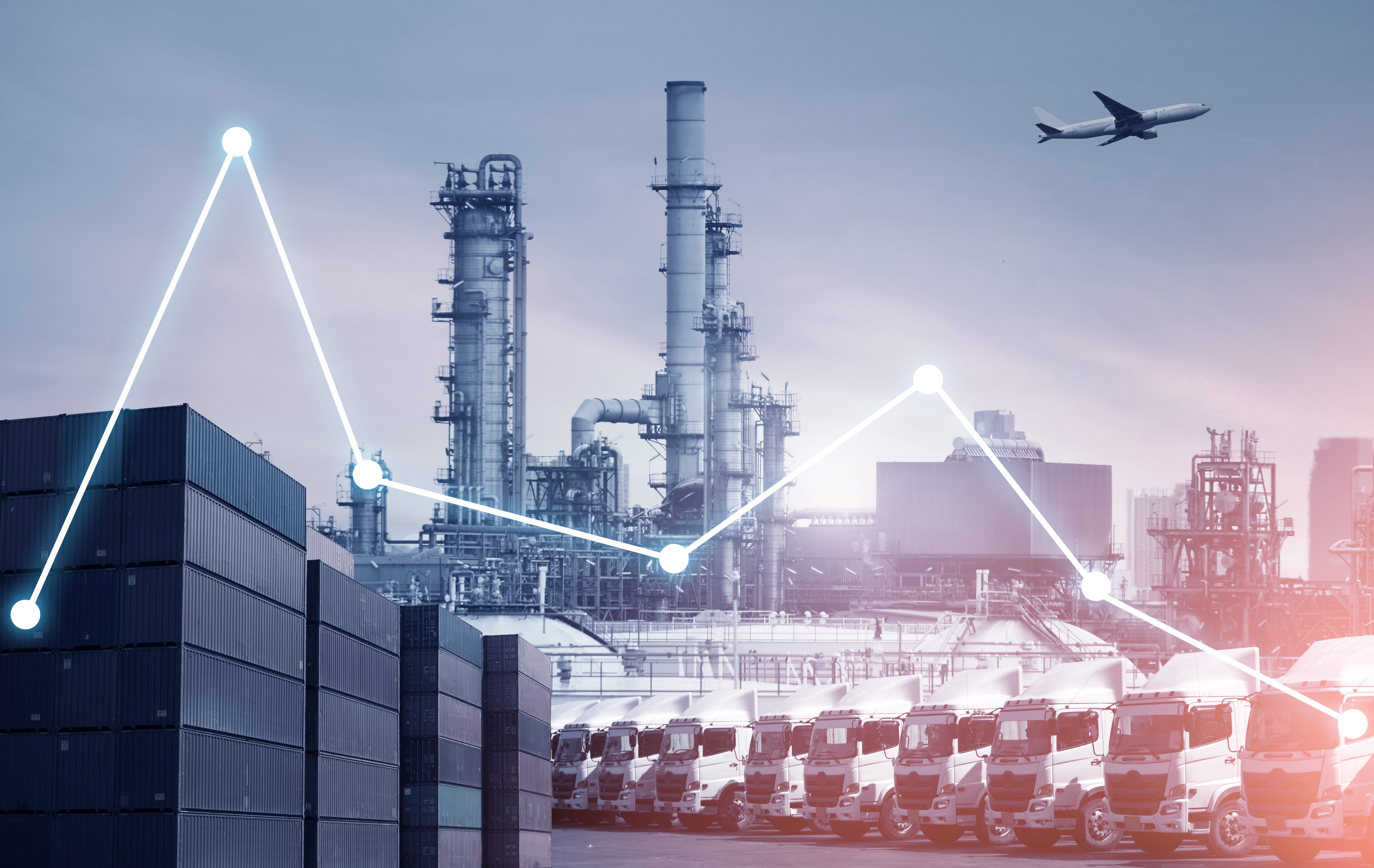 Oil Price Is Matter of Supply and Demand
Time for US to use its reserves
THIS was the simple reply sent to the US administration in response to a letter sent to the White House by the Federal Trade Commission (FTC), in which the major US oil companies were accused of fixing or manipulating the oil prices, particularly the gasoline prices. Today the gasoline price is around $3.42 per gallon, which is an increase of up to 60 percent compared to last year.
This is the main reason for the US oil companies being hit hard. The US administration is fully aware that they themselves are the cause for the high gasoline prices. They are the culprit as they have been threatening and pushing the oil industry, and keeping them on the fast track to move away from fossil oil and focus more on clean energy, wind and solar power.
This had caused havoc in the industry with pressure coming from the shareholders to switch, without giving any chance to the people in charge of the oil companies.
The US administration is eyeing next year's elections, and is concerned about losing the majority vote in the house and some senator seats. It feels the need to show its final consumers that it is doing something to soften the oil prices. The administration is not coming out to clearly state that the US oil production is down by one million barrels from last year, to reach 11.5 million barrels per day.
In addition, it did not indicate that the Ida hurricane, which is on the US coast, has curtailed the supply and production process. It instead attacked OPECPlus, and demanded it to increase oil production and not to keep the extra oil in store.
It called on Saudi Arabia and the United Arab Emirates to increase production, and ignore the fully committed OPEC-Plus accord that was agreed on. The US must start from home and persuade its ExxonMobil and Chevron companies to invest more in oil and gas, instead of buying its own stocks from the huge cash that they are making so far.
The same message should go to shale oil producers, instead of just rewarding their shareholders with cash, ignoring the fact that US gas consumers are in need of more oil today than before and in the future. Therefore, it should continue investing, and not rip off and benefit from OPECPlus' disciplined and committed quota system, which is benefiting the shale oil producers more.
Perhaps, it is time for the US to try to use its strategic reserve of 700 million barrels to test the market, even though it is not advisable as it may backfire soon. Oil prices are subject to global supply and demand, as per FTC's reply to the White House. Maybe the coming months will witness the easing of the oil prices.
arabtimesonline by Kamel Al-Harami, November 22, 2021