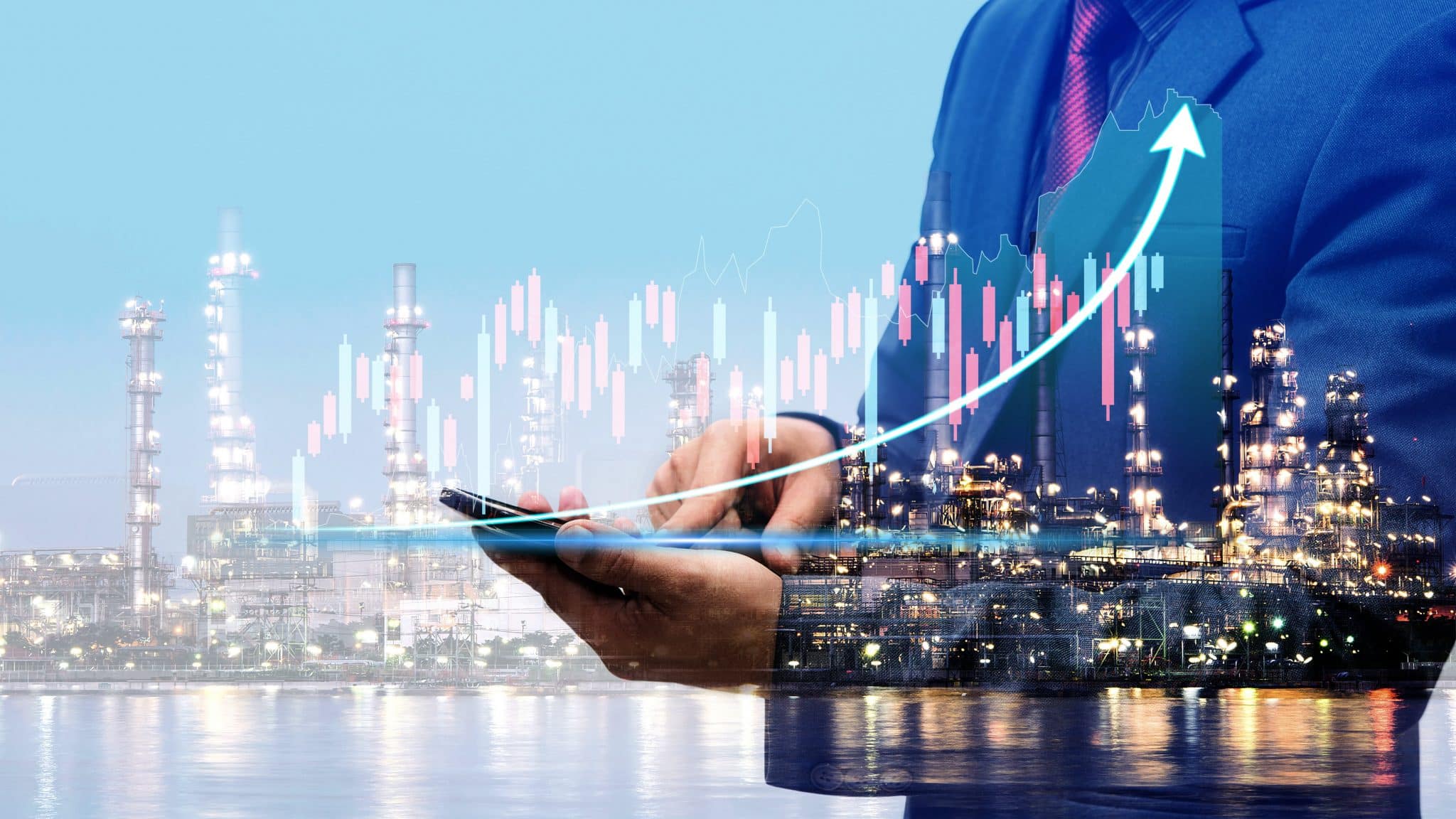 Oil Dips on Investor Caution as Market Eyes Middle East Turmoil
Oil prices eased on Tuesday after rallying more than 4% in the previous session, with traders cautious as they keeps tabs on potential supply disruptions amid military clashes between Israel and the Palestinian Islamist group Hamas.
Brent crude fell 30 cents, or 0.3%, to $87.85 a barrel by 0330 GMT, while U.S. West Texas Intermediate crude eased 31 cents, or 0.4%, to $86.07 a barrel.
Both benchmarks surged more than $3.50 on Monday as the clashes raised fears that the conflict could spread beyond Gaza into the oil-rich region. Hamas launched the largest military assault on Israel in decades on Saturday, while fighting continued into the night on Monday as Israel retaliated with a wave of air strikes on Gaza.
"There is still plenty of uncertainty across markets following the attacks in Israel over the weekend," said ING analysts on Tuesday, adding that oil markets are now pricing in a risk premium.
"If reports of Iran's involvement turn out to be true, this would provide another boost to prices, as we would expect to see the U.S. enforcing oil sanctions against Iran more strictly. That would further tighten an already tight market," the ING analysts added.
While Israel produces very little crude oil, markets worried that if the conflict escalates it could hurt Middle East supply and worsen an expected deficit for the rest of the year.
Israel's port of Ashkelon and its oil terminal have been shut in the wake of the conflict, sources said on Monday.
Iran is complicit even though the United States has no intelligence or evidence that points to Iran's direct participation in the attacks, a White House spokesperson said on Monday.
"If the U.S. finds evidence directly implicating Iran, then the immediate reduction in Iran's oil exports becomes a reality," said Vivek Dhar, an energy analyst at CBA.
"We continue to believe that Brent oil will ultimately stabilise between $90-$100/bbl in Q4 2023," said Dhar, adding that the Palestine-Israel conflict raises the risk of Brent futures tracking at $100/bbl and above.
In a more positive sign for supply, Venezuela and the U.S. have progressed in talks that could provide sanctions relief to Caracas by allowing at least one additional foreign oil firm to take Venezuelan crude oil under some conditions.
Reuters, October 10, 2023