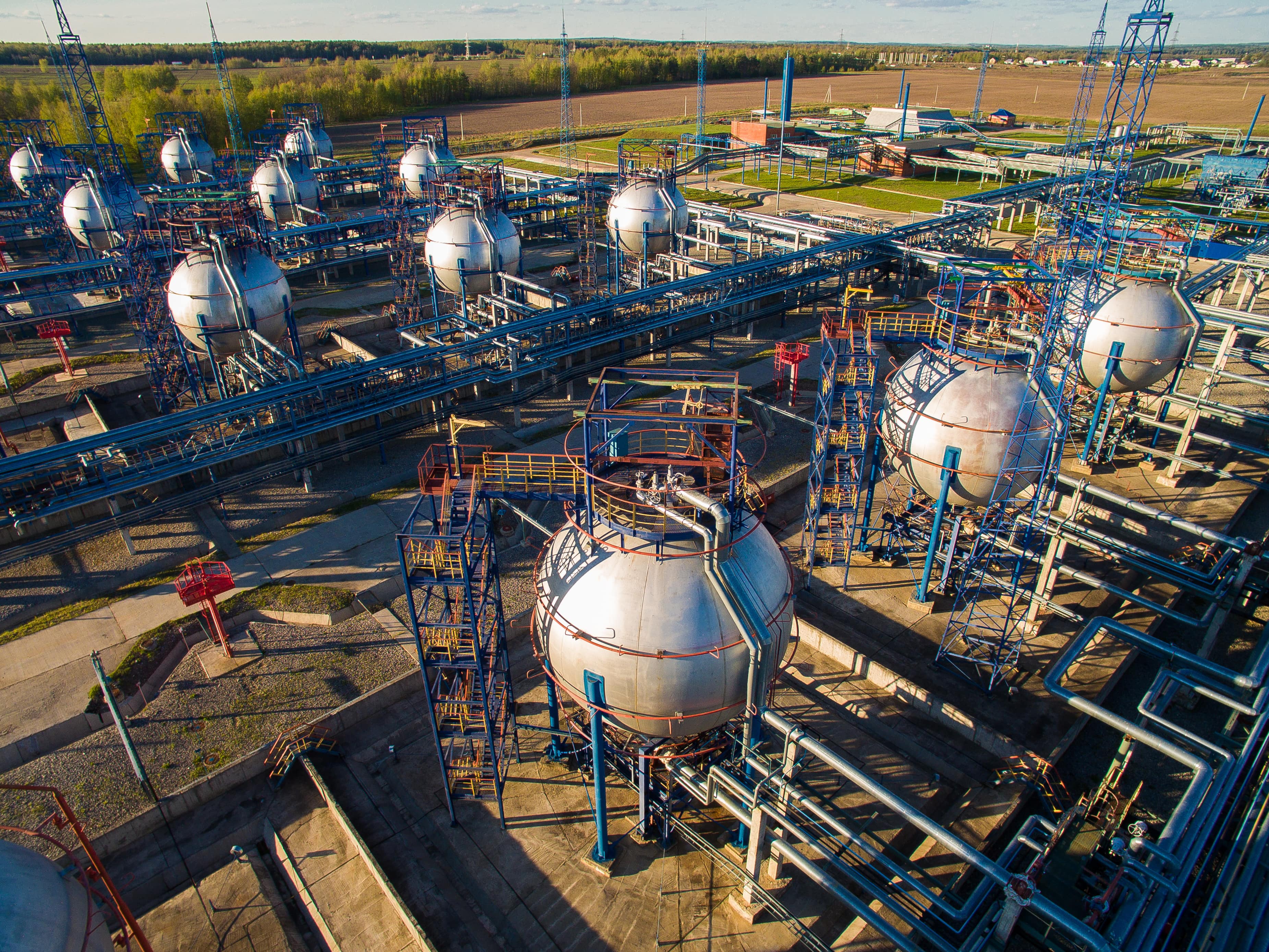 North American Midstream Sector Requires Consolidation
A slower and steadier trickle of midstream consolidation has continued since the upstream buying spree that began last autumn, but energy executives and analysts warn there are still too many pipeline companies in a North American industry that is now producing less crude within an overbuilt infrastructure environment.
After a race to build long-haul pipelines and gathering and processing systems in recent years, the effects of both the coronavirus pandemic and a stricter regulatory administration have brought most new pipeline and terminal projects grinding to a halt in the last 18 months or so.
"Consolidation has been happening, but it's a slow process," said midstream analyst and CBRE Clarion Securities portfolio manager Hinds Howard, adding that CEOs are essentially daring their peers to make moves.
The biggest recent headline deals include Energy Transfer buying Enable Midstream, which is facing more regulatory scrutiny ahead of closing, and the Canadian bidding war for Inter Pipeline in which Brookfield Infrastructure Partners has seemingly outbid Pembina Pipeline.
Counting crude-by-rail shipments, there was also an ongoing fight between Canadian National Railway and Canadian Pacific to win Kansas City Southern.
Otherwise, only smaller deals have taken place, such as master-limited partnership rollups of TC Pipelines by TC Energy and Noble Midstream Partners by Chevron. BP is currently planning to fold up BP Midstream without even offering a premium, and analysts wondered if Shell will soon do the same with Shell Midstream.
There are also individual asset sales and joint ventures. Plains All American Pipeline has won recent praise for its new JV to combine its Permian Basin assets with Oryx Midstream and have operating control over the resulting Plains Oryx Permian Basin JV without spending much money.
US crude output has rebounded back to 11.2 million bpd, but that is still well down from a pre-pandemic record high of nearly 13 million bpd. S&P Global Platts Analytics projects US production to grow to more than 11.5 million bpd by the end of 2021 and to 12.4 million bpd exiting 2022.
By Tanknewsinternational, August 26, 2021