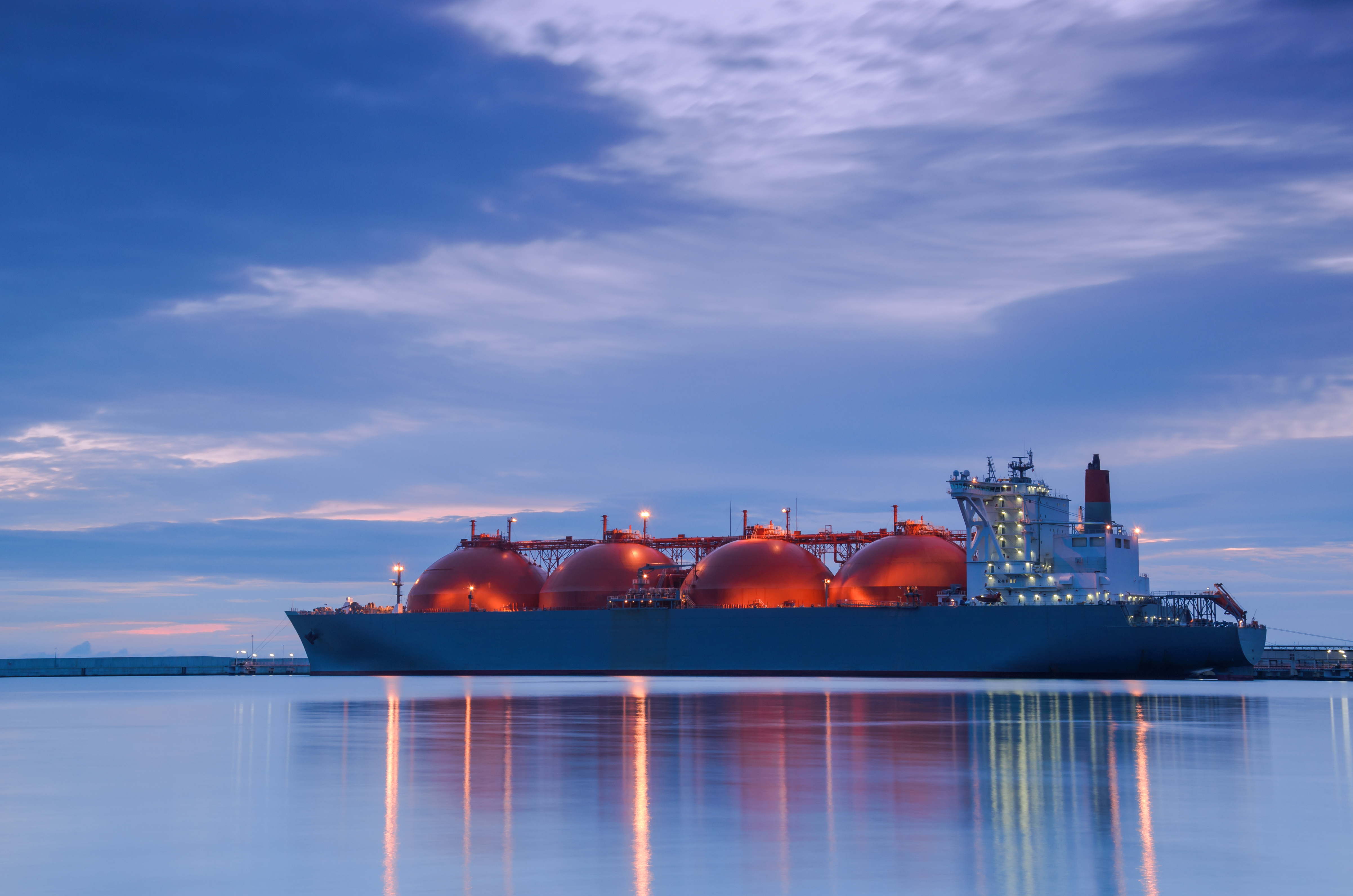 Mexico Pacific Signs LNG Supply Agreements with Exxon Mobil
For a 20-year period, Mexico Pacific will sell approximately 2 million tonnes per annum of LNG from the planned Sonora export plant to Exxon Mobil.
ExxonMobil LNG Asia Pacific (EMLAP), an affiliate of ExxonMobil, has agreed to buy liquefied natural gas (LNG) from Mexico Pacific's proposed Saguaro Energia LNG export plant in Sonora state.
Under the 20-year term sales and purchase agreements (SPAs), ExxonMobil will buy nearly two million tonnes per annum (Mtpa) of LNG on a free-on-board basis.
The LNG will be delivered from the first two trains planned to be built at Mexico Pacific's anchor LNG export facility, Saguaro Energia LNG, in Puerto Libertad.
Mexico Pacific CEO Ivan Van der Walt said: "We have reached a critical point on contract volumes required for the final investment decision (FID) on our first two trains and will now shift focus to close contracting on the significant commercial momentum in place for a subsequent Train 3 FID.
"With natural gas playing a critical role in the quest for global energy security and the energy transition, we remain committed to supplying vital energy for decades. As we position for FID on the first two trains, we will also commence advanced engineering with Bechtel."
Furthermore, ExxonMobil holds the option for 1Mtpa of LNG from Train 3 at the proposed plant.
ExxonMobil Upstream LNG senior vice-president Peter Clarke said: "We look forward to working with Mexico Pacific to continue growing ExxonMobil's LNG portfolio and deliver Permian natural gas to global markets."
The Saguaro Energia LNG project is planned to be developed in phases, with the first phase involving the construction of two 4.7Mtpa liquefaction trains, two tanks, and one berth.
The second phase will involve the construction of a third 4.7Mtpa train.
By OffshoreTechnology, February 16, 2023