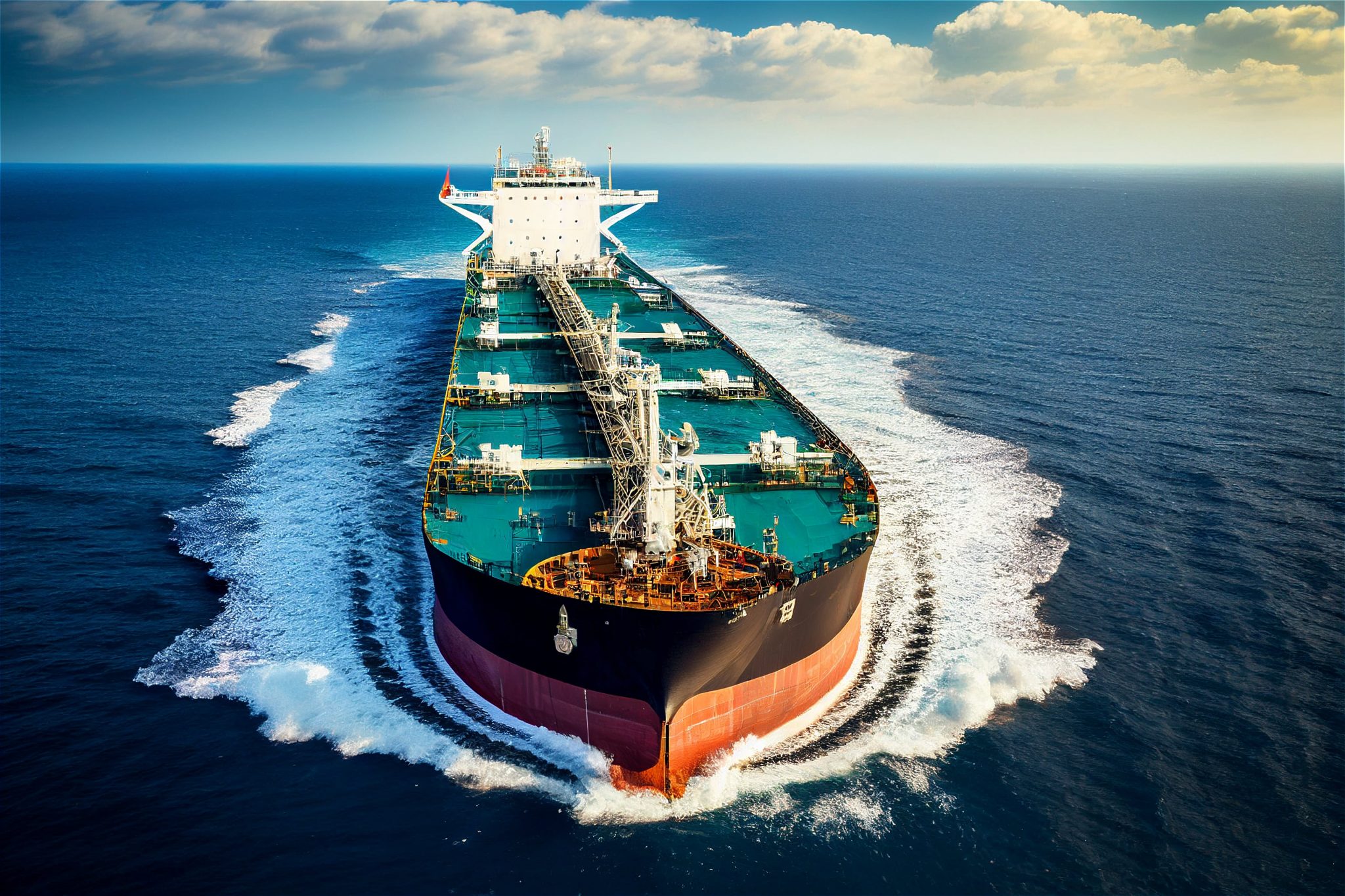 Lower Jet Stocks Drive ARA Oil Product Inventories down (Week 7 – 2023)
Independently-held oil product stocks at the Amsterdam-Rotterdam-Antwerp (ARA) oil trading hub fell in the week to 15 February, according to consultancy Insights Global. The downturn was driven by a drop in jet fuel stocks.
Firm jet fuel demand from northwest Europe weighed on inventories at the hub, with flows to the UK and Ireland reducing supplies and no imported volumes to replenish stock levels.
Gasoil inventories at the hub made gains on the week, their highest since April 2021.
Although stocks have been growing consistently since October, the rate of increase has slowed. Companies had been stockpiling diesel in advance of the EU's embargo, also pulling in Russian-origin gasoil, allowing a build-up of product on the continent.
Europe subsequently found itself oversupplied, which could explain a slowdown in imported volumes, while also losing Russian volumes with sanctions now in full force.
And demand up the river Rhine was stable on the week but still weak, according to Insights Global, owing to lower water levels restricting volumes that can be shipped by barge.
Gasoline stocks also grew on the week, their highest since late August.
Inventories of the road fuel probably rose on dampened US export demand and high freight rates. Clean tanker rates from northwest Europe to the US east coast rose significantly this week, more than double on the week.
Higher freight rates have probably made transatlantic arbitrage economics less workable, pushing up stocks in Europe.
Cargoes carrying gasoline departed ARA for Brazil, Canada, Spain the US and west Africa. Volumes bound for the US and west Africa were smaller compared with last week, according to Insights Global.
At the heavier end of the barrel, fuel oil stocks declined on the week, their lowest since mid-December. Vessels loaded fuel oil at ARA for northwest Europe, the Mediterranean and west Africa, while volumes arrived from Estonia, Poland, Greece and the UK.
Reporter: Georgina McCartney