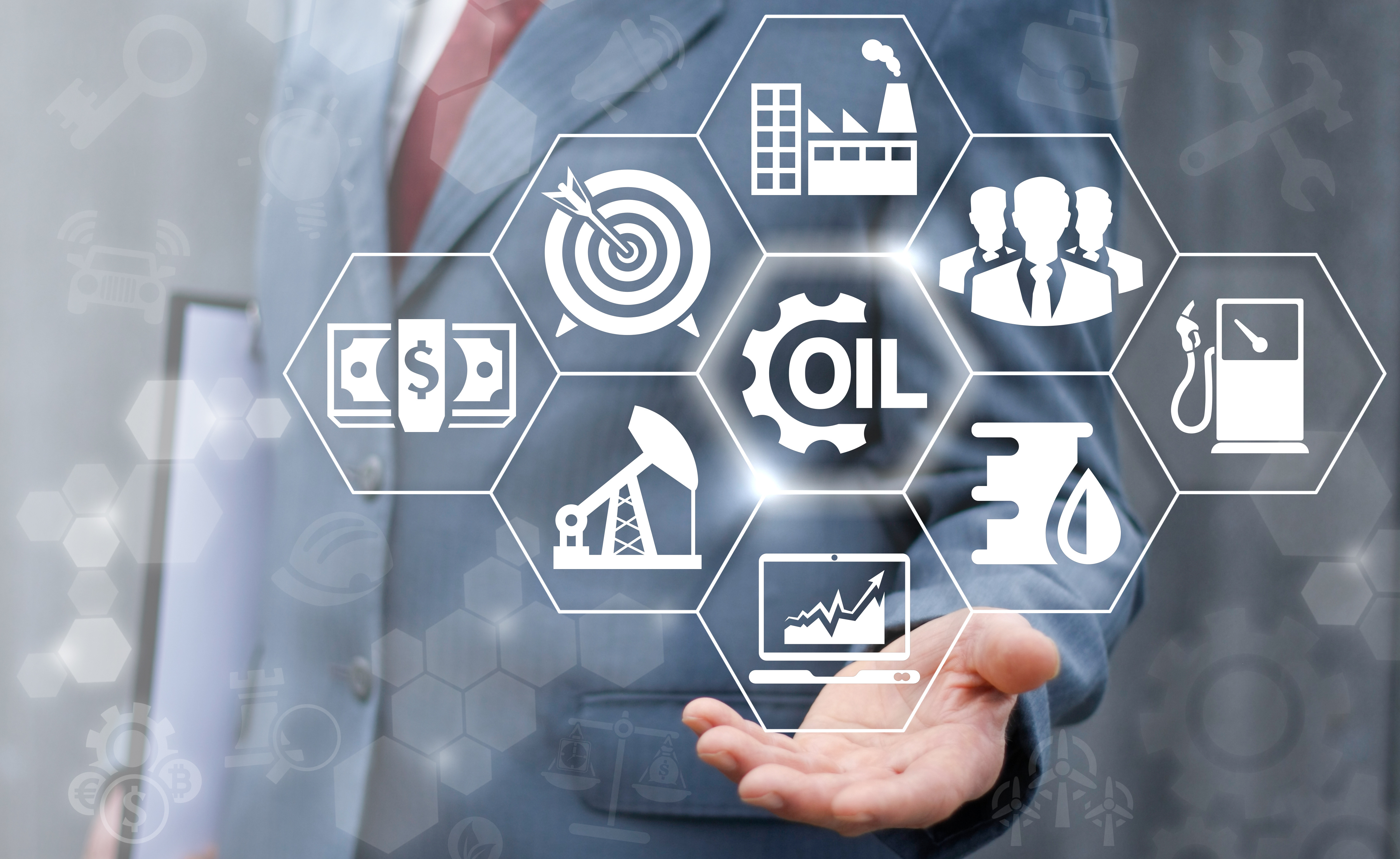 Look Beyond Oil for Clues Into $447 Billion Saudi Currency Stash
For investors closely watching a key indicator of Saudi Arabia's financial health, deciphering the ups and downs of its $447 billion foreign-currency reserves has become more about dividends than crude prices.
Sharp increases in the central bank's net foreign assets now coincide with payouts from state-controlled oil producer Saudi Aramco. Disbursements of the company's $18.75 billion quarterly dividend, almost all of which goes to the Saudi government, mean the reserves reflect less frequent but larger transfers of cash from the Dhahran-based firm.
Bloomberg by Vivian Nereim, January 13, 2022