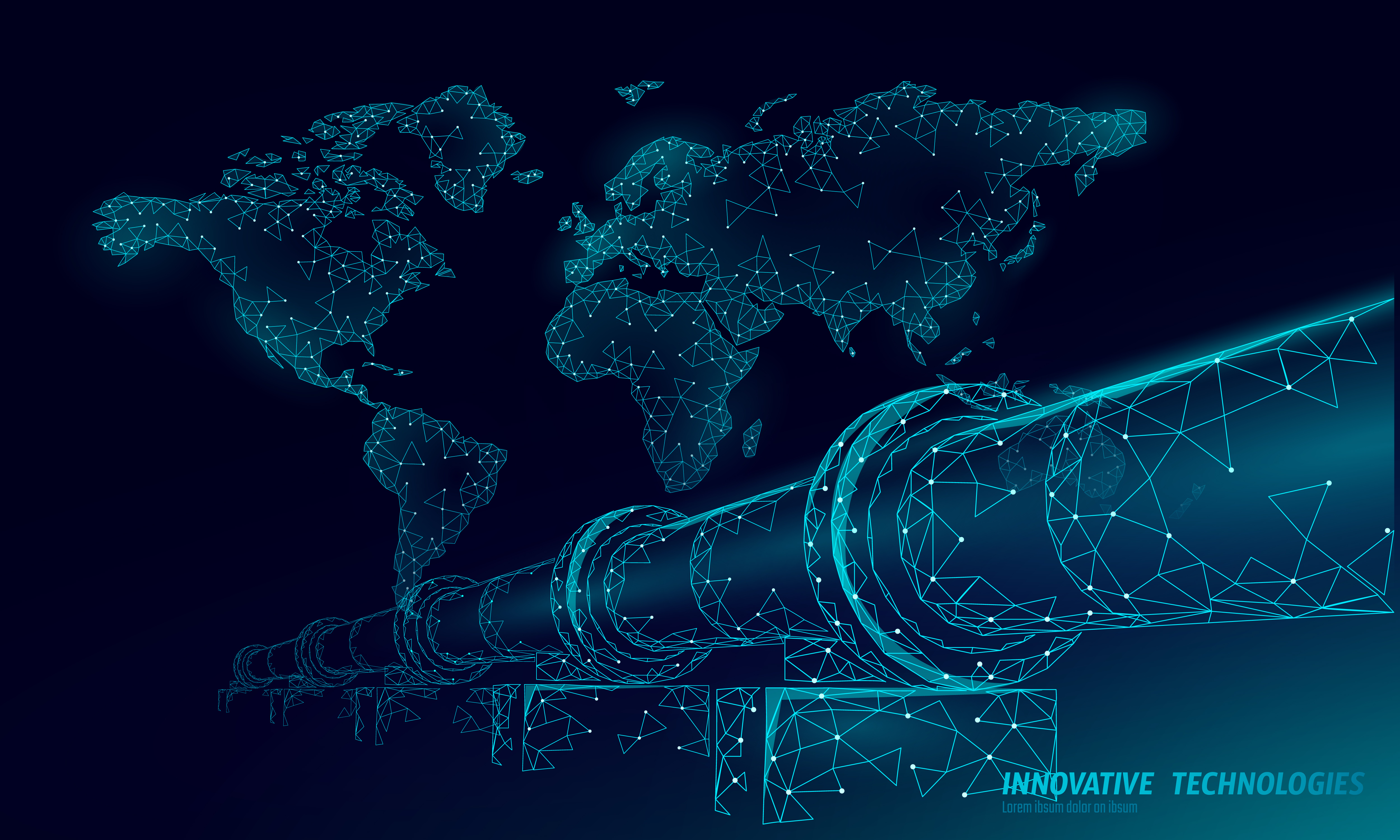 Kazakhstan to Start Transporting Oil to Germany via Russian Pipeline in January
In January 2023, Kazakhstan will try to transport oil to Germany through the "Dostyk" pipeline as a test. This was stated in the press release of "Kazmunaigaz" company dated December 21.
"The raw materials of KMG's oil producing organizations are sent to domestic oil refineries to fulfill the obligations to deliver oil products to the domestic market of Kazakhstan. And the volume of KMG's oil for export is delivered to a single system trader – KMG Trading, which first meets the needs of oil refineries of "KazMunayGas" in Romania. The rest of the oil for export will be sold under long-term contracts. In addition, "KazMunayGas" is considering the possibility of sending a test batch of oil to Germany in January 2023, according to the president's order," said Magzum Myrzagaliyev, head of KMG, on December 20.
According to KMG, on December 20, the leaders of "Kazmunaigaz" held an online meeting with the representative of the German Ministry of Economy and Climate Protection, and an offline meeting with the Bundestag deputy Christian Gerke in Astana. The parties discussed the export of Kazakhstani oil to an oil refinery in Schwedt, Germany. The German side has expressed interest in regular transportation of raw materials through the "Dostyk" oil pipeline.
"The head of KMG noted that it is possible to export Kazakhstan's oil to Germany through the mentioned oil pipeline, but it is necessary to resolve contractual and technical issues," KMG reported.
The parties "expressed hope for further continuation of mutually beneficial cooperation".
Located in the city of Schwedt, the oil refinery with the capacity to process more than 10 million tons of crude oil per year supplies fuel to Berlin and most of East Germany.
The "Dostyk" pipeline is one of the largest channels for transporting Russian oil to the EU. It starts from Russia and one branch goes to Belarus, Poland, Germany, Latvia, Lithuania.
By The Paradise, December 28, 2022