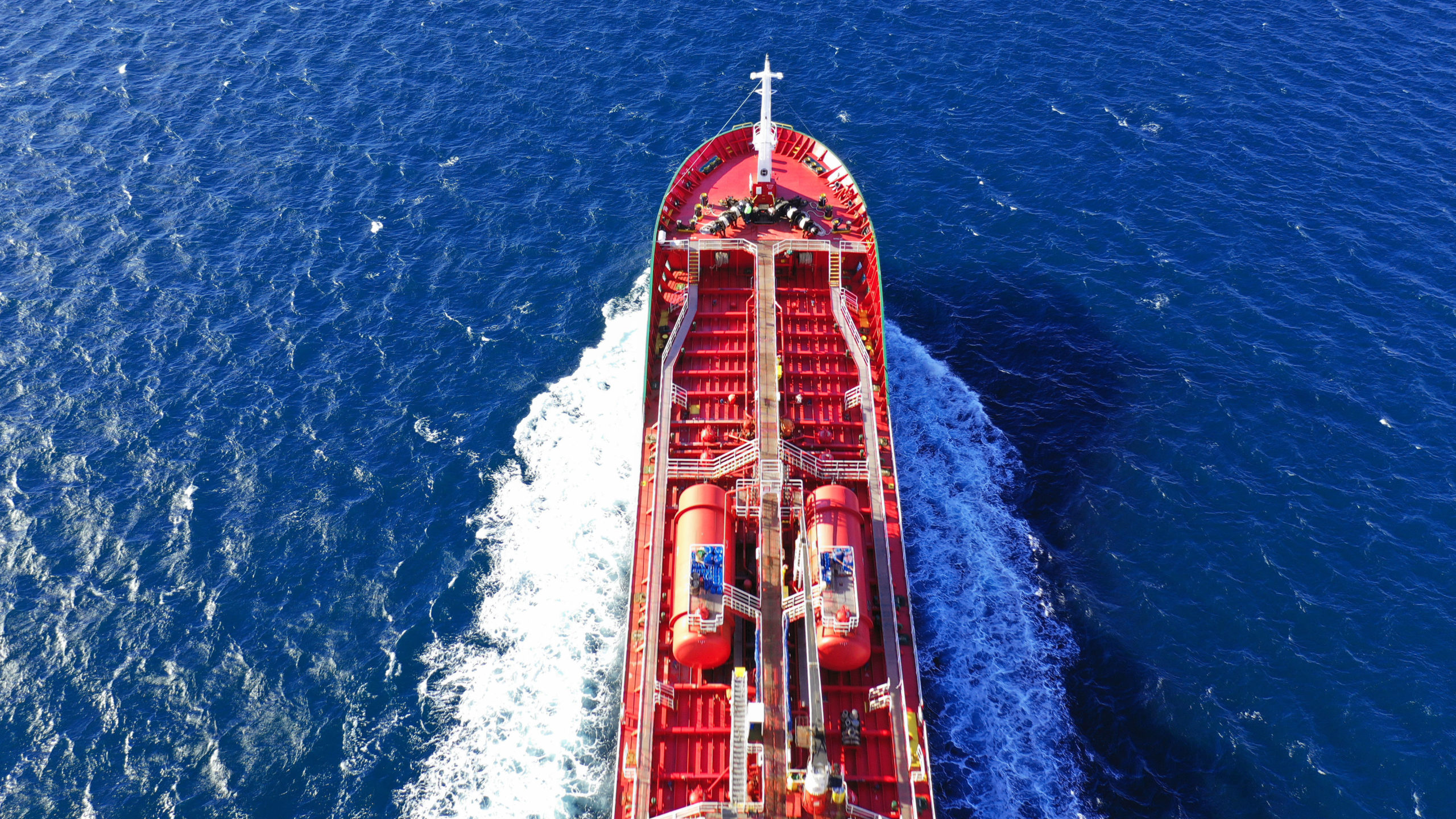 Independent ARA Stocks Rise From Seven-Year Lows (Week 9 – 2022)
Independently-held oil product inventories in the Amsterdam-Rotterdam-Antwerp (ARA) area rose during the week to 2 March, having fallen to seven-year lows a week earlier, according to the latest data from consultancy Insights Global.
Inventories of all surveyed products rose on the week, albeit from a notably low base. Steep backwardation particularly in the Ice gasoil forward curve brought inventories to their lowest since December 2014 at the end of February.
But market participants are now building stocks despite high prompt premiums across the barrel, owing to sudden uncertainty in the immediate future of supply from Russian outlets.
Northwest Europe is heavily dependent on some refined products from the Russian Baltic, and traders in the region have been working to guarantee their supply both from Russia and elsewhere while there are still spare cargoes on offer. Gasoline inventories were probably also supported by the need to begin producing summer-grade gasoline for export to the US.
Naphtha is a key blending component in summer-grade gasoline, and naphtha inventories almost doubled on the week, as cargoes arrived from Algeria, Greece, Norway, Russia, Spain and the US.
Gasoline stocks were supported by the arrival of cargoes from Finland, France, Germany, Norway, Spain, Sweden and the UK. The increase in gasoline blending activity prompted loading delays of several days for gasoline and component barges, particularly around the key blending hub of Amsterdam.
Gasoil stocks rose, despite barge flows from the ARA area to destinations along the river Rhine rising to four-week highs. Falling Rhine water levels have prompted some market participants inland to bring in gasoil from the ARA area despite the steep backwardation, purely in order to guarantee supply.
Seagoing tankers arrived in the ARA area from Saudi Arabia and Turkey, and departed for Denmark, France and west Africa.
Fuel oil inventories rose, supported by the arrival of cargoes from Estonia, Poland, Russia and the UK. No cargoes departed for destinations east of Suez, but tankers did depart for west Africa and the Mediterranean. Jet fuel stocks rose, and tankers departed for Sweden and the UK.
Reporter: Thomas Warner