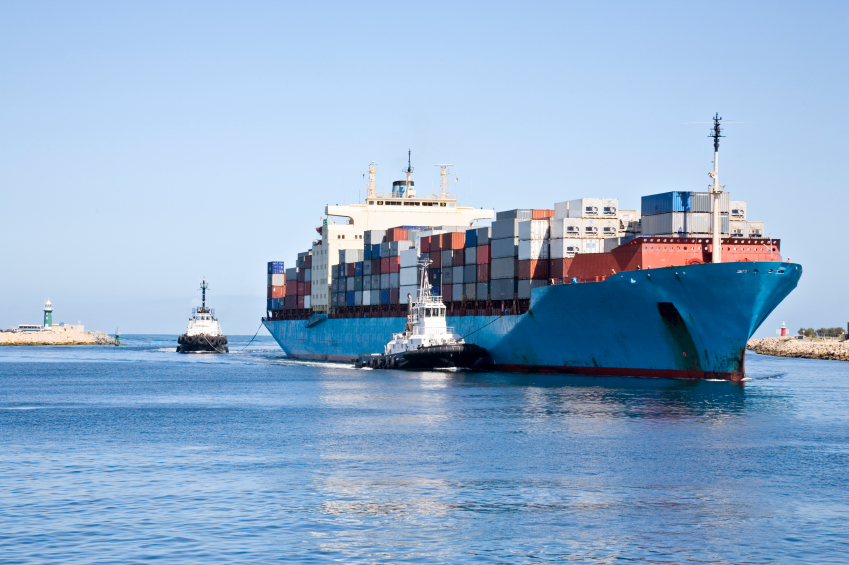 Independent ARA Product Stocks Rise (week 17 – 2021)
April 29, 2021 — Independently-held inventories of oil products in the Amsterdam-Rotterdam-Antwerp (ARA) trading and storage hub rose on the week, after reaching their lowest in a year the previous week.
Total stocks rose over the past week, according to consultancy Insights Global. Inventories of all surveyed products were higher on the week, and jet fuel stocks reached six-week highs as a result of low demand from northwest European airports and the arrival of a cargo from the UAE.
Gasoil stocks rose after reaching their lowest since April 2020 last week, supported by the arrival of tankers from key supplier Russia, as well as the UK and Norway. The volume of middle distillates leaving the ARA area for inland Rhine destinations on barges fell on the week.
Transport fuel demand is below typical levels for the time of year owing to measures put in place to control the spread of Covid-19. And low water levels on the river Rhine meant that barges could only carry to upper-Rhine destinations.
Gasoline stocks rose, supported by the arrival of cargoes from Finland, Ireland, Portugal, Russia and the UK. The volume departing for the US was stable on the week, and tankers also departed for Canada, Puerto Rico, Mexico, the Mediterranean and west Africa.
Firm demand for European gasoline from the US meant that gasoline blending activity continued apace, particularly around Amsterdam and Antwerp.
Naphtha stocks rose to reach eight-week highs. Tankers arrived from Algeria, France, Portugal and Norway. Naphtha is being drawn into the ARA area by gasoline blenders producing cargoes for export.
Fuel oil stocks rose, despite the arrival of cargoes from Denmark, Estonia, Germany, Italy, Poland, Russia and the UK. The departure of a tanker for west Africa and a rise in local bunkering demand helped balance out the influx.
Reporter: Thomas Warner